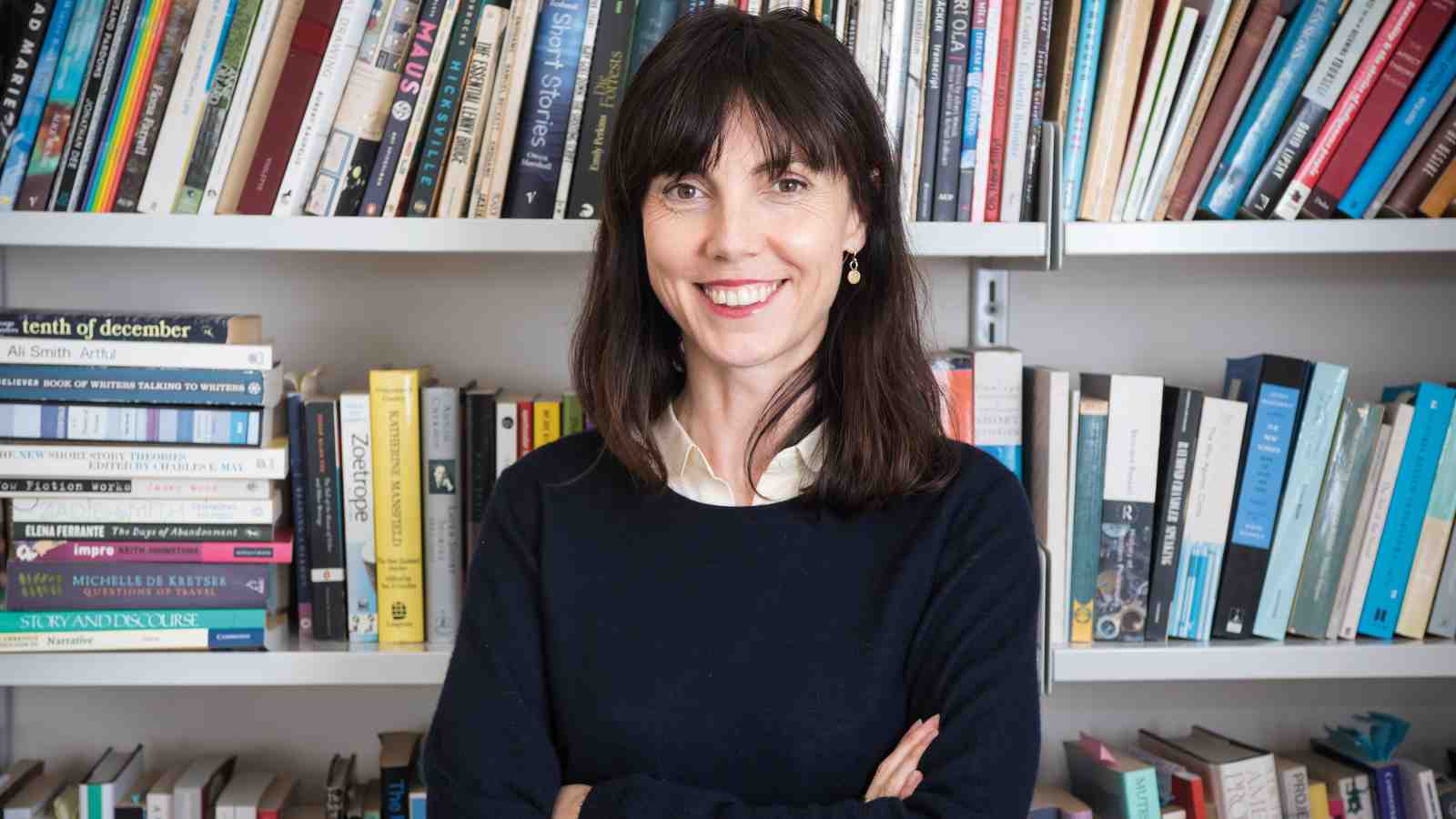 Originally a novel written by Man Booker Prize winner Eleanor Catton for her Master of Arts at the International Institute of Modern Letters (IIML), and published by Victoria University Press, The Rehearsal tells the story of a drama school student who finds himself in a moral dilemma.
Emily co-wrote the screenplay with Alison MacLean for three years while continuing to teach at the IIML.
"Eleanor gave us free rein to transform her daring and sophisticated novel into a cinematic experience. Alison is based in New York, which meant there were intensive writing sessions when she came over to New Zealand, as well as Skype meetings and emails. We sent Eleanor an early draft to let her know where we were taking the story, and it was a friendly relationship with her throughout."
Emily says she came to be part of the project because Alison and the film's director Bridget Ikin liked her writing, knew she had attended drama school and were aware she was a fan of the book.
Watching the actors and crew interpret the script was an inspiring experience, although some people on set were initially nervous to see a writer present during the shoot.
"I hope I'm not too precious about my writing, and I understand that working with actors and a production crew means you need to be nimble and prepared to make changes. It was incredible the way an actor could convey a line of dialogue just with a look. The storytelling collaboration runs through every aspect of film-making."