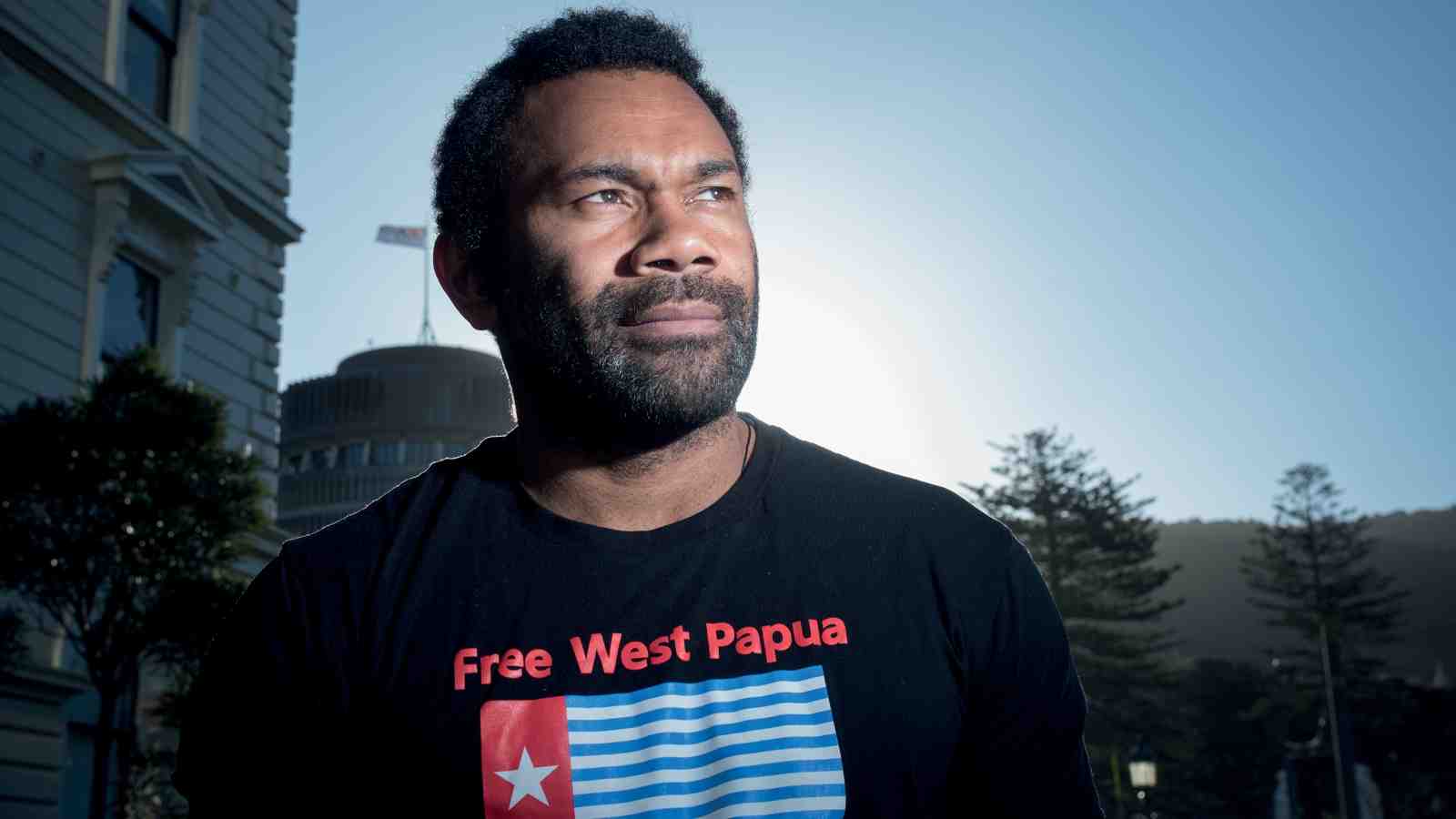 Pala, a lecturer at the School of Accounting and Commercial Law, is a firm believer that some of the world's biggest problems are symptomatic of deeper issues in the economic system. His academic interest lies in the lesser-known area of social and critical accounting, and he is currently researching how conventional accounting and accountability systems facilitate the social, political and ecological devastation in West Papua being produced by Indonesia's invasion and ongoing occupation of West Papua.
West Papua has been under Indonesian rule since a United Nations-sanctioned, but discredited, election in 1969. Currently, allegations of human rights abuses by military and police include mass arrests, excessive force, trans-migration, attacks on religious minorities and genocide. West Papua is also rich in natural resources such as gold and copper, making it attractive to foreign businesses.
In between lecturing duties, Pala analyses annual reports and media publications of multinational companies operating in West Papua. He's also examining Indonesian government reports that show how it accounts for economic growth.
This provides an insight into how accounting practices help establish accountability relationships within organisations, and between different groups of people and nations.
Pala says decisions are too often based on economic reasons. "Accounting isn't an innocent thing," he says. "It uses a structured hierarchy of privilege and economic growth that categorises the social and ecological factors as externalities."
For example, accounting tools such as balance sheets, GDP and corporate statements to shareholders don't account for social and ecological impacts of business.
"My research has two objectives. The first is bringing out the functions of accounting that mask the atrocities in West Papua, and from there I'm looking at alternative, more critical ways of doing accounting that are more honest in terms of confronting the social and ecological realities."