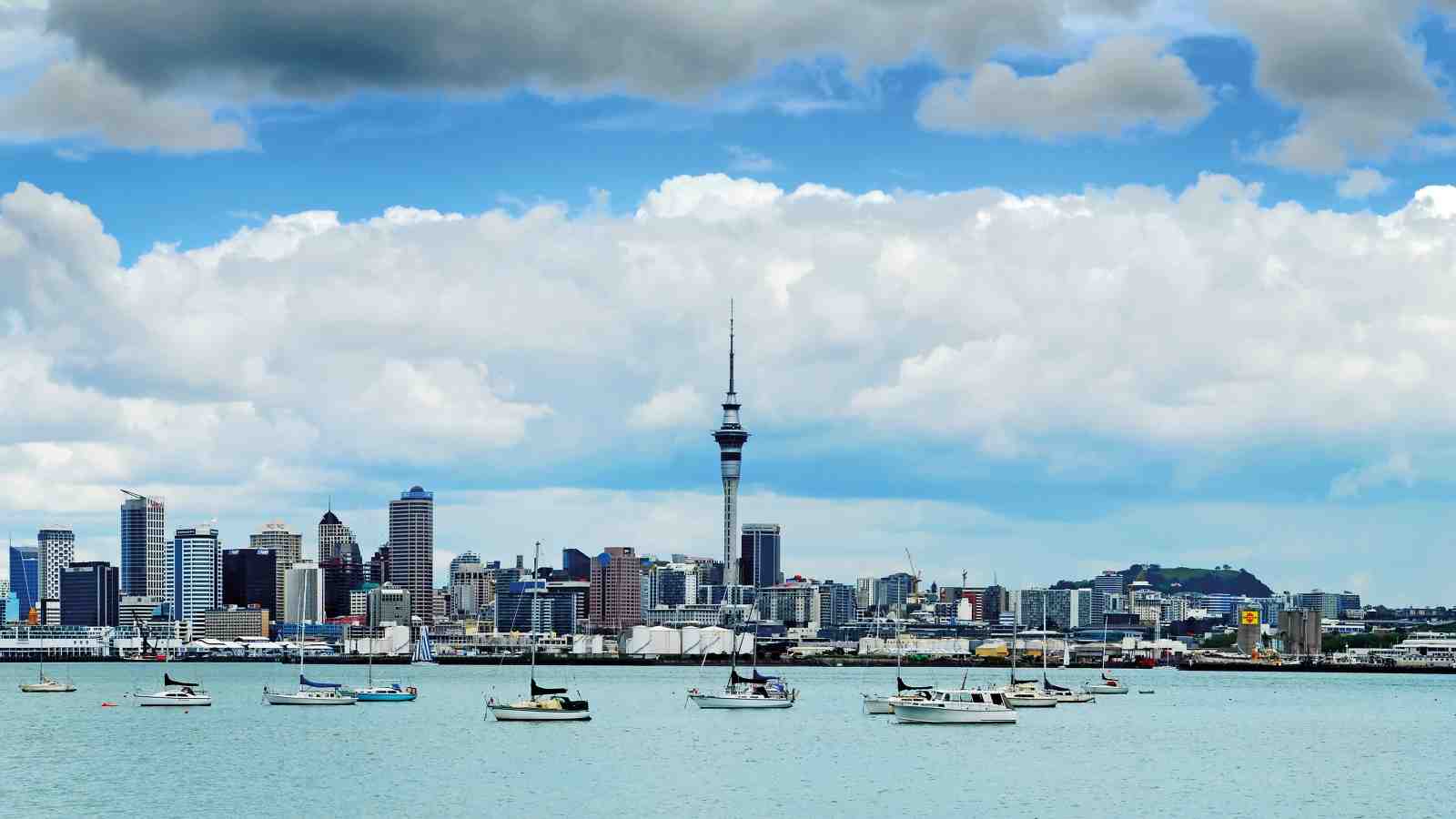 There are around twenty courses available at the downtown Kitchener Street building, ranging from first-year papers to postgraduate courses.
Brand new to the Auckland premises this year is the Faculty of Humanities and Social Sciences, which will run two undergraduate Religious Studies courses in Trimester Two. Lecturer Dr Michael Radich will travel from Wellington to teach them.
However, other faculties are opting for video conferencing technology that links Wellington-run classes to an Auckland classroom via a webcam and shared screens.
The Faculty of Law will use this technology for five postgraduate courses in Auckland this year, which include special topics such as water law, patent law and law of privacy.
The School of Information Management will again offer its professional Master's programmes. These programmes combine intensive, face-to-face seminars with distance learning technologies for discussion-based, activity-rich learning, with lecturers splitting their time between Wellington and Auckland.
The School of Government at Victoria Business School has hosted several events at the Auckland premises since they opened. Last month, the School established a more permanent Auckland presence with the launch of two of the four postgraduate courses.
Head of the School of Government Professor Brad Jackson says it is "imperative" the School extends its research, education and development activities to Auckland.
"Having a base in Auckland better allows us to engage with Auckland public servants, Auckland Council, health boards and the city's NGOs (non-governmental organisations). Our presence also allows Auckland-based students and stakeholders to benefit from the expertise of Victoria's Wellington academics and their connections to government agencies and businesses."