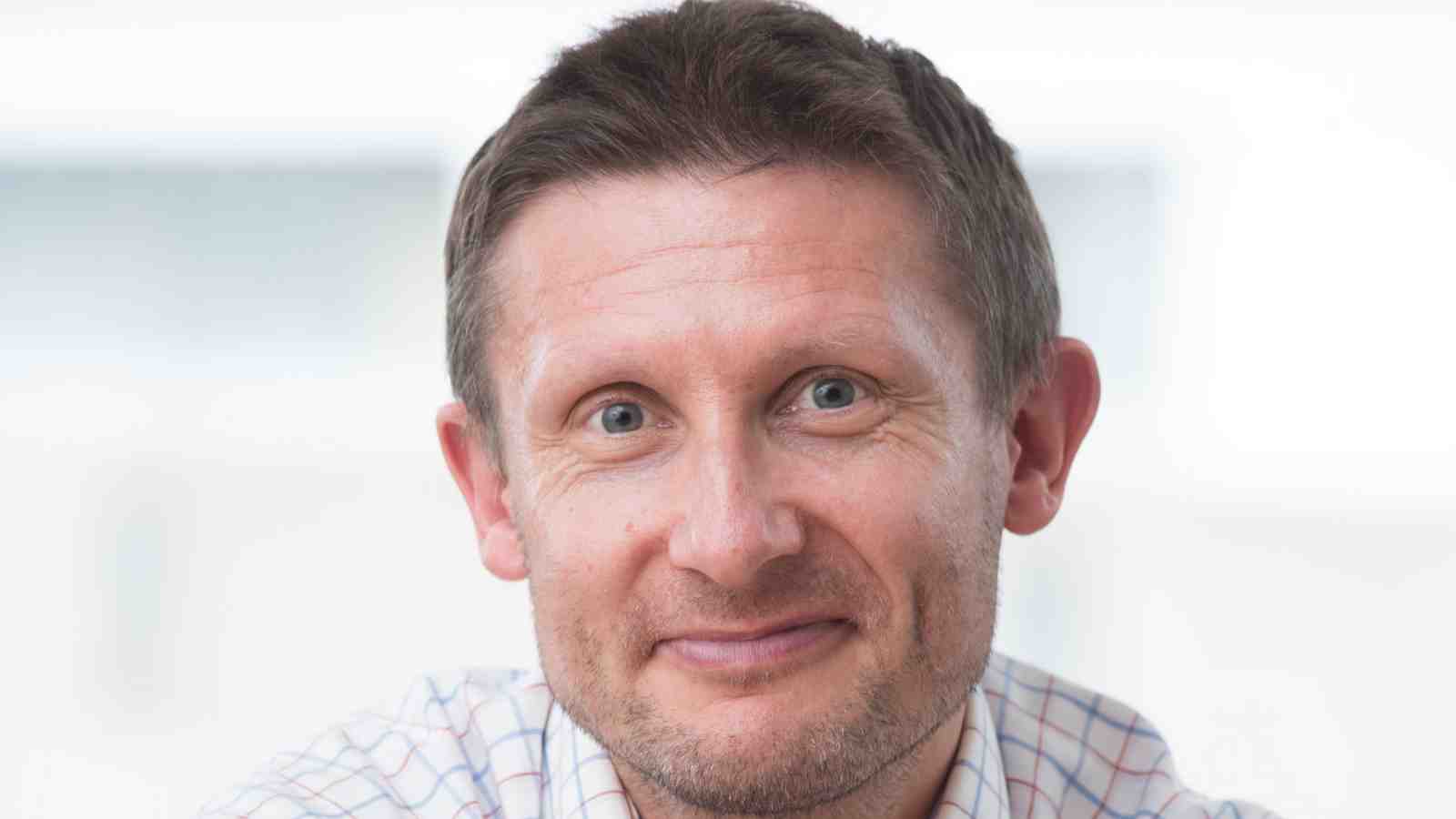 Victoria's Italian programme director, Marco has since been studying, annotating and translating into Italian the poetry of the Irish Nobel Laureate.
Marco's work culminates this year with the publication of Poesie (1966–2013), the definitive Italian edition of Heaney's poetry. It's "a dream come true" says the award-winning editor, translator and poet.
"It's the outcome of a lifelong commitment. From about 1996, Seamus graced me with his friendship, which framed and nourished a deeply scholarly and creative engagement. He established the contents of this book and generously answered my queries in terms of editorial and interpretative issues."
Before his death in 2013, Heaney wrote the preface to Poesie and gifted the previously unpublished poem, 'On the Gift of a Fountain Pen', as the book's closing piece.
Poesie, published by Italian publisher Mondadori, is scheduled for release in the middle of this year.