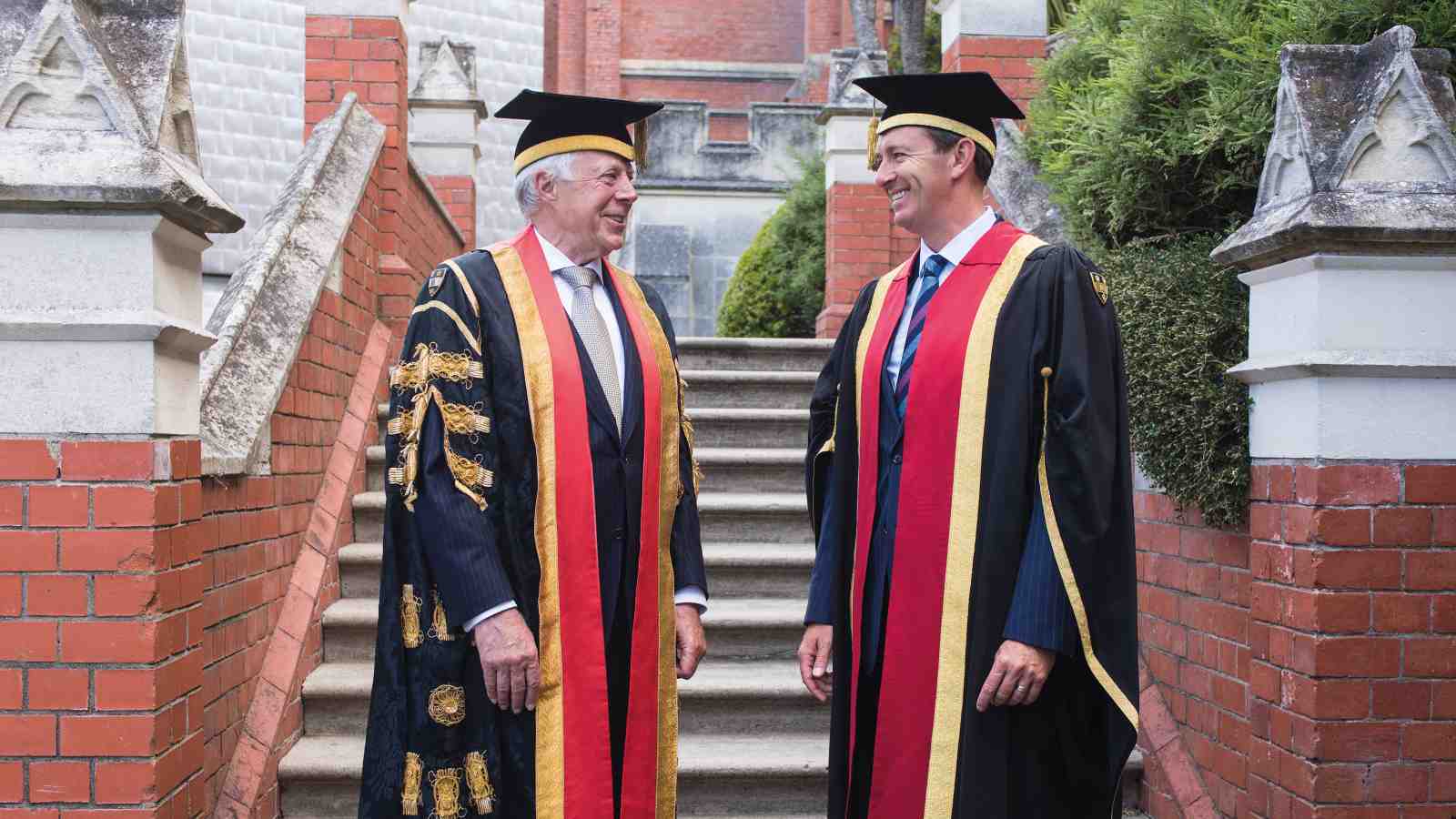 The new Council results from a legislative change that requires universities and wānanga to decrease the size of their councils to a maximum influence, and a high-performing Council is of twelve members. In February, Sir Neville was re-elected as Chancellor and returning Council member Neil Paviour-Smith was elected Pro-Chancellor.
Victoria's Council membership reflects the demographic that we work in and serve, says Sir Neville. "We have a diverse and effective team in place to help ensure Victoria achieves its ambitious strategic goals, and grows in both size and influence.
"All Council members are determined to support a high-performing university. We have started 2016 with our own house well in order to allow us to do this."
A range of stakeholders, including staff, students, alumni, friends and supporters of Victoria participated in consultation to determine a new structure. Elections were held for the two staff and two student positions. There was also a public process for seeking nominations for external members.
Sir Neville says Victoria University is in a period of growth, in both size and essential to supporting a high-performing university. "I know members of the Council have high expectations of themselves and of the University and I am con dent those expectations will be realised."
The Council has several key priorities for the year ahead. These include:
conducting a mid-point review of Victoria's 2014–19 Strategic Plan, ensuring that overall university growth takes place to support Victoria's central mission
implementing innovative responses to the mounting competitive pressures from offshore
ensuring that the Victoria University of Wellington Foundation—the University's charitable trust—is resourced to play an increasingly important role in Victoria's development.