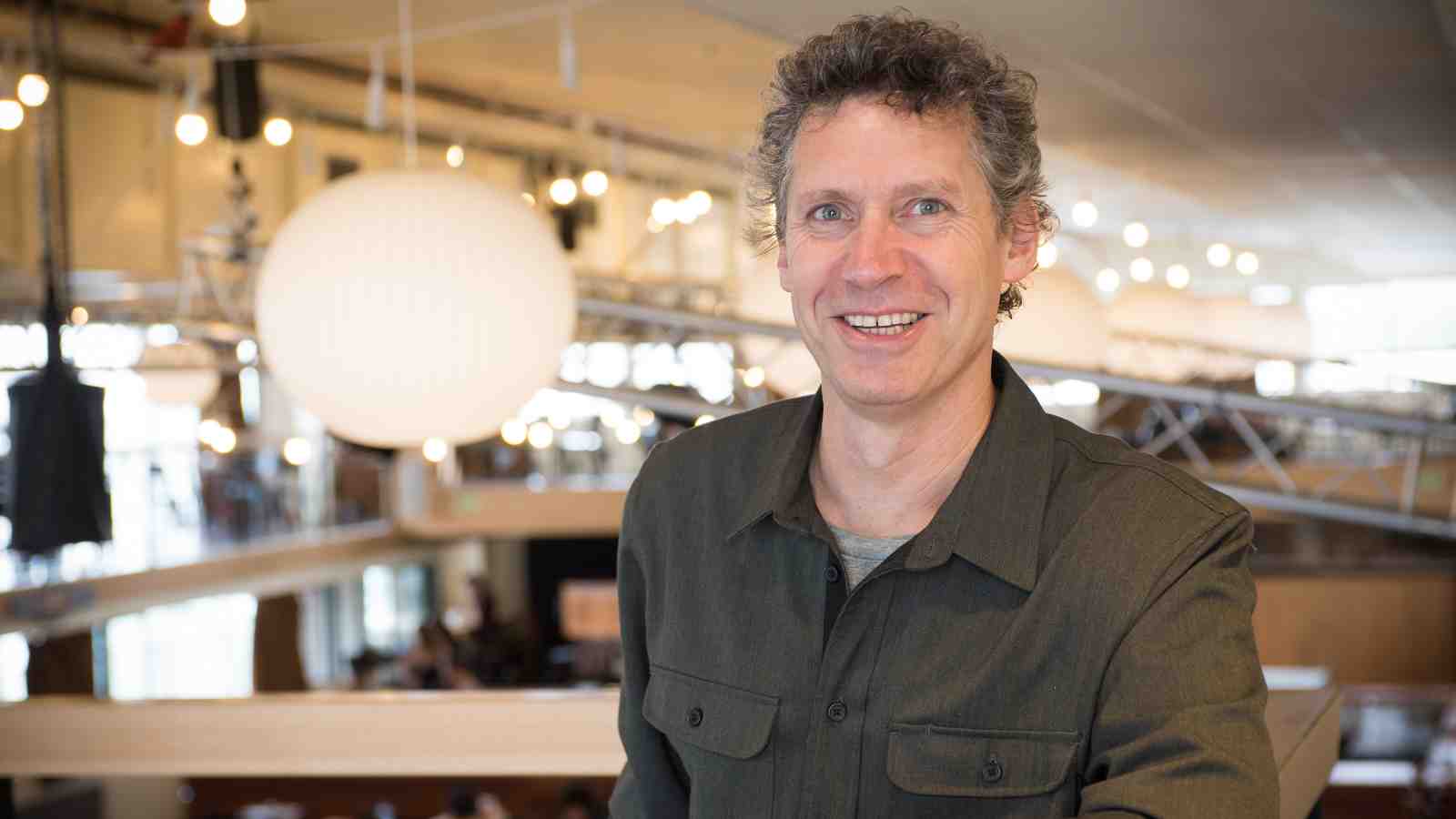 Too young to get into pubs to watch bands play, he talked his way into Victoria's Student Union Building, where he saw and heard things that changed his life.
Nick is a familiar voice to listeners of Radio New Zealand, where he hosts weekly music show The Sampler. Last year he completed a Master of Creative Writing at Victoria's International Institute of Modern Letters, specialising in non-fiction.
For his Master's thesis, Nick recalled his formative experiences in a coming-of-age story that describes a period of New Zealand history through the lens of rock music. Called Goneville, it is an account of the alternative music scene from 1971 through to 1981.
"Goneville has two strands: the personal one about me, a naïve adolescent venturing out to explore this fascinating world of music, and all the eye-opening things I saw," says Nick. "Running parallel to that is a story of 1970s New Zealand. Popular music doesn't exist in a vacuum, so I tried to write about the social factors that were shaping the music that was being made in that decade."
The book starts in 1971 when Nick was 13 and discovering there was more to New Zealand's culture than the dominant values of 'rugby, racing and beer'.
"The university campus circuit was the first opportunity for New Zealand bands to play original music—the pubs just wanted bands to toe the line and play Neil Diamond covers," explains Nick. "My music-fanatic friends and I couldn't get into pubs because we were far too young, but we were able to pass as very fresh-faced first-year students, and so we went to these psychedelic rock shows at Victoria's union hall. Anyone who was a student at Victoria in the 1970s would remember these concerts: it was the likes of Split Enz, Dragon, Blerta and Mammal—seminal bands that were utterly mind-blowing, playing nothing we'd ever seen or heard before."
Nick says Goneville is far from a conventional history book. "It's partly memoir, partly musicology and partly social history. It includes my own experiences, where I've tried to inhabit the teenage mind—a guileless 15-year-old who's discovering this amazing music, which I hope is quite funny for the reader. As part of the writing process, I also interviewed a number of key people from that era, which provides some historical context to what was happening in the music scene.
"I'd been thinking about how to weave these elements together—I'd heard a lot about Victoria's creative writing course, and thought that'd be a fantastic way to get the tools to shape my idea into a book."
And it's fair to say the project's been a rocking success—Goneville was the winner of Victoria's Adam Foundation Prize in Creative Writing for 2015. Nick is currently in talks with a publisher, with a view to having his book on the shelves later this year.
For more information visit Nick Bollinger's website.