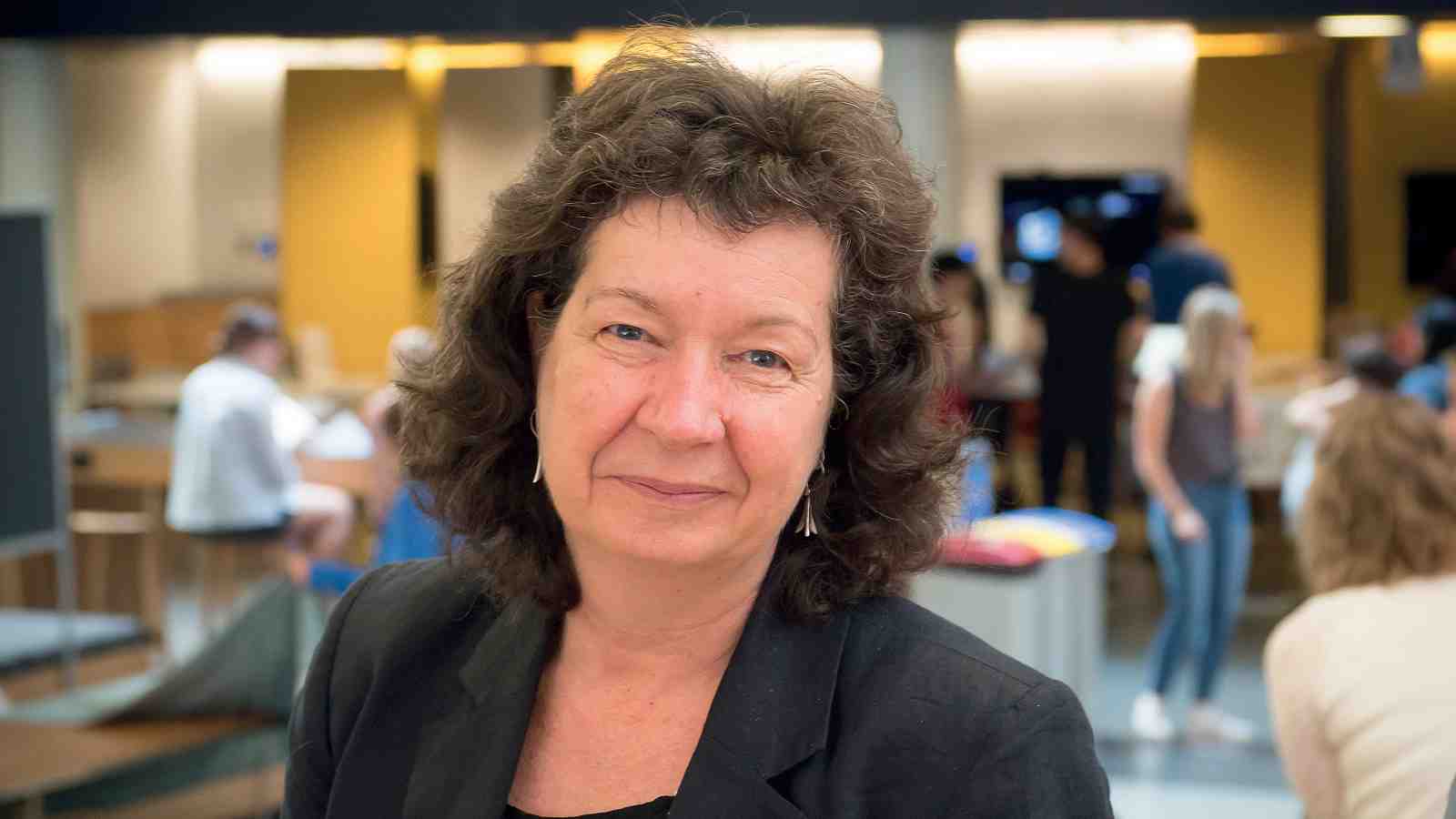 Yet the reality is a brand-new role at the centre of Victoria University's academic achievement.
Victoria's new Provost, Professor Wendy Larner, is just the University's second provost and says it's actually a very new and forward-looking role for Victoria and other New Zealand universities, although it's more common in North America. There it's understood as the 'chief academic officer'.
"I like the notion of chief academic officer. In fact, I think I've got the best job in the sector. Research and education are what all academics care most about, and it's my day job to look after research and education for the whole university."
Wendy joined Victoria in December from Bristol University in England. A New Zealander, she did her first year of university study at Victoria in 1981 before heading to Waikato and Canterbury universities, and to Canada for a PhD. She also has a second-degree black belt in Aikido to go with the academic robes, although she has now stopped training.
A social scientist interested in globalisation, governance, economic development and social policy, Wendy is less sure she'll still be able to do research.
"The million dollar question. I have two edited collections and an unfinished article sitting on my desk. They will get finished, but after that I am less clear. What I have been saying to my academic colleagues is that I will do my intellectual work through institution building. So it's not that I'm hanging up my academic credentials but I will be 'doing' rather than 'writing'."
She's enjoying Wellington and says her partner Don had been lobbying for some time to come back to New Zealand to indulge their passion for tramping. She's also looking forward to finding more about some of Wellington's quirky corners. "This is a beautiful city. Simply stunning."