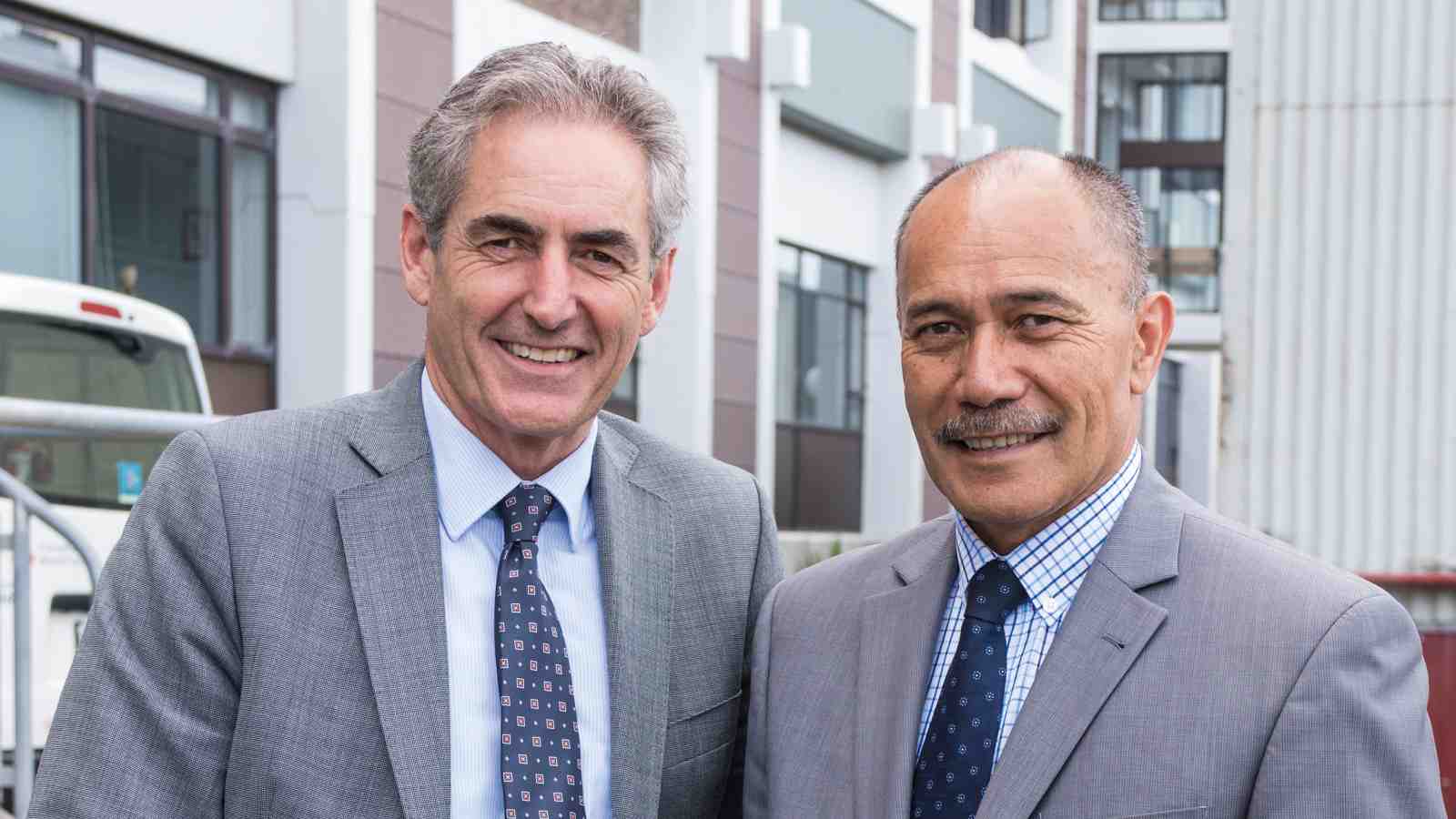 His tour focussed on science research and innovation taking place at New Zealand universities.
The Governor-General and his staff, together with Vice-Chancellor Professor Grant Guilford, took part in a round table discussion on the state of Antarctica's ice sheets and their potential contribution to rising sea levels.
The group also visited Victoria's School of Engineering and Computer Science where senior lecturer Dr Taehyun Rhee presented his team's research into 4D entertainment. Postgraduate students showcased their specialisations and gave Sir Jerry and Grant the opportunity to try 4D technology.