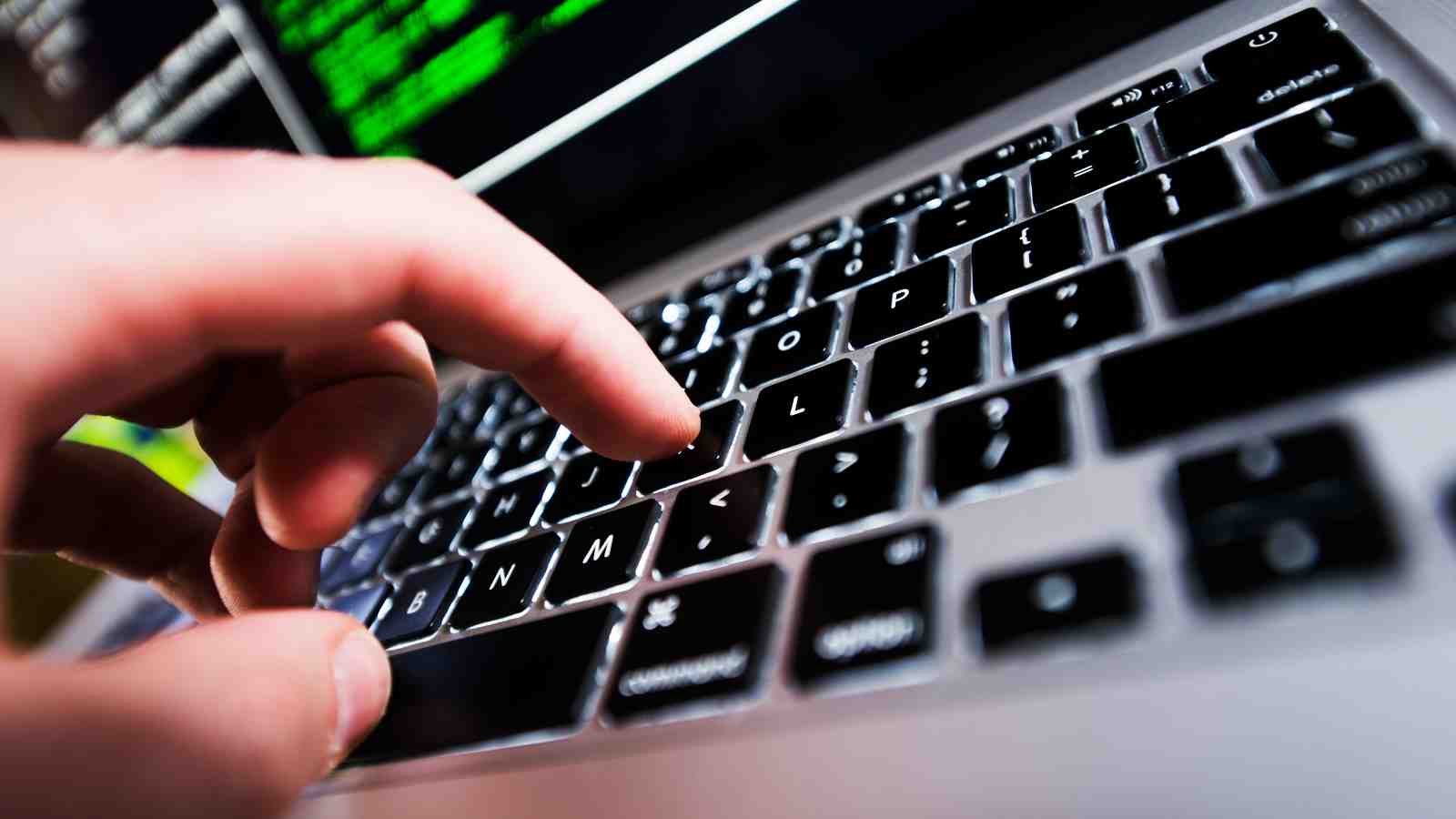 A new collaboration agreement between Victoria University and local company Total Risk will help tackle this issue by developing training, advice and protection services in cybersecurity.
Total Risk is one of only nine worldwide accredited partners of the Software Engineering Institute's CERT Division at Carnegie Mellon University in the United States—a world-leading authority on the security and resilience of computer systems and networks.
The relationship with Total Risk means Victoria will be working with one of the very few CERT-certified partners globally, and the only one in New Zealand.
"The significance of this collaboration cannot be understated," says Victoria's Dean of Engineering, Professor Dale Carnegie. "It gives Victoria the impetus to push on with a world-leading multidisciplinary cyber programme, and a CERT-certified one at that, which should prove very attractive for both local and international students."