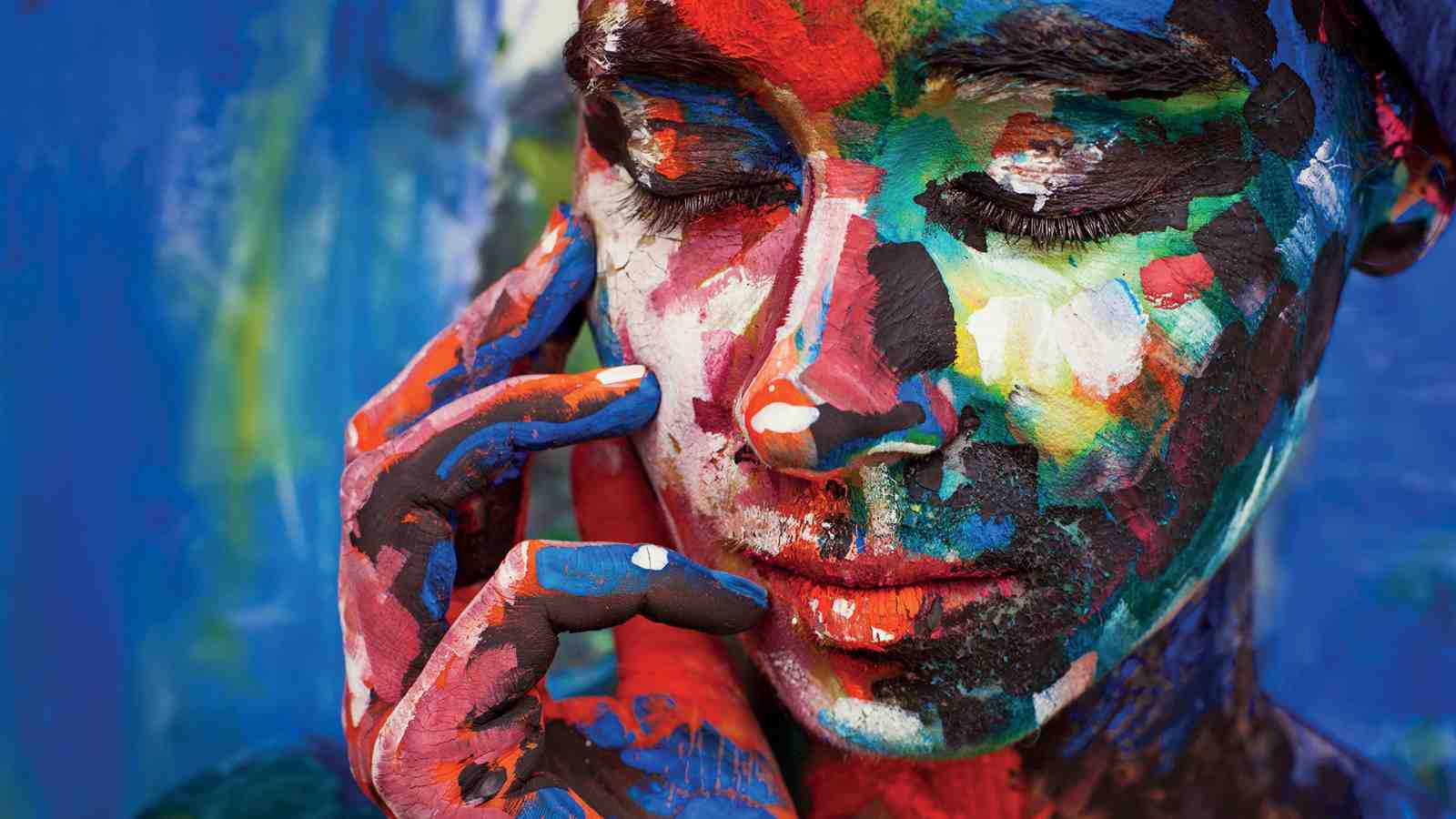 Image credit: Storybox
From puppetry to opera and interactive theatre, the artistic abilities of some of Victoria's current and former staff and students were on display in Wellington during the New Zealand Festival earlier this year.
Two former lecturers, poet Vincent O'Sullivan and composer Ross Harris, created a new chamber opera, Brass Poppies, which portrayed Gallipoli from the perspectives of both the frontline and the home front.
Alumna Jess Feast created an app-based theatre project called The Woman Who Forgot—audience members were immersed in a multimedia experience in which they had to piece together fragments of a woman's life.
And in their work The Devil's Half-Acre, which combined puppetry and live music, alumni Hannah Smith and Ralph McCubbin-Howell told the story of gold-rush-era Dunedin.
The New Zealand Festival took place in Wellington in February and March.