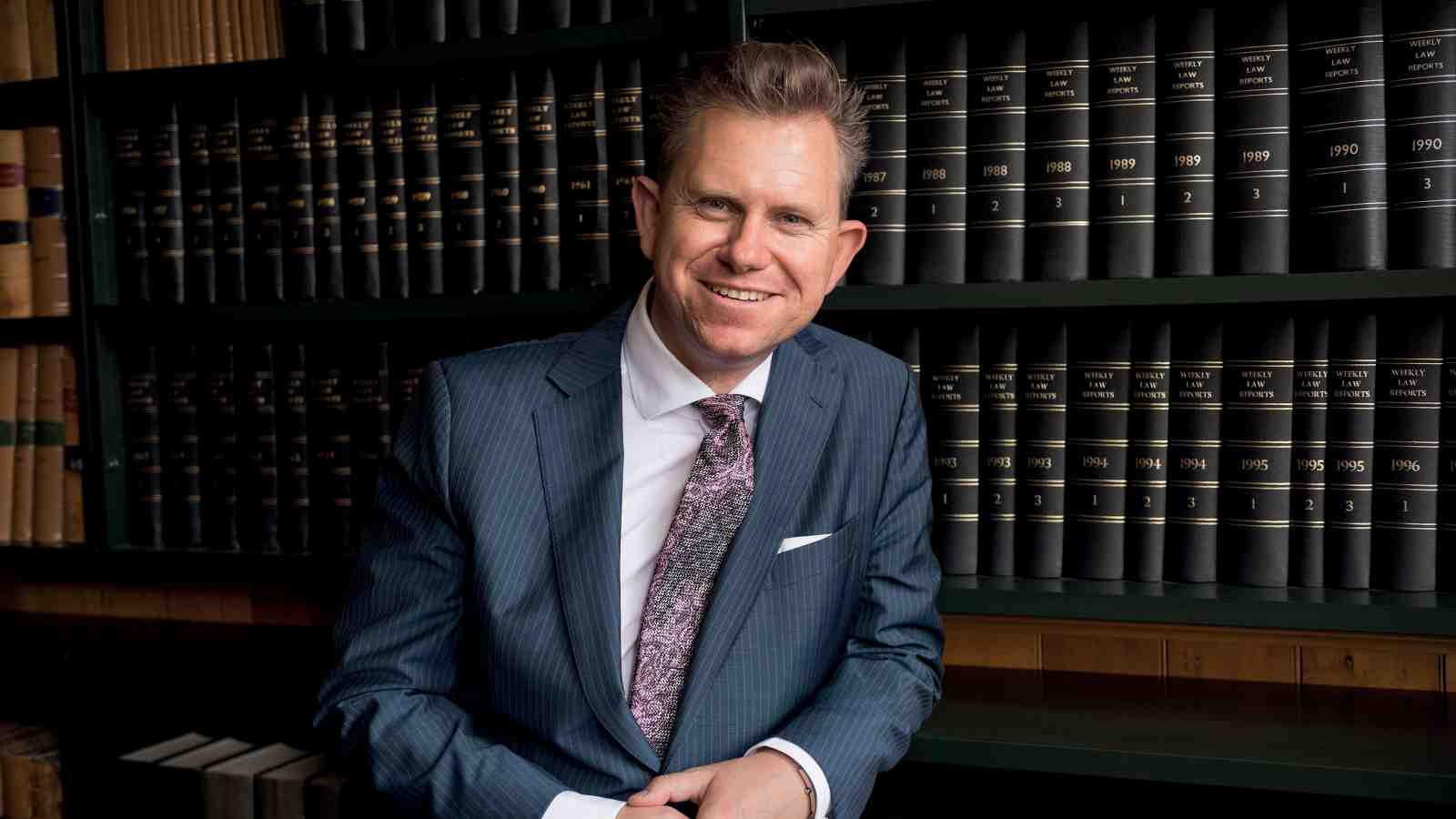 That's a challenge being addressed by Victoria as it explores initiatives under the theme 'advancing better government', one of eight areas of distinctiveness that capture the University's strengths and draw upon its position as New Zealand's globally ranked capital city university.
"There are clear areas where government is crying out for the kind of robust, independent contributions academe can bring," says Professor Mark Hickford, Pro Vice-Chancellor and Dean of Law at Victoria and chair of the Advancing Better Government Steering Group.
One of those is researching evidence, or drilling down into the data, to understand how issues such as reducing harm or violence can be effectively addressed. The same approach can inform the design of better quality regulations.
"It's challenging to get beyond big data sets and understand sticky problems like, for example, family violence or the tail end of educational achievement, and what incentives will help to change behaviour or bring about preferred outcomes in practice," says Mark.
"The skills and expertise of academic researchers are ideally suited to identifying new sources of more subtle information to expand their existing knowledge and to doing the critical analysis that can help policy makers assess what's working and what's not."
The concept of stewardship, which is increasingly important in public institutions, is another area where academic analysis, critique and research may be effectively applied.
Mark says a key part of the alignment between Victoria and the advancing better government theme is the University's location near the heart of New Zealand's three branches of government—the legislature, the Supreme Court and the executive wing of government.
"We have constant interaction with government agencies, policy makers and influencers. We are well placed to interweave our teaching and research programmes with analysing and evaluating government, addressing big questions around the legitimacy and inclusiveness of government and its processes and focusing on accountability in the exercise of public power."
The 5–10-year vision, says Mark, is about expanding and strengthening Victoria's existing reputation and capabilities to position the University as New Zealand's universally recognised pre-eminent centre for expertise, insight and engagement in advancing better government.
Victoria's areas of distinctiveness are multidisciplinary and university-wide. Under each theme there is a breadth of expertise and activity, an entrepreneurial spirit that comes from having the scale to be nimble and a shared vision about the role Victoria can play in Wellington, New Zealand and the Asia-Pacific.
The eight themes are:
advancing better government
cultivating creating capital
spearheading our digital futures
enabling our Asia-Pacific trading nation
stimulating a design-led, high-value manufacturing region
enhancing the resilience and sustainability of our natural heritage and capital
improving health and well-being in our communities
enriching national culture, civic society and global citizenship.