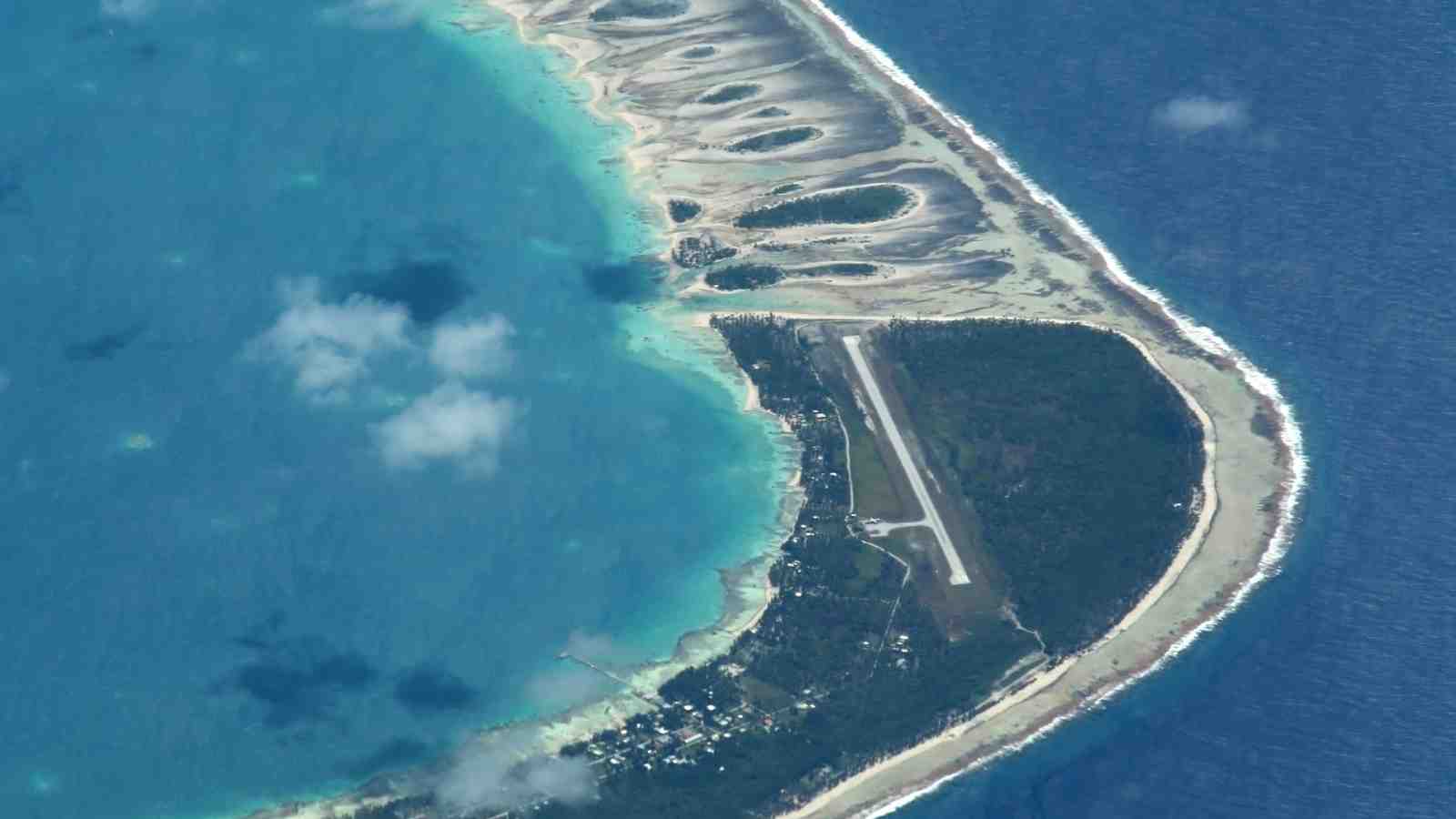 "The last three household surveys I've done show poverty is increasing and more households are settling in disaster-prone areas, such as flood zones," says Tauisi. "Taking into account variable factors such as a household's proximity to the shore and its elevation, there's a clear link between a growth in poverty and increasing frequency of—and vulnerability to—climate-related weather events."
Tauisi says around 40 percent of households in Tuvalu were affected by Tropical Cyclone Pam, which hit Vanuatu earlier this year, despite Tuvalu being around 1,500 kilometres off the cyclone's path.
The cost of the cyclone for Tuvalu has been estimated at around a quarter of the nation's annual GDP.
"It wasn't just the wind, but the big surges that were generated that did the damage. If the path of a cyclone of the same magnitude was any closer, I'd estimate that 100 percent of homes would be affected because there's no safe ground—Tuvalu is highly vulnerable."