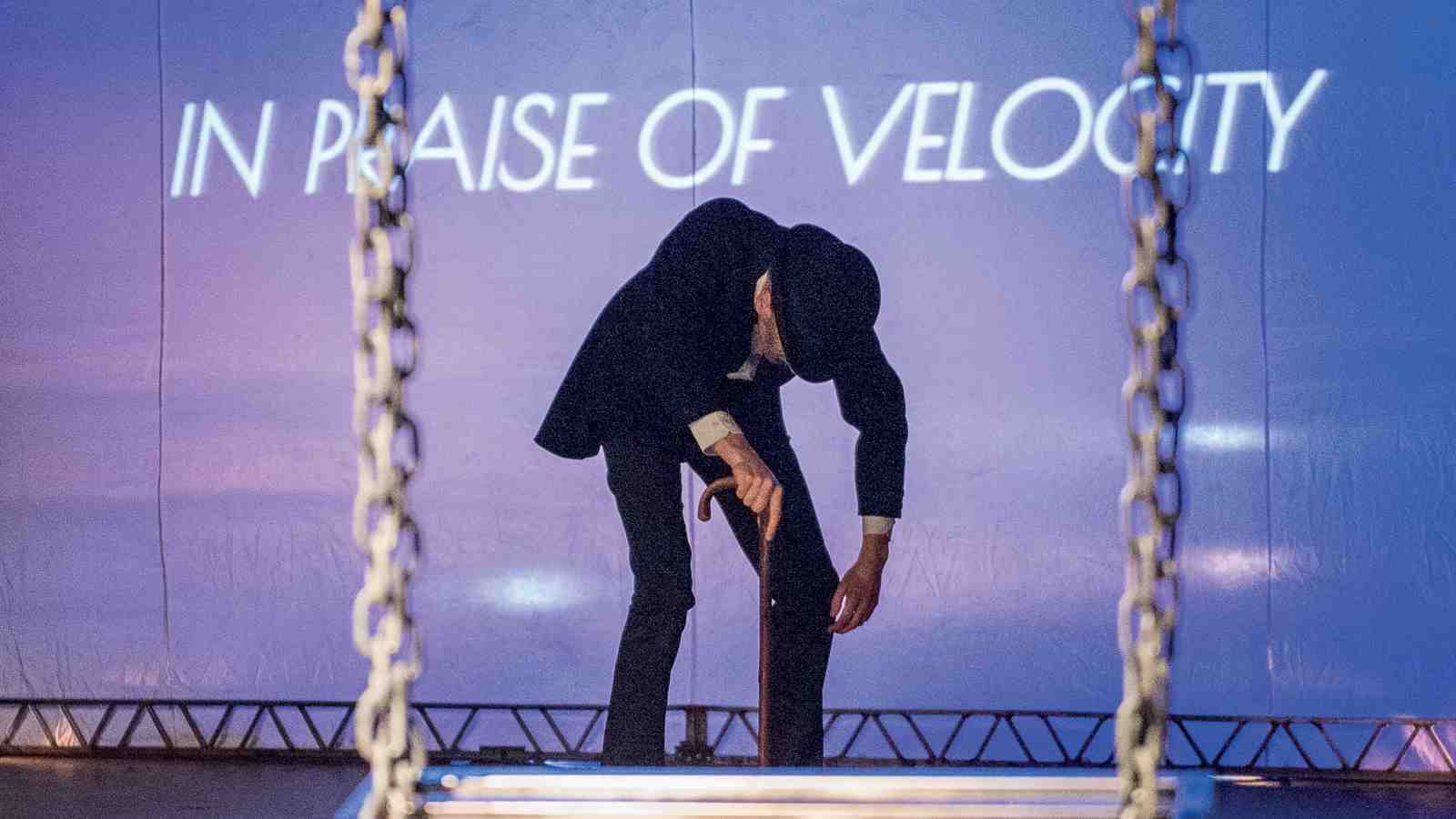 'Rebooting Futurism' explored the legacies of the movement 100 years after the launch of the Futurist Synthetic Theatre manifesto of 1915 says James McKinnon, senior lecturer in the School of English, Film, Theatre, and Media Studies.
"One of their predictions was the reduction of an evening's culture into two minutes—today's Snapchat is a very contemporary take on this.
"The futurists defined art as action, as a force for transforming the world, not escaping from it or making it look pretty. They were notoriously antagonistic, and counted it as a win if they started a riot, because they wanted to provoke all citizens into political action. They loathed apathy and complacency."
There is a resurgence of interest globally in Futurism, which began as an Italian literary movement and grew to embrace painting, sculpture, photography and architecture.