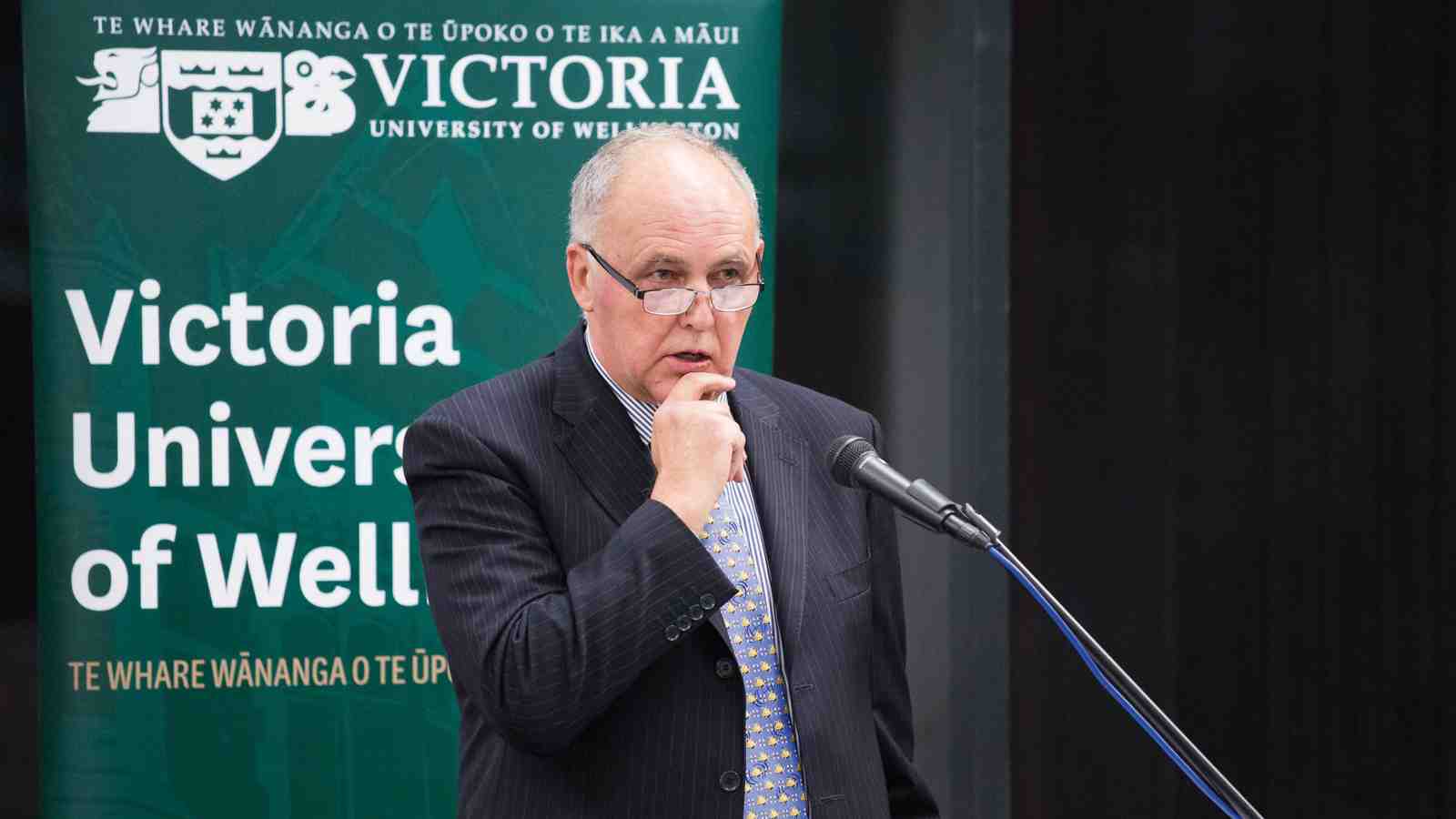 As part of a flourishing partnership between Victoria and the National Library, the University has provided speakers, and the Library the forum, for a contemporary conversation around conflict to mark 100 years since the outbreak of World War I.
In recent months, 12 Victoria experts have spoken on topics such as why New Zealand commits to conflict, the deployment of New Zealand troops to Iraq, the evolution of Sino-Indian rivalry, cyber warfare, the link between patriotism and war and French propaganda books for children during World War I.
"This is an excellent example of how Victoria works with national institutions to lead public engagement on matters of national and international significance," Vice-Chancellor Professor Grant Guilford says.
Recordings of the lectures are available on the National Library Blog.