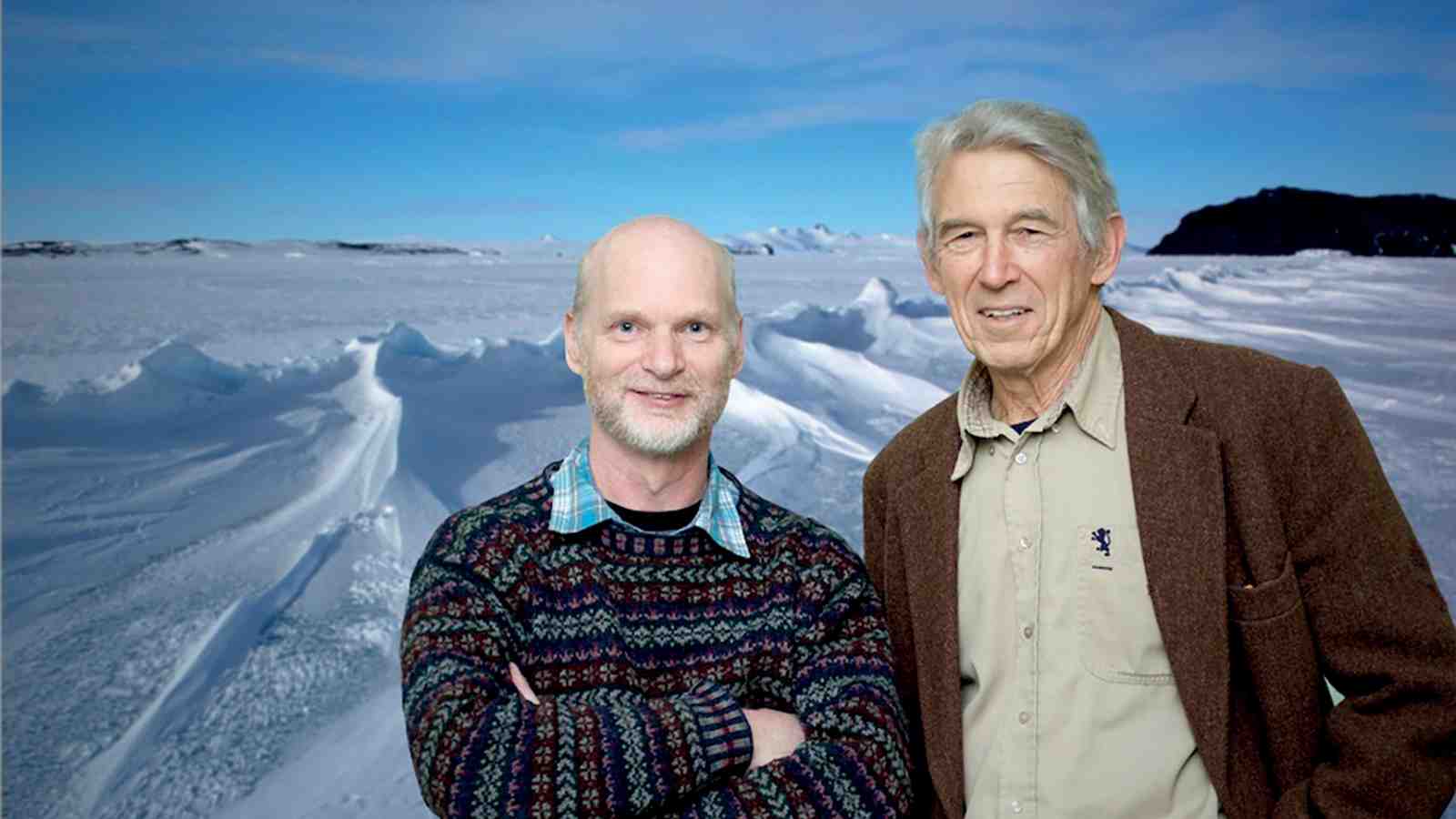 Thin Ice—The Inside Story of Climate Change is a collaboration between scientists at Victoria and Oxford Universities, and is produced by DOX Productions in London. A shorter version of the film, broadcast earlier this year on more than 100 public television stations across the United States, was shown to over 1,200 people at seven Auckland secondary schools in September. The school tour received support from the Tindall Foundation.
Thin Ice follows Simon Lamb, an associate professor in Victoria's School of Geography, Environment and Earth Sciences (the film's co-director/ photographer), on a personal journey of discovery as he meets and interviews scientists working at the front line of climate change research around the world.
One of the film's executive producers, Emeritus Professor Peter Barrett, from Victoria's Antarctic Research Centre, says the aim of the Thin Ice school tour was to allow top climate scientists to speak directly to young people in a clear and engaging way, along with some time afterwards to talk about useful ways of responding to the issue.
Each school screening was followed by a discussion, with panelists including Simon Lamb, members of youth-led climate change group Generation Zero and school representatives. All schools will benefit from receiving a teacher's guide to the film produced by Terry Burrell, head of science at Wellington's Onslow College.
Peter says: "It's young people who will have to bear the brunt of the effects of global warming. Our film makes the essentials clear and credible so they can be confident of what needs to be done."