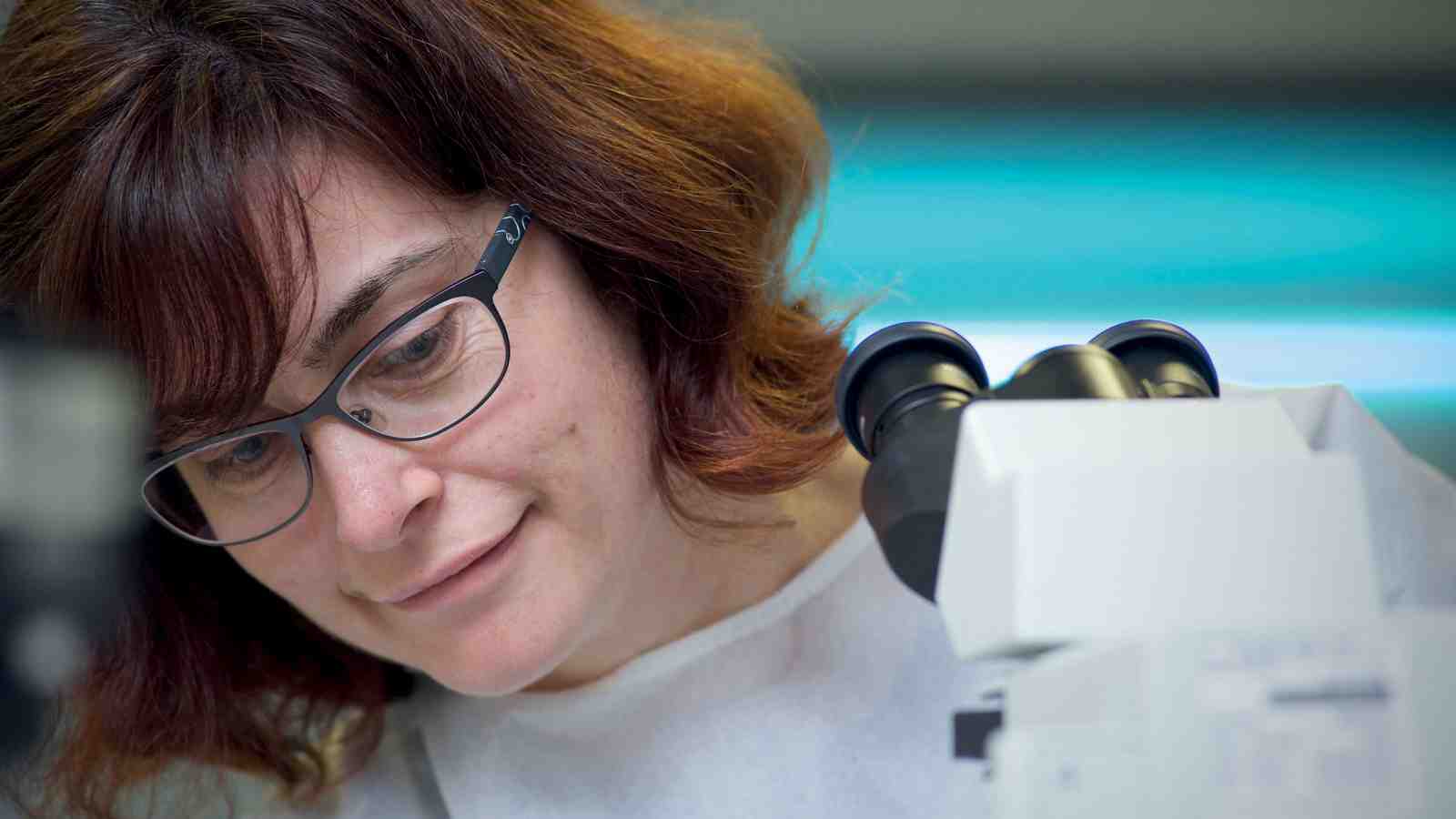 The researchers discovered that mitochondria, cell 'batteries', move between brain cells, debunking traditional assumptions that mitochondria are contained within a cell for the lifetime of that cell. Melanie says this significantly changes the way we think about neurodegenerative diseases like Alzheimer's, where injured brain cells die, and brain cancers, which actively resist attempts to kill them.
The Health Research Council of New Zealand has granted $1 million for the next three-year research phase, in which Melanie will lead a small team of Victoria staff and PhD students.
"We hope to show that injury to cells increases transfer of mitochondria into the injured cells.
"This is only the first stage of a long-term project. Our ultimate goal is to hack the body's mitochondrial transfer system to manipulate cell survival in disease," she says.