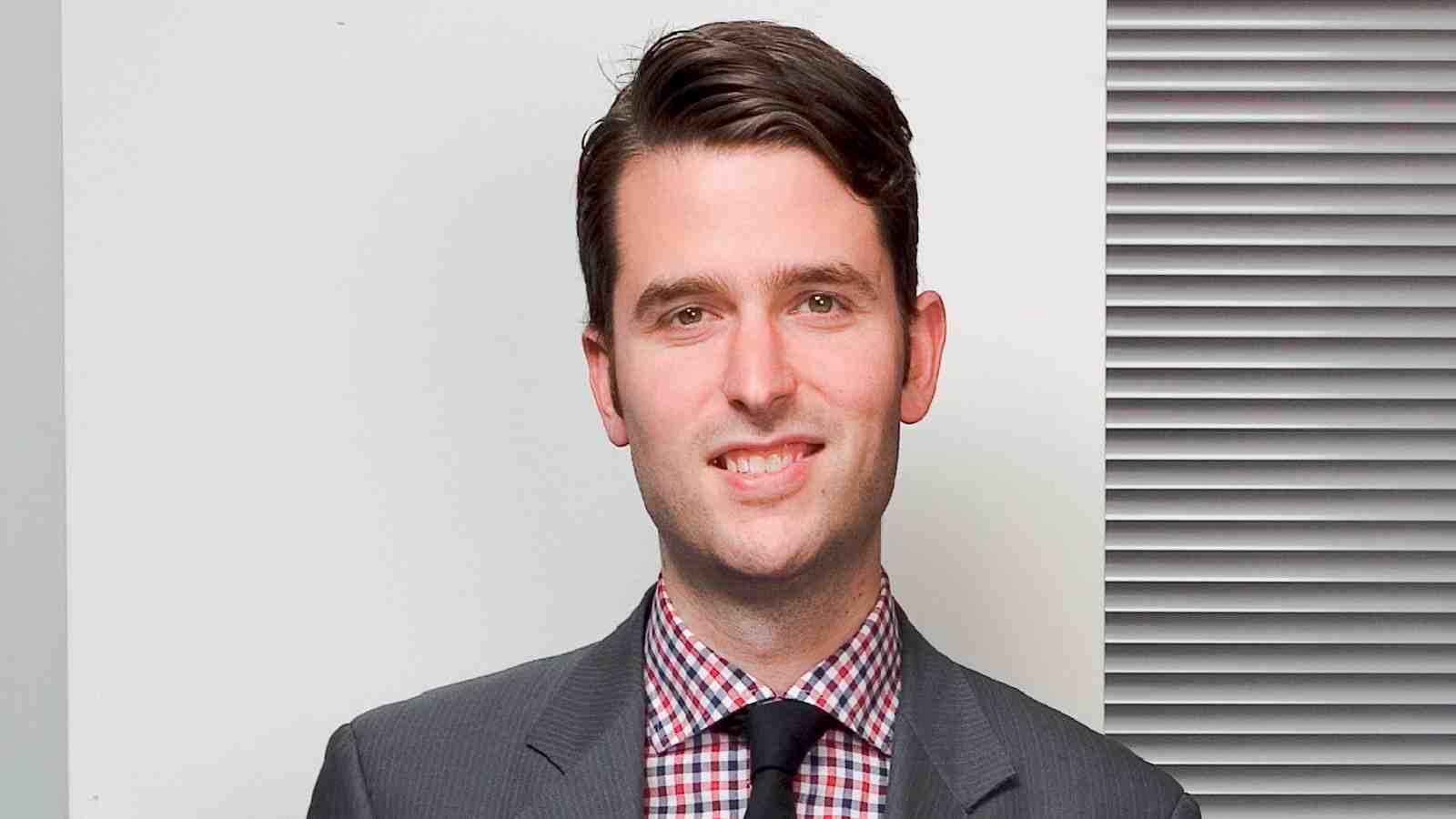 Jason Knauf BA Well, MSc Pol Com LSE
Communications secretary to the Duke and Duchess of Cambridge and Prince Harry
What kind of work have you been doing since you graduated in 2004?
I worked in the Beehive for four years as a press secretary and communications adviser in the fifth Labour Government.
After moving to the United Kingdom to complete my Master's, I spent 18 months as a press secretary for the UK Treasury before moving to the Royal Bank of Scotland, where I became the director of Corporate Affairs.
I'm now the communications secretary to the Duke and Duchess of Cambridge and Prince Harry. This involves advising Their Royal Highnesses on all aspects of their communication with the public, including serving as their primary spokesman to the media.
A week into the job I flew to Asia to support the Duke on his tour of Japan and China. The trip included meetings with the Chinese President and Japanese Prime Minister and Emperor—it was quite an induction to the new role!
What have been the highlights of your career to date?
I feel incredibly lucky to have started my career alongside great political leaders. One highlight was working with Michael Cullen as he transformed the Treaty of Waitangi settlements process and made historic decisions such as buying back the railways.
Working for the UK Treasury at the peak of the financial crisis was an unsettling time, but certainly a once-in-a-lifetime experience.
What has remained with you since your time at Victoria?
My Honours year was one of the best years of my life—I worked incredibly hard but had a great time. During that year, I wrote four 10,000 word essays and it's still the hardest thing I've ever done. When I'm feeling overwhelmed, I remind myself nothing will ever be that hard again!
Where did you typically hang out both on and off campus?
I mostly lived on Salamanca Road—it was great and really handy for getting to class. My flat was bigger than anywhere I've lived in London so far!