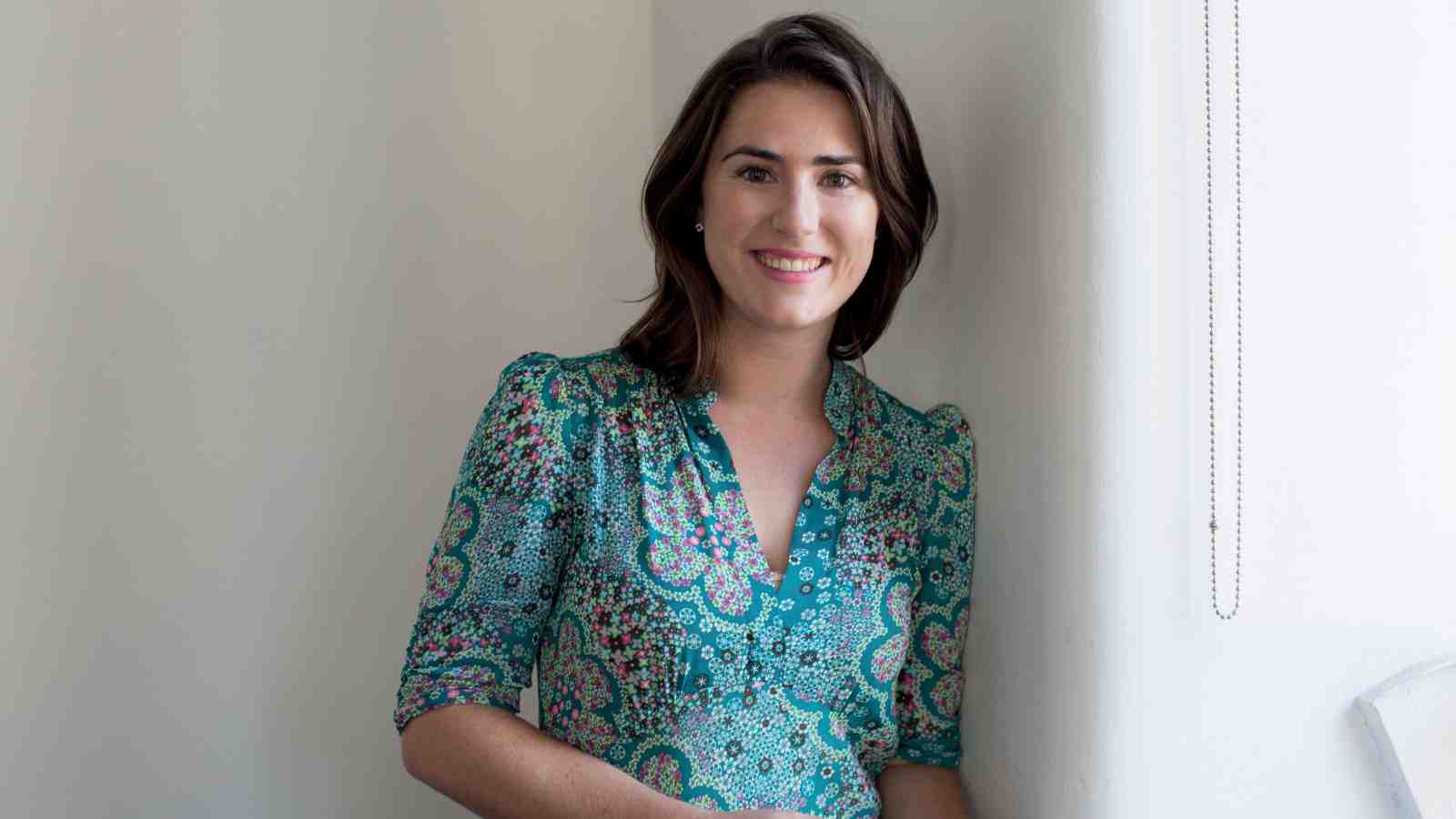 Rebecca Milne BA BCA Well
Partner and chief operator at the Aera Foundation
What kind of work have you been doing since you graduated in 2012?
After graduating, I joined the Advisory team at Ernst & Young, where I worked with a range of public and private clients on engagements ranging from investment support to current state and future state analysis.
After being recruited through The Shoulder Tap campaign—run by New Zealand entrepreneur Derek Handley—I am now joint partner and chief operator at Aera Foundation, a venture production studio advancing ground-breaking philanthropic and business models that unite profit and purpose.
What was the most useful thing you learnt at Victoria?
I learnt to always challenge and question my views, as well as the views of others. I learnt that broadening your views, and learning about others through discussion and debate, is one of the most interesting things in life.
Where did you typically hang out both on and off campus?
I hung out at the Pipitea campus or in cafés around the city. Wellington has an amazing central hub that has an incredible café culture, great restaurants and good night life!
Have you kept any connections with Victoria?
I gave a guest lecture through Ernst & Young for a Management 101 class last year. I'm looking forward to being involved in speaking to students involved in the Victoria International Leadership Programme this year.
What are some of your favourite memories?
The friends I made, falling in love with Wellington and taking papers that opened my eyes to things that I had never thought about. Being a student during the rugby world cup also created many good memories!
One of the best experiences was the opportunity to go on exchange to Sweden. Being thrust out of my comfort zone and into a new environment helped me grow massively.