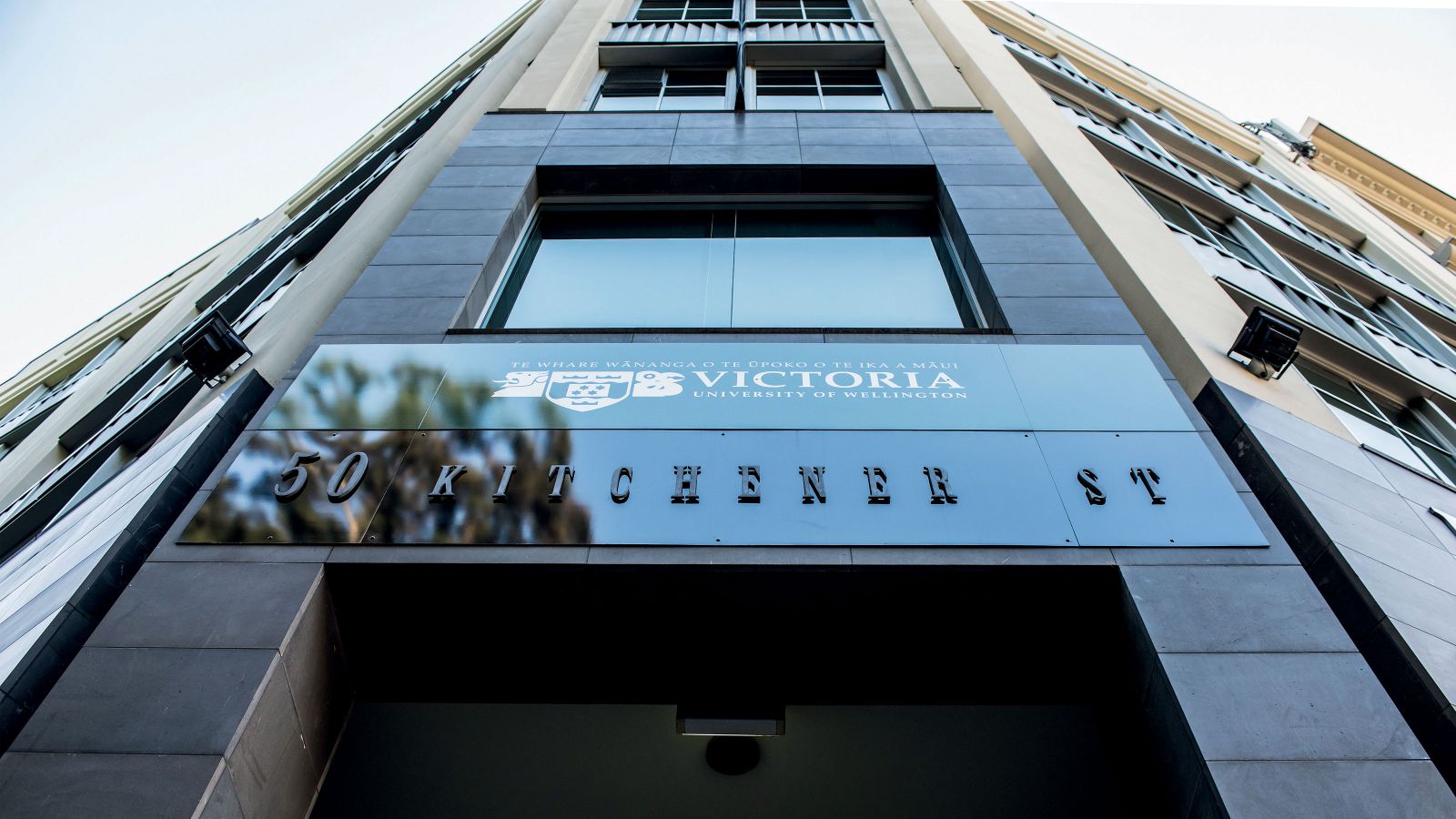 Situated in the Barfoot & Thompson building on Kitchener Street, just blocks away from Queen Street and the Sky Tower, Victoria's new space boasts state-of-the-art teaching and meeting spaces.
Vice-Chancellor Professor Grant Guilford says Auckland is increasingly important to Victoria for a range of reasons.
"Both the number of Auckland students studying at Victoria and the number of alumni living and working in Auckland are growing.
"There is also expanding demand from people working in Auckland who want to take advantage of our world-leading expertise in areas such as advancing better government, enriching national culture and civil society, architecture and design-led innovation, digital futures and engineering and enhancing the resilience and sustainability of our natural heritage."
Victoria already offers two programmes from Victoria Business School's School of Information Management—a Master of Information Studies and a Master of Information Management—in Auckland, which both combine distance learning and intensive on-site teaching sessions, mostly led by Wellington-based lecturers.
Planning is underway for Victoria's School of Government, the only school of its kind in New Zealand, to offer some of its sought after programmes in Auckland from 2016.
Grant says Victoria also has research and consultancy capability that can help Auckland achieve some of its aspirational goals and resolve some of its well-documented issues.
"Victoria has much to contribute to Auckland as it pursues transformational shifts to achieve its long-term goals. At the same time, Auckland has a role to play in contributing to Victoria's growth in size, reputation and influence."
Victoria's Auckland school liaison team will be based at the new premises, which will also be used for events, meetings and seminars.
"The premises give us an excellent base from which we can deepen our engagement with alumni, benefactors and communities and better share Victoria's expertise with local government agencies and businesses," says Grant.