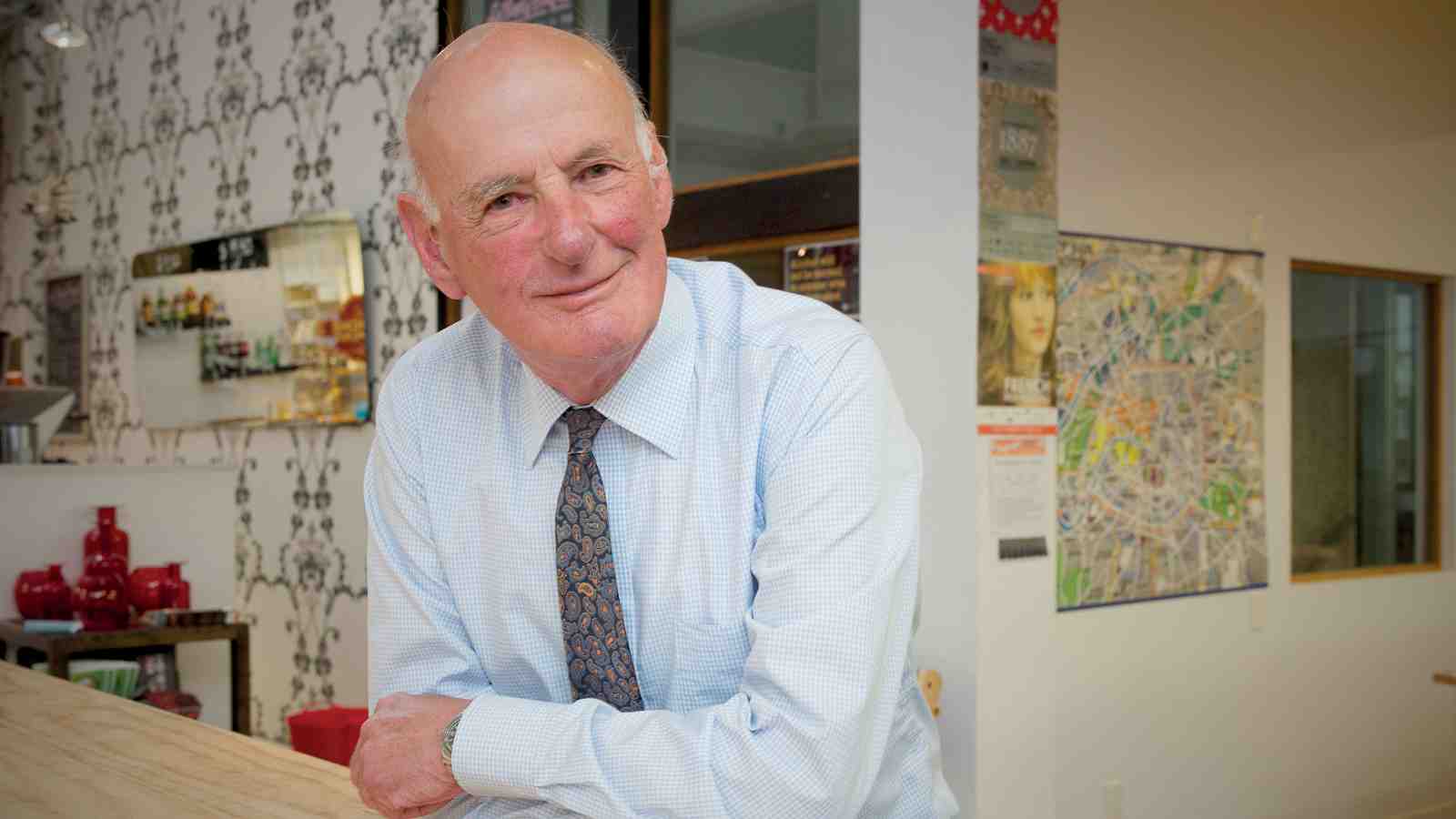 Jeremy Fordham LLB Well
Retired judge
Why did you choose Victoria?
I came to Victoria from Britain rather by accident. I was a junior deck officer at the New Zealand Shipping Company but knew that I didn't want to do that forever. In those days it was so easy to get into university. I received provisional admission, which really meant if you survived a year, you could continue studying.
Where did you live while you were studying and what was it like?
I lived in a fire station up in Northland, where I would get paid five shillings an hour to attend fires around Wellington. I was one of four men and we would all take it in turns to sleep in the on-call room. If the phone rang, I would have to wake everyone. It wasn't a good job the night before an exam, but that was the luck of the draw.
What have you done since graduating?
Looking back I've lived a bit of a gypsy life, but I've enjoyed it.
I practised law in Wellington for a while, but after getting married my wife and I moved to London. We later moved to the Pacific Islands for five years, where I worked as a senior magistrate, managing and touring a legal system over two million square miles, which was mostly ocean.
Once finishing up there, we could have either returned to New Zealand or gone back to London. For better or for worse, I went back to being a barrister in London, where I went on to work as one of the London metropolitan magistrates and a circuit judge until pension age.
What I've always enjoyed about my profession is not so much the academic or legal side of it, but the trial work—that's what it's all about.
What has stayed with you since you left Victoria?
I value enormously the spirit of tolerance. Everyone was very tolerant of me during my studies. You've always got to respect another point of view—you may be wrong, and they might be right.