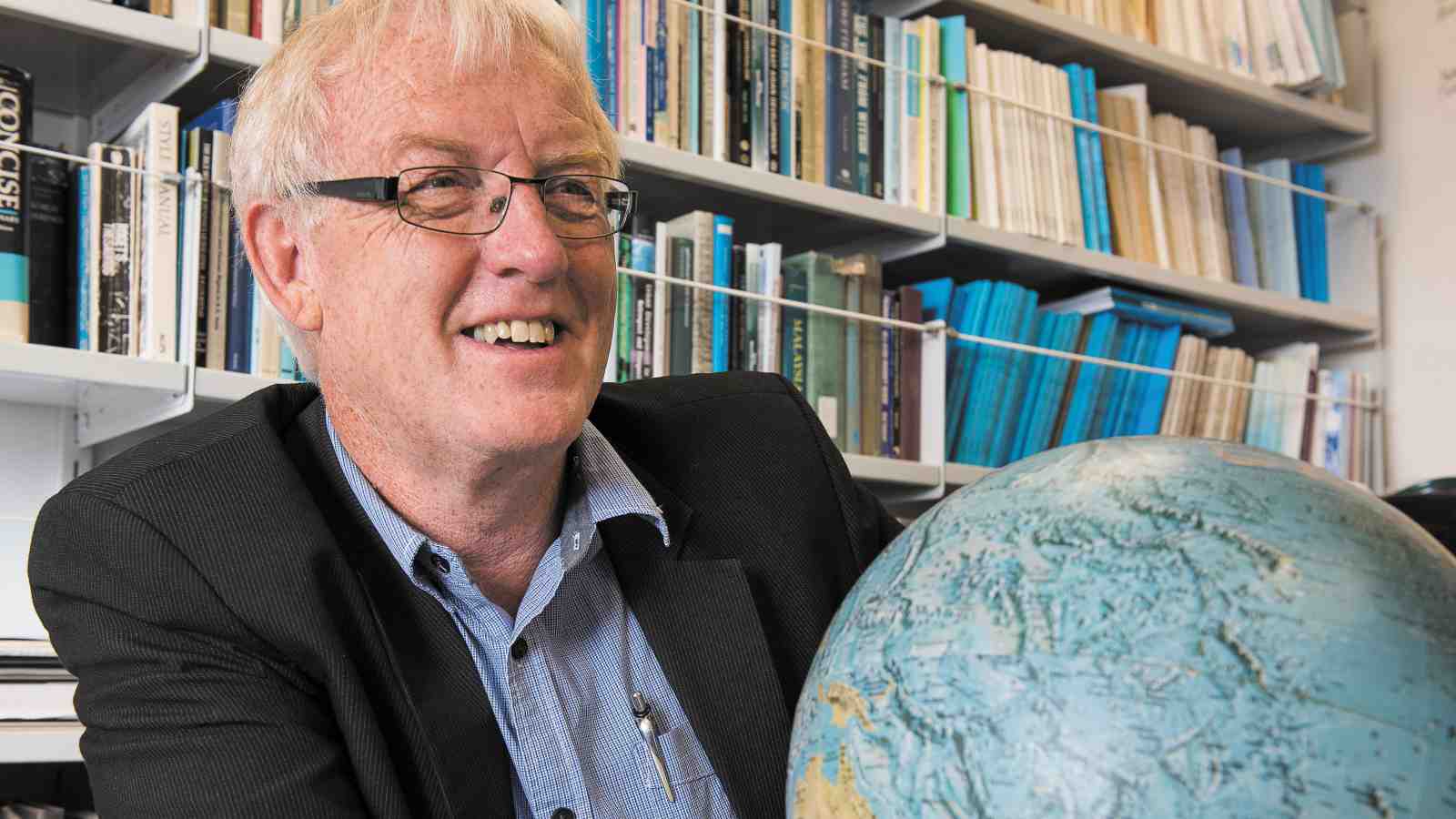 However, educated people in developing countries often go further, packing their bags and taking their newfound skills overseas.
Addressing this paradox is the focus of a research project led by Professor John Overton from the School of Geography, Environment and Earth Sciences and supported by $710,000 of Marsden funding.
In collaboration with Professor Warwick Murray and Dr Alan Gamlen, John will explore the effect of education on migration in the Pacific Islands, by comparing different education strategies with levels of migration.
"Some countries are providing their citizens with skills that enable them to hop on a plane and work in a foreign city such as Auckland or Sydney, earn money and send it back home to their families," says John.
"That may be a good outcome for many but there is concern that this has become the dominant education strategy. For some people and some communities, that's not necessarily the best way forward."
There are alternative approaches that may encourage local development, says John. "What is often being lost in the Pacific is education that addresses the particular needs and world views of rural communities. In places like the Solomon Islands, there are rural training centres that are locally focused and largely locally run, so learnings are appropriate to the needs of their community."
It is hoped the research will help to guide decisions around education policies in the future. "We're not looking at specific curricula and what subjects get taught," says John, "but we will be talking to communities to see what has worked and what hasn't, and how local people define their development needs."