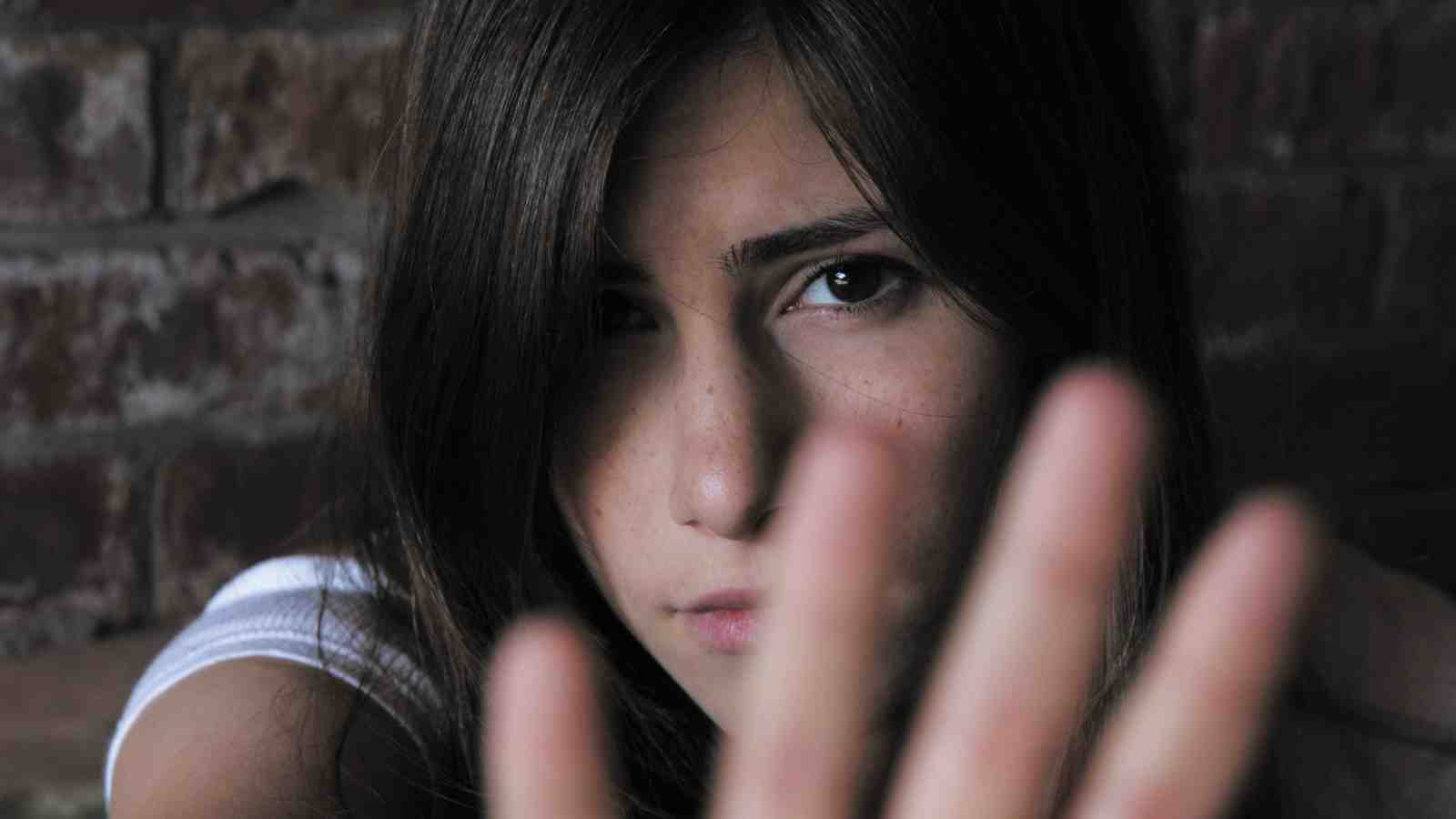 Questions were raised about why the voices of the young women involved were not heard and acted upon.
The case, which involved young men allegedly trying to intoxicate underage girls to rape them, became the latest in a series of controversies over police responses to reports of sexual violence.
The issues raised provide a platform for a $610,000 Marsden-funded study by Dr Jan Jordan, deputy director of the Institute of Criminology at Victoria University.
"This case, and the debates it prompted, highlighted once again the ways in which sexual violence is often misunderstood, trivialised or the victims blamed for its occurrence," says Jan.
Estimates suggest only 10 percent of rape victims report the offence and, for most who do, their case progresses no further than the police reporting stage.
"My aim is to connect police decision-making to a changing social and cultural environment, exploring why women who are raped still often have to fight to be believed and have their cases fully investigated."
Using results of her PhD study in the 1990s, combined with media analysis, Jan will assess how depictions of women and rape have changed since the 1970s—when speaking out about rape and protests against pornography sought to end the silencing and objectification of women.
Jan will review police rape investigation files in 2013 to identify why some cases proceeded to court and others didn't, and she'll compare these results with her earlier analysis.
She also will examine changes in how women have been depicted in pornography as well as in women's magazines, and the shifts in newspaper reporting of rape cases during the years 1973 to 2013.
"Some people think we now live in a world of gender equality, where rape victims are always believed and offenders always convicted, so these studies, across time, will help provide an evidence base for assessing such assertions."
Using this integrated approach, Jan hopes to identify why the barriers to effective rape reform persist, identify the changes necessary to make arrest, prosecution and conviction for rape more likely, and contribute, ultimately, to the prevention of sexual violence in our communities.