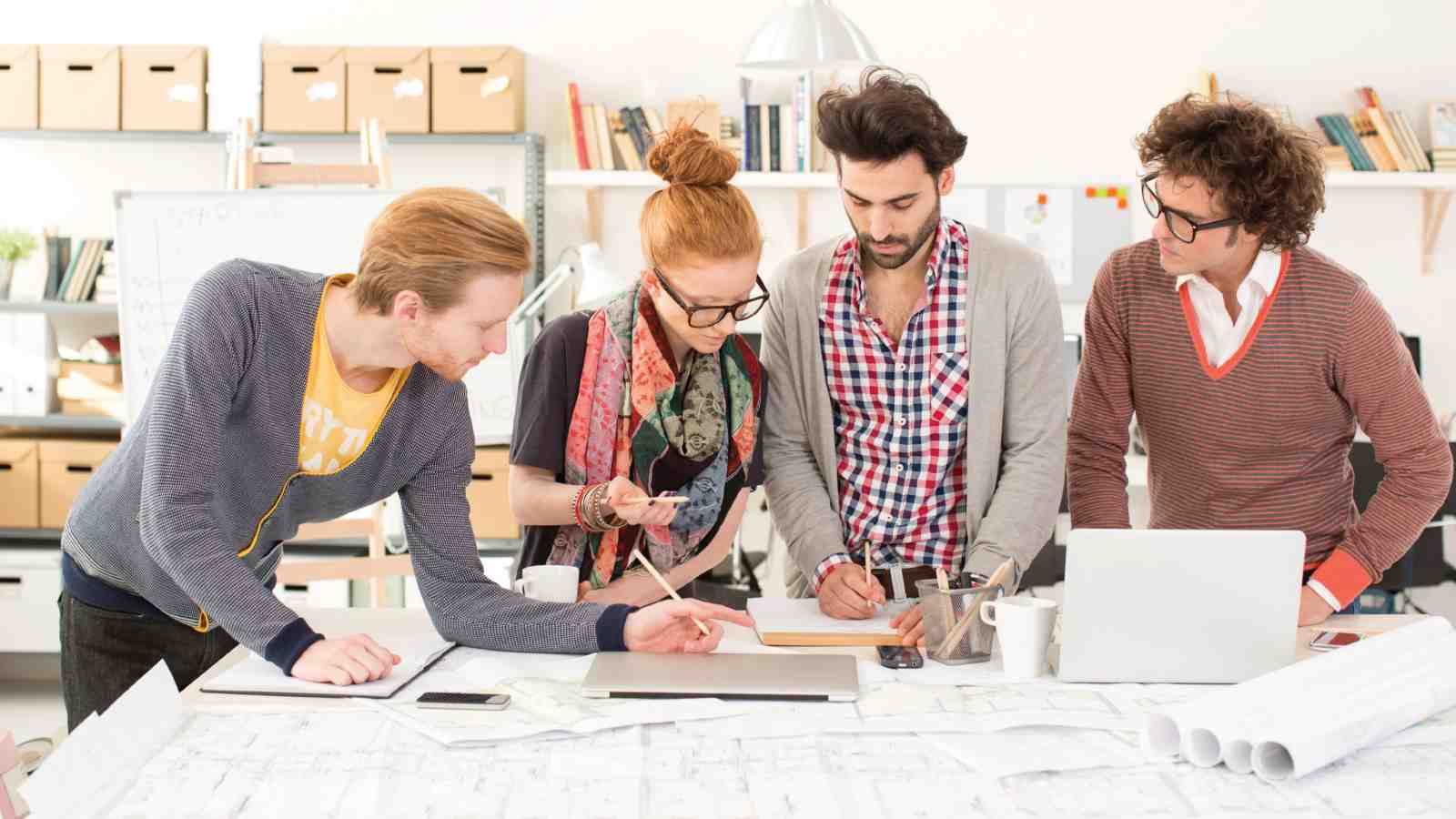 Credit: iStock
Each year, the University partners with companies, government agencies and professional groups to provide a 10-week research placement for some of its top performing students. The initiative allows organisations to tackle projects they don't have the resources to do themselves.
Previous summer research has ranged from investigating the impact of in-vehicle devices on driver distraction and crash risk to assisting with planning museum exhibitions.
All students have an academic supervisor who works with the organisation and the student to ensure maximum benefit is gained from the research project.
Businesses will be invited to register their interest for the 2015–16 summer.