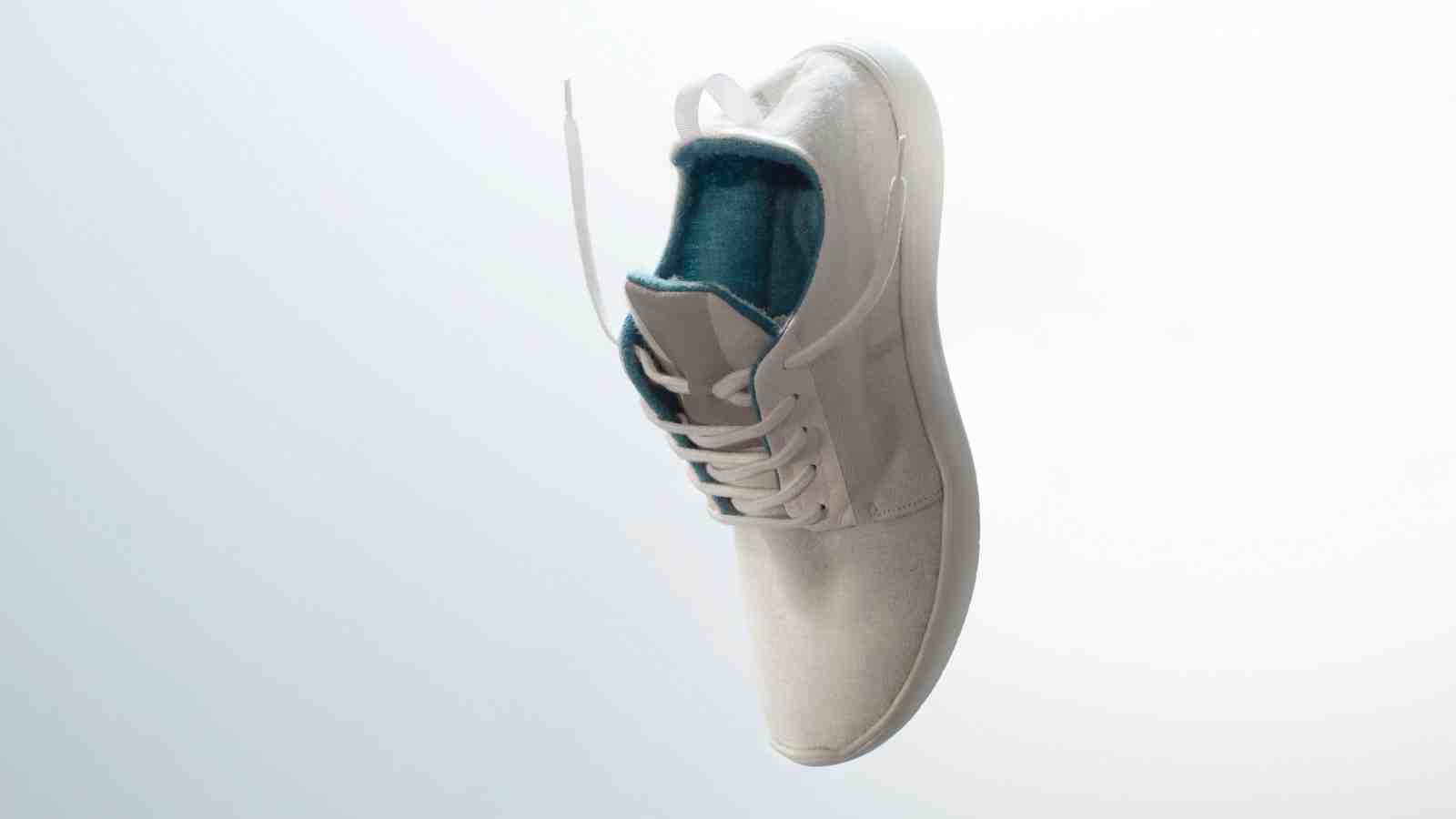 The end result of Earl's research, the 3D printed, fully customised XYZ shoe, caught the attention of start-up company Three Over Seven.
"I love the brand's vision and believe in getting the world moving, so when an opportunity presented itself I decided to go all-in," he says. Earl joined the team in London, providing expertise in the application of advanced digital manufacturing of footwear.
Three Over Seven's woollen sports shoe concept was awarded a place in a British business accelerator programme earlier this year. More recently, the team won the Virgin Media Business Three New Things competition, providing them with an opportunity to meet iconic entrepreneur Sir Richard Branson.