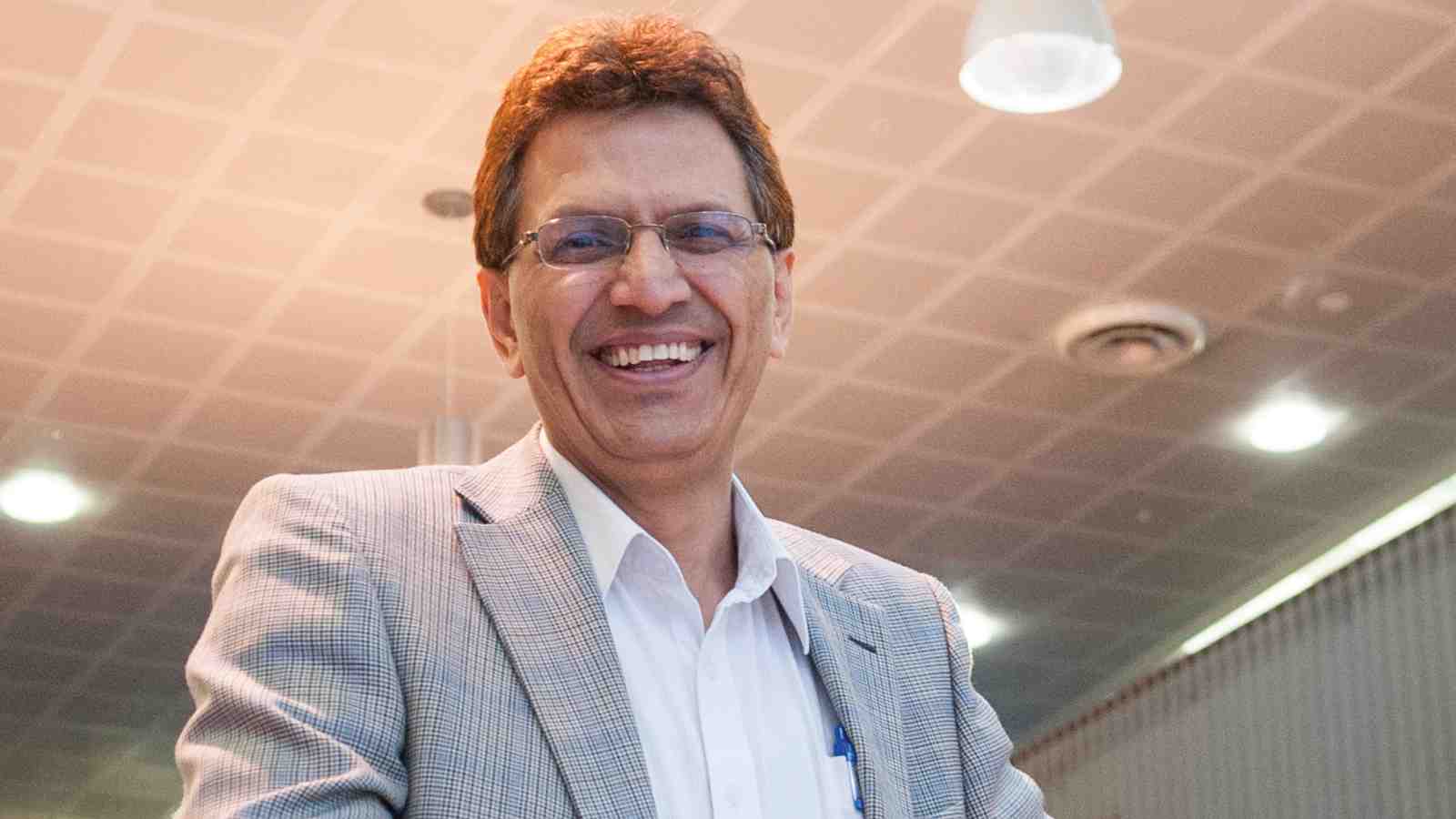 "While New Zealand and India are both democratic systems with colonial backgrounds, the cultures, languages, regulations and justice systems of the two countries are significantly different," says Revti, who has received a grant of $56,500 from the India New Zealand Education Council.
Revti is collaborating with Dr Balwinder Singh from Guru Nanak Dev University, Amritsar, on the 18-month joint research project. As well as academic papers, they plan to publish a small, non-academic book for practitioners.
"New Zealand's trade with India has doubled in the last five years, so it's an important emerging market. Success depends upon being able to understand differences between the two countries and then being able to manage them effectively."
The India New Zealand Education Council grants are administered by Victoria's New Zealand India Research Institute, headed by Professor Sekhar Bandyopadhyay. Funded by Education New Zealand, the Institute focuses on research on India, and is part of the NZ Inc India Strategy to support long-term trade and economic links with India.