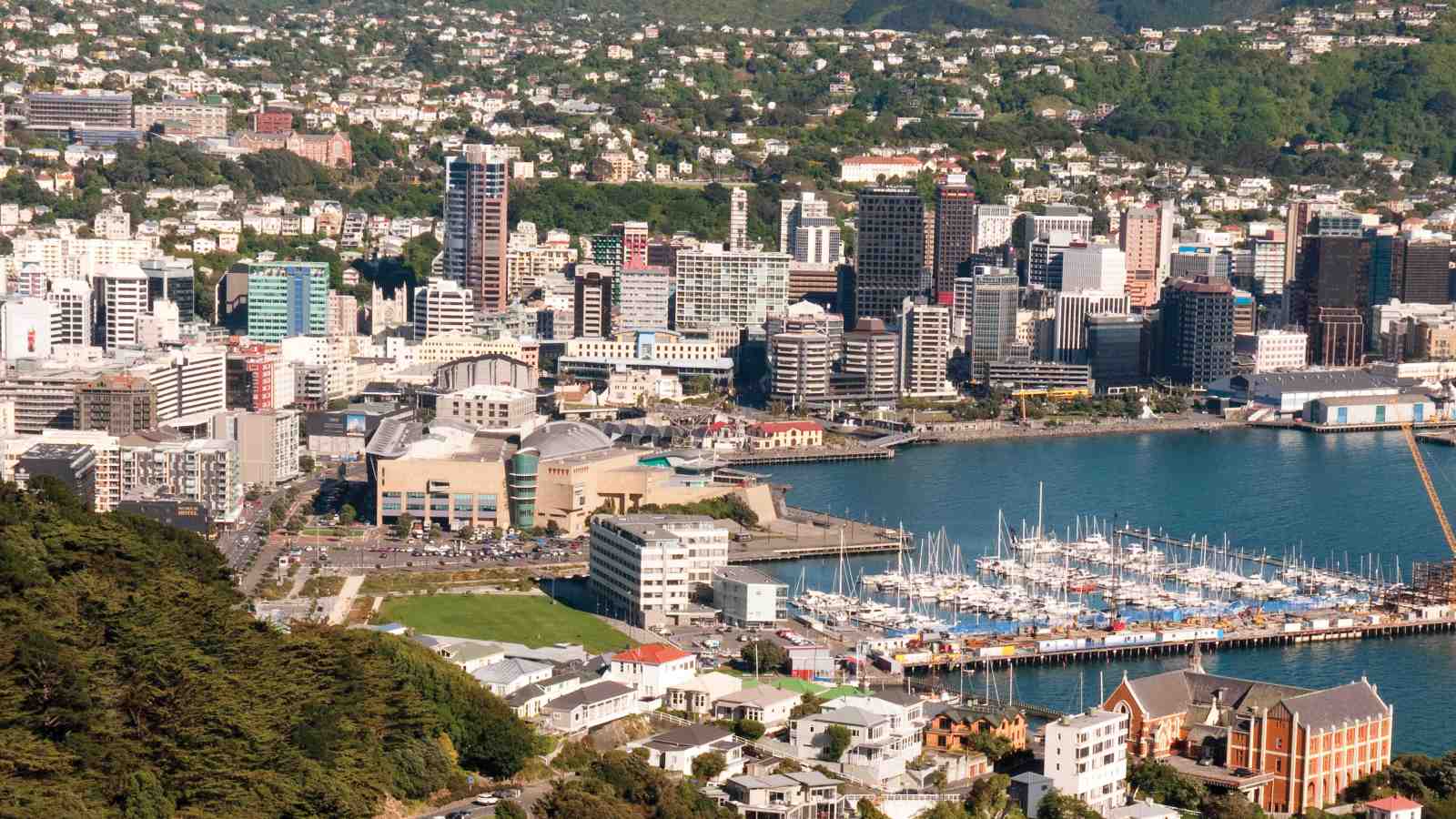 Prime Minister John Key appeared to back Baxter's sentiments last year when he referred to Wellington as a 'dying city'. To counter these perceptions, Victoria's Stout Research Centre recently hosted a public seminar series involving some of the city's most passionate supporters.
The series featured presentations from local and central government representatives, as well as anthropology, psychology, film, theatre and management researchers from Victoria.
Topics included what it means to be a Wellingtonian and the stereotypes associated with living in the capital city, ethnographic research with and on Wellingtonians, economic opportunities for Wellington and the University's 3D production partnership with Te Papa.