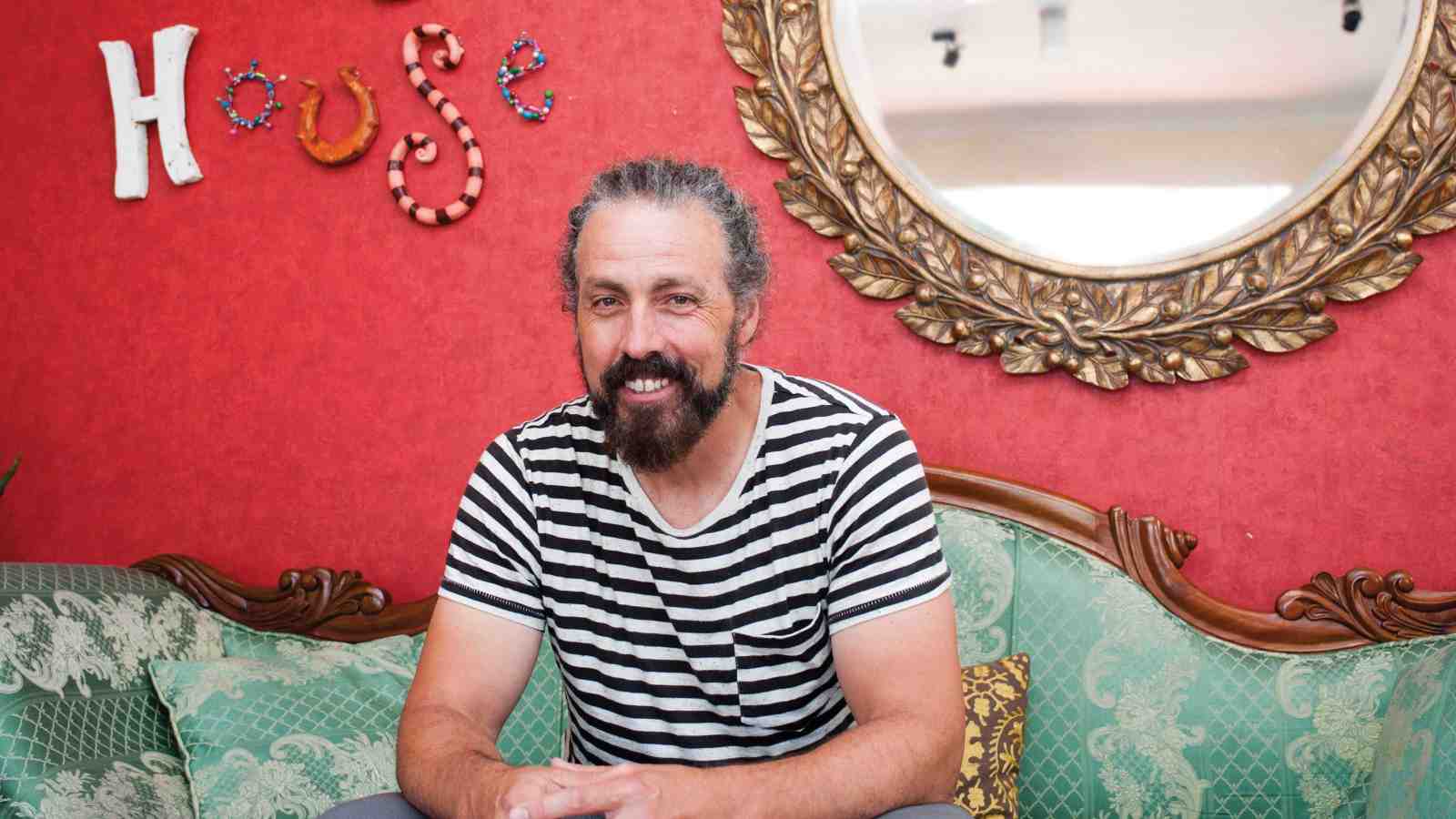 Originally from Minneapolis, Mark Johnson began working at Victoria about two years ago. Before that, he spent 17 years as part of an international youth mission organisation in Minneapolis that contextualised the gospel among secular and post-Christian youth culture.
Mark was one of the founders of a ministry for anarchists and atheists that eventually grew into a church called the Salvage Yard. He spent many years doing unconventional ministry, including running a 'Jesus Kitchen' at new age festivals, fronting an evangelistic/worship punk band and feeding people on the streets. He also travelled around the world speaking at festivals, churches, discipleship schools and conferences.
Although Mark's background isn't in the Anglican Church, he is learning what it means to be Anglican. He was ordained last November.
"I feel like our chaplaincy's role is to let people, especially students, know that they are deeply loved and infinitely valuable."
Mark says stress is a common issue among university students who come seeking help, and it often stems from anxiety, depression and loneliness.
Ramsay House's services and activities include a café, a radio station, an open mike night, a forum for international students to practise their English, social justice events and a weekly meal and prayer service.