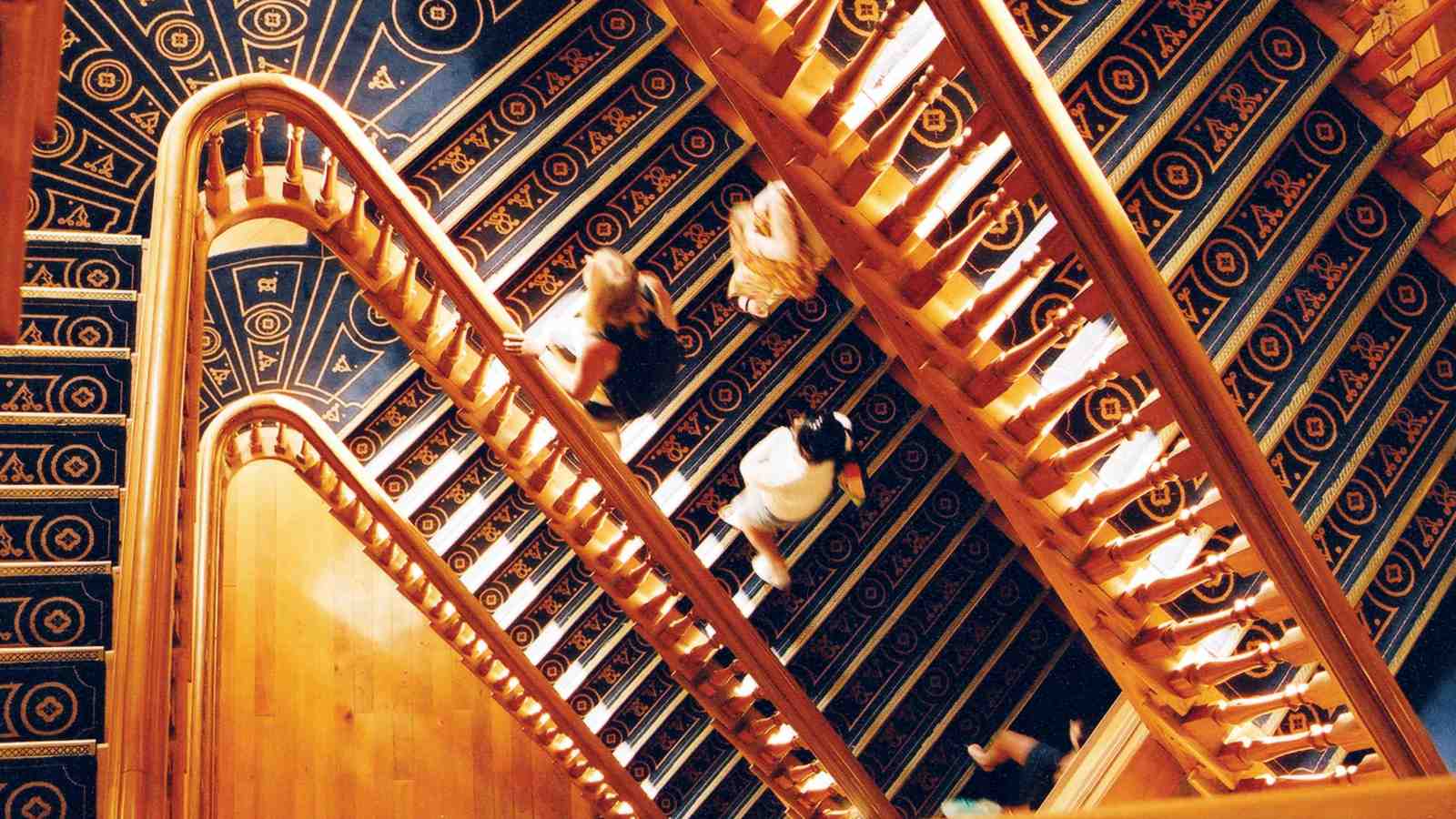 Caleb Bridgeman, Phoebe Monk, Tai Ahu, Marcia Murray and Quinn Rosa requested that the proceedings, before Justice Joe Williams, take place in te reo Māori.
All five made an effort to speak as much te reo Māori as possible, and Justice Williams spoke entirely in te reo Māori. The crier also did all her announcements in Māori.
"We wanted to raise public awareness of te reo Māori as a language of the courts, and a language of the law," says Tai.
"I hope it encourages people to use it more, and that it will be a precedent for other candidates to also be admitted in te reo Māori."