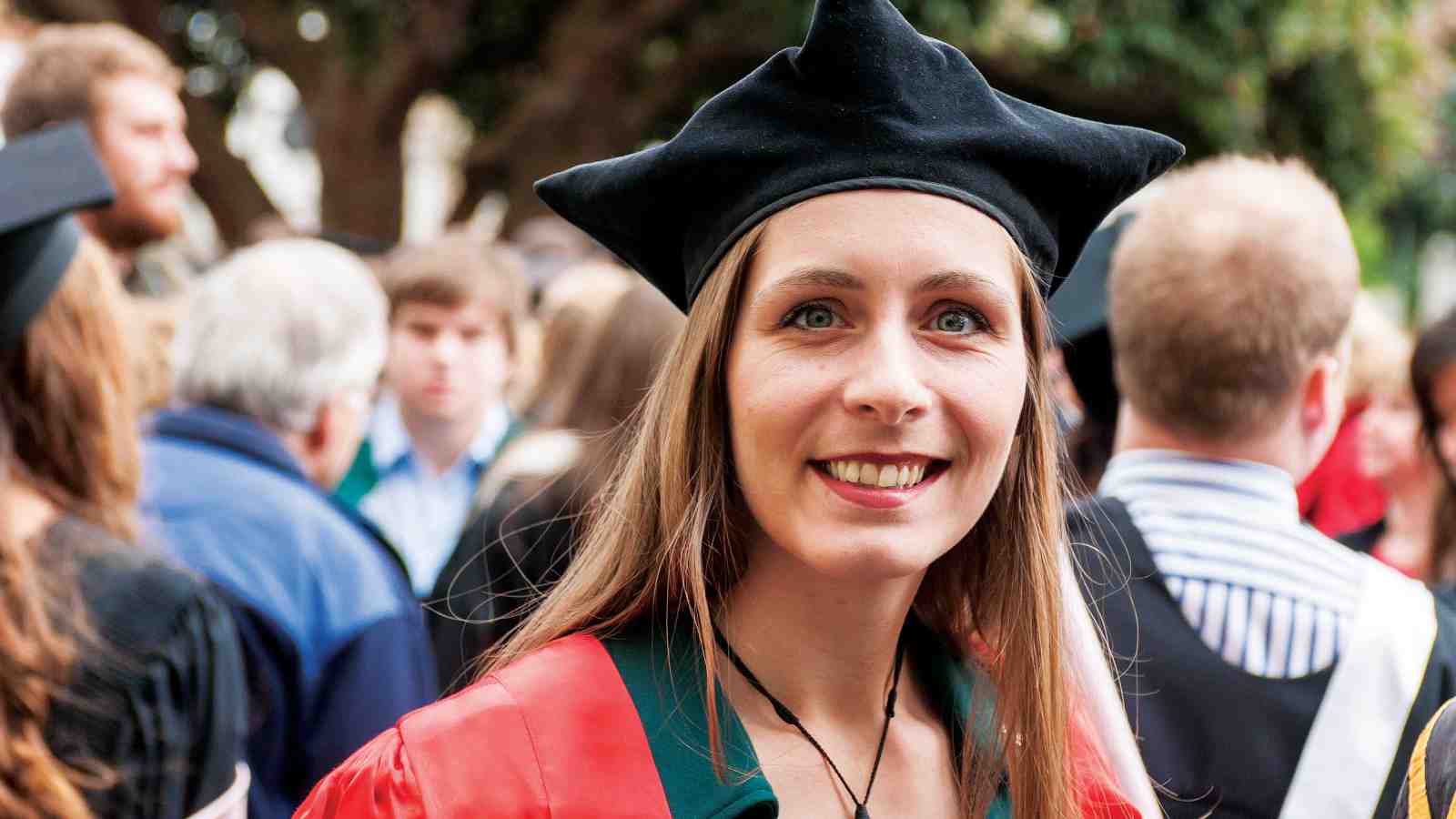 Credit: Photography by Woolf
Eleanor received a Master of Arts in Creative Writing with Distinction in 2008 from Victoria University and a Bachelor of Arts with First Class Honours in 2009.
Prior to beginning her Master's at Victoria, her flair for writing was acknowledged when she won the 2007 Sunday Star-Times short-story competition.
Eleanor wrote her first novel TheRehearsal as her Master's thesis at Victoria's International Institute of Modern Letters, receiving Victoria's annual Adam Foundation Prize in Creative Writing for the best portfolio submitted in the Master's programme. Her novel was subsequently published, in 2008, by Victoria University Press and won numerous awards.
In 2013, as well as winning the prestigious Man Booker Prize for The Luminaries, Eleanor was awarded the Canadian Governor General's Literary Award for fiction and was made a Member of the New Zealand Order of Merit.