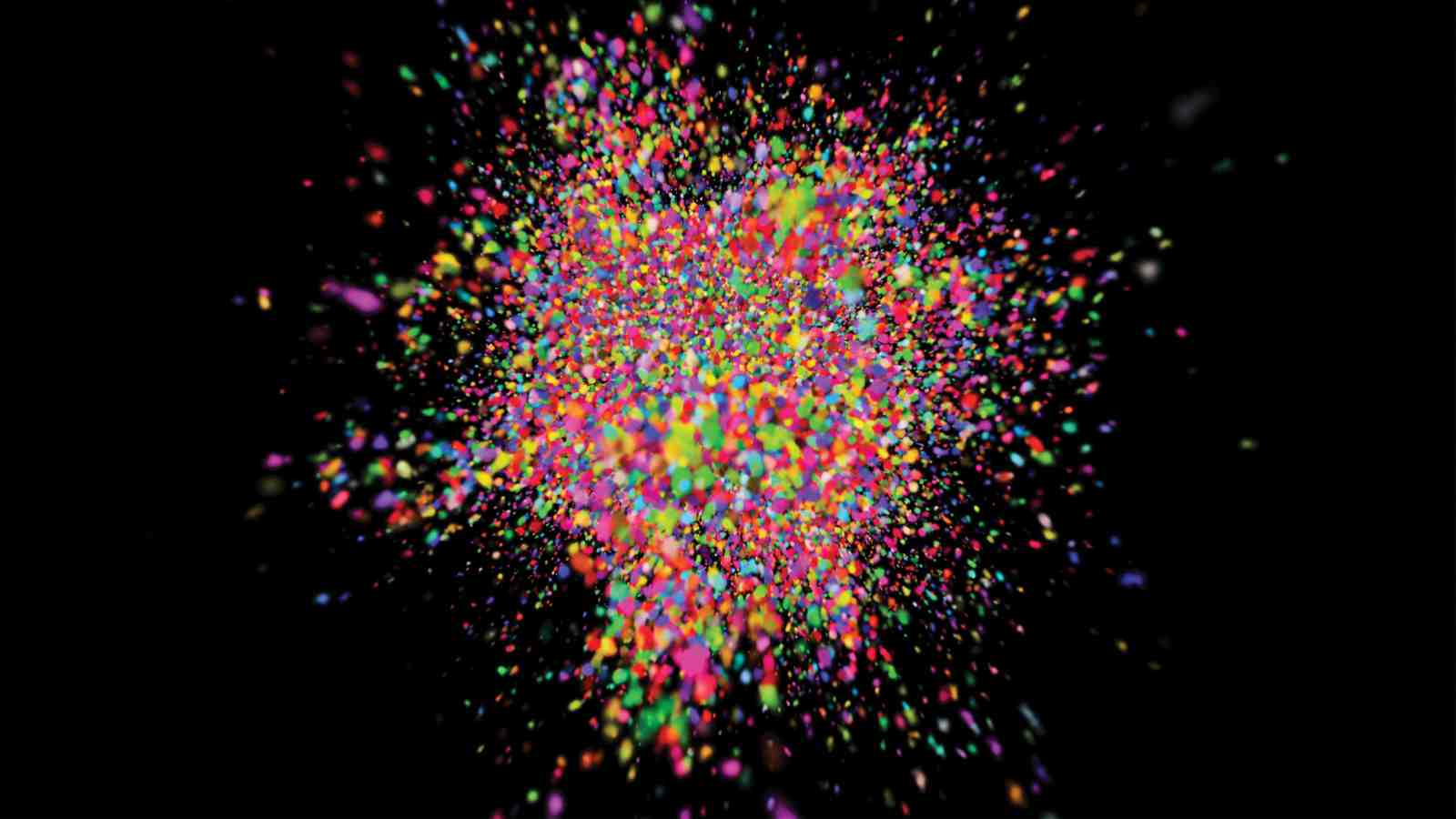 Students enrolled in the Master of Advanced Technology Enterprise (MATE) programme, which ran for the first time in 2013, focus on developing products or services with commercial application. Each project has its roots in research carried out at the University.
For instance, one of last year's projects, called Nacre, investigated the use of a laboratory-manufactured material as a replacement for bones and teeth, with many potential applications in human and veterinary medicine. "Our product was created from chemical building blocks similar to natural hard tissues, with veterinary dentistry being our initial target market," says Oliver Townend, who was part of the Nacre research team.
Another project began with students looking at acoustics in the classroom. "After talking to hundreds of stakeholders to gain insight into markets and user needs," says one of those behind the project, Liam Harker, "we came up with Hyv: a partitioning system that can be set up in open-plan offices and classrooms to provide privacy and quiet. We've already had some interest, with the Tertiary Education Commission wanting a trial of the prototype."
One of the most intriguing MATE projects involves refining a prototype robotic toy, named Auti, a bundle of fur with legs that will respond positively to gentle touch and sound and shuts down in response to negative behaviours such as hitting or screaming. The idea, says Paul Smith, who directs the MATE programme, is to provide children with autism with something that offers positive behavioural feedback. "The ultimate goal is to create a therapeutic tool that can help these children behave in more socially acceptable ways. It's an interesting, challenging project—exactly the kind of thing we like our students to be pursuing."
Paul says the idea behind MATE is to build collaborations among people who wouldn't normally work together. "An example would be science and design students: generally these types don't mix, but put them in a group and you get some interesting ideas."
"What MATE is really about is teaching students to work as a team, to think creatively and to show technological and commercial initiative."
The programme already has links with government and business agencies, such as the Ministry of Business, Innovation and Employment and GROW Wellington.
"The idea is not to churn out large numbers of generic business entrepreneurs," he says, "but to help our students broaden their skills as technology developers and business people. If they have a bright idea about a product or service, they'll know how to develop it and who to talk to in the commercial world."
The Master of Advanced Technology Enterprise (MATE):
is a one-year Master's by research programme, founded in 2013
brings together small teams of up to 20 postgraduate students from diverse academic backgrounds
helps students gain experience in developing technology-based products and services with a strong commercial application.