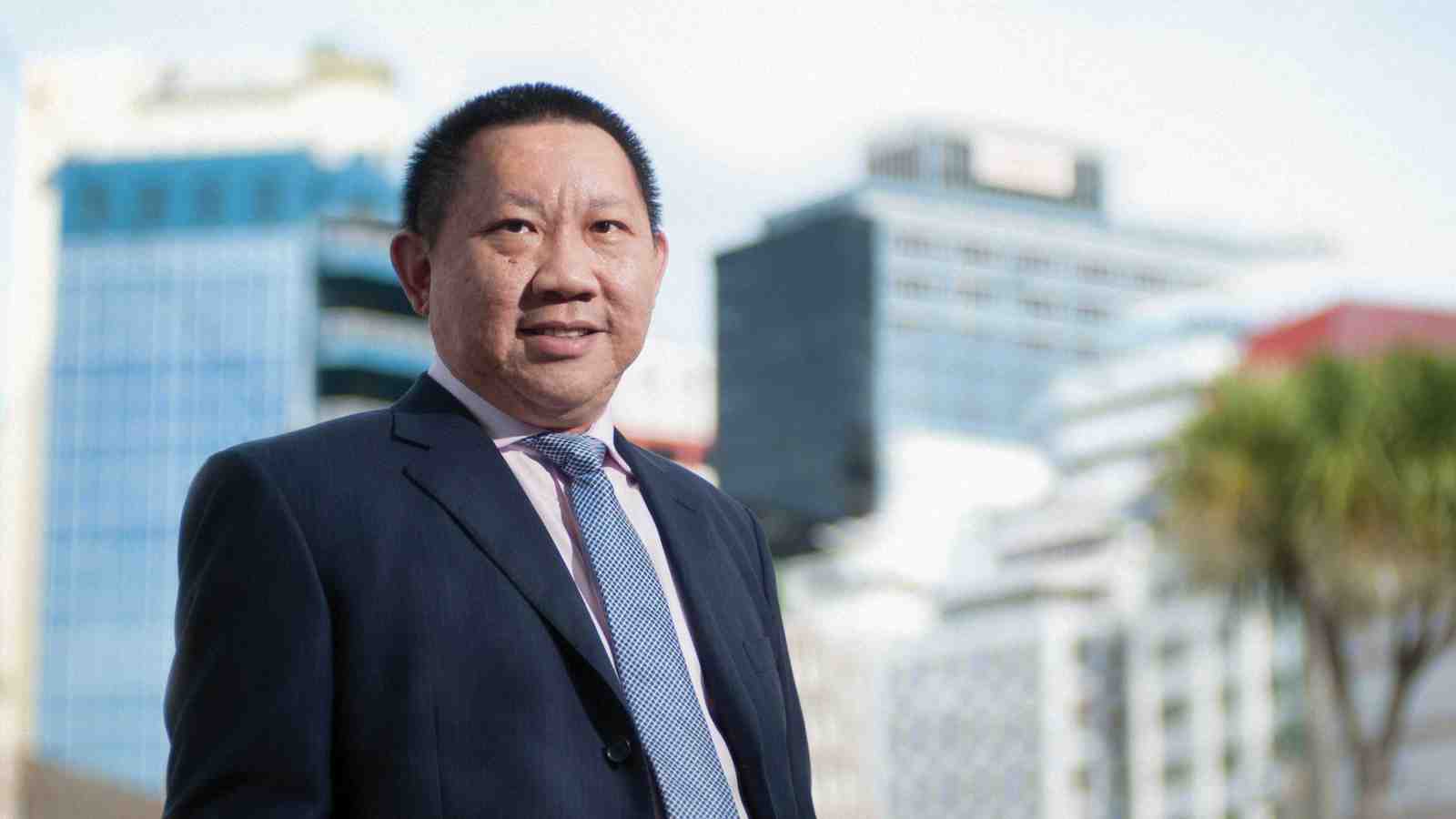 "If New Zealand doesn't compete on Asia's level we won't survive long term," warns Siah.
"The unfortunate reality is if we put this country up for sale China would buy it tomorrow—it's small change for them."
The Chair, based at Victoria Business School, has been established to focus on how New Zealand businesses can succeed in the highly competitive Asian market.
Siah's role includes leading executive training, teaching, research and public outreach programmes to help forge innovative and effective engagement in Asia.
He aims to create a holistic view of conducting business in Asia, including lessons we can learn from our Asian counterparts, an analysis of international markets, as well as advicefor understanding and embracing cultural differences, particularly for New Zealand firms wanting to expand globally.
"The advantage of my role is that I am able to bring together all the knowledge being generated across the country and provide a broad overview," says Siah. "I am also able to facilitate closer links between businesses and government."
He says New Zealand companies should proactively consider how best to do business with Asian countries.
"Because New Zealand is well endowed with natural resources we will be targets for everyone who has got some mentality about the future—and the Asians think very long term. So even if we don't want to compete, competition will always come to us, like it or not."
An issue to keep an eye on is the internationalisation of the renminbi (RMB), the official currency of the People's Republic of China, says Siah. "Given that everyone relies on China it's likely everyone will have to use the currency sooner or later. Then there will be a big power struggle between the US and China, which would have serious implications for big banks and businesses here."
The BNZ Chair in Business in Asia is funded by the Bank of New Zealand, theprincipal sponsor; the Ministry of Foreign Affairs and Trade; the Ministry of Business, Innovation and Employment; and New Zealand Trade and Enterprise; through the Victoria University Foundation.
About Professor Siah Hwee Ang
Siah was born in Singapore and is a fluent speaker of Mandarin and English. Most recently he held the position of Professor of Strategy at the University of Auckland Business School and previously taught at Cass Business School, City University, London and the National University of Singapore Business School, where he also completed a BBA(Hons) and PhD in Finance.