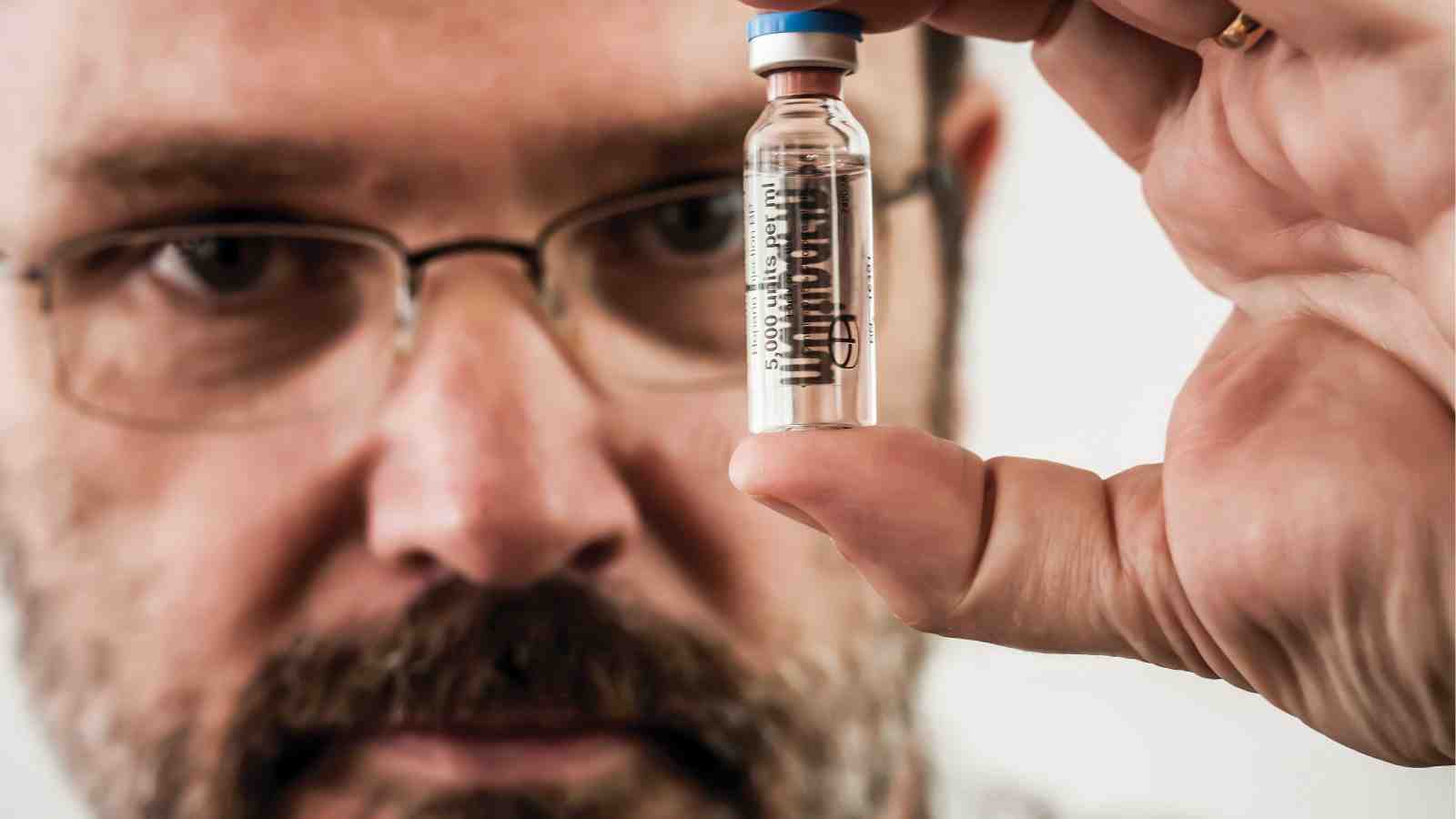 It can happen so easily. You're a busy nurse in a busy ICU. You're reaching for a small bottle on a refrigerator shelf full of different medications when your pager goes off. At the same time, a parent approaches you, asking for information about a sick child. Distracted, you grab the bottle you want and slip it in your pocket so you can give it to your patient when you have time.
The problem is, you've got the wrong bottle. It's the medication you need, but its dose is a thousand times stronger than necessary. Unwittingly, you administer it, and half an hour later your patient is having convulsions.
"This is not an exaggerated scenario," says Dr Brian Robinson, of Victoria's Graduate School of Nursing, Midwifery and Health. "Something like this happened to the twin babies of the Hollywood star Dennis Quaid in 2007, when they were accidentally given an overdose of the blood thinner, heparin. The children survived, but the case illustrates the danger posed by medication errors."
Dr Steven Prime, of Victoria's School of Psychology, specialises in cognitive neuroscience, and says exact figures of how many accidents like this occur each year in New Zealand are difficult to come by, since only the most serious cases, involving death or substantial harm, are reported to the Health and Disability Commissioner.
Writing can be small and hard to read, says Brian, and many labels on medicine bottles look similar. "It's all too easy, if you are rushed or tired, to give the wrong drug, or the wrong dose of the right drug."
"There have been studies done in Canada, where I come from, however.One study found that one in five nurses reported witnessing medication errors occasionally or frequently. Another study found 36 cases of medication error in Ontario alone, with 10 deaths."It's pretty frightening."
As a first step in addressing this labelling problem a year-long pilot study looking at how people read medical labelling is being conducted by Brian and Steven, with the help of Carrie Bailey, a postgraduate student in the School of Psychology.
"We use standard eye-tracking equipment," says Carrie, who is studying the issue for her Master's thesis. "We examine how and where test subjects look when they're confronted with, say, a label on a small medicine bottle. We're going to measure how naïve [nonmedical] participants behave, compared with medical professionals, and whether there's a training or familiarity effect which might, in some instances, lead to medication errors.
"At this early stage we're looking at simple passive viewing, but later on we'll add factors like cognitive overload, which is when participants are distracted or asked to perform other tasks at the same time."
In future, says Brian, the study may be expanded to encompass life-like simulations in hospitals or clinics.
"The aviation industry has improved and standardised its procedures, something which has definitely increased the safety of flying. There's no reason why the pharmaceutical industry can't do the same in the area of labelling so that medication errors become largely a thing of the past.
"It's research that has a strong practical application and I am confident that we will be able to attract funding."