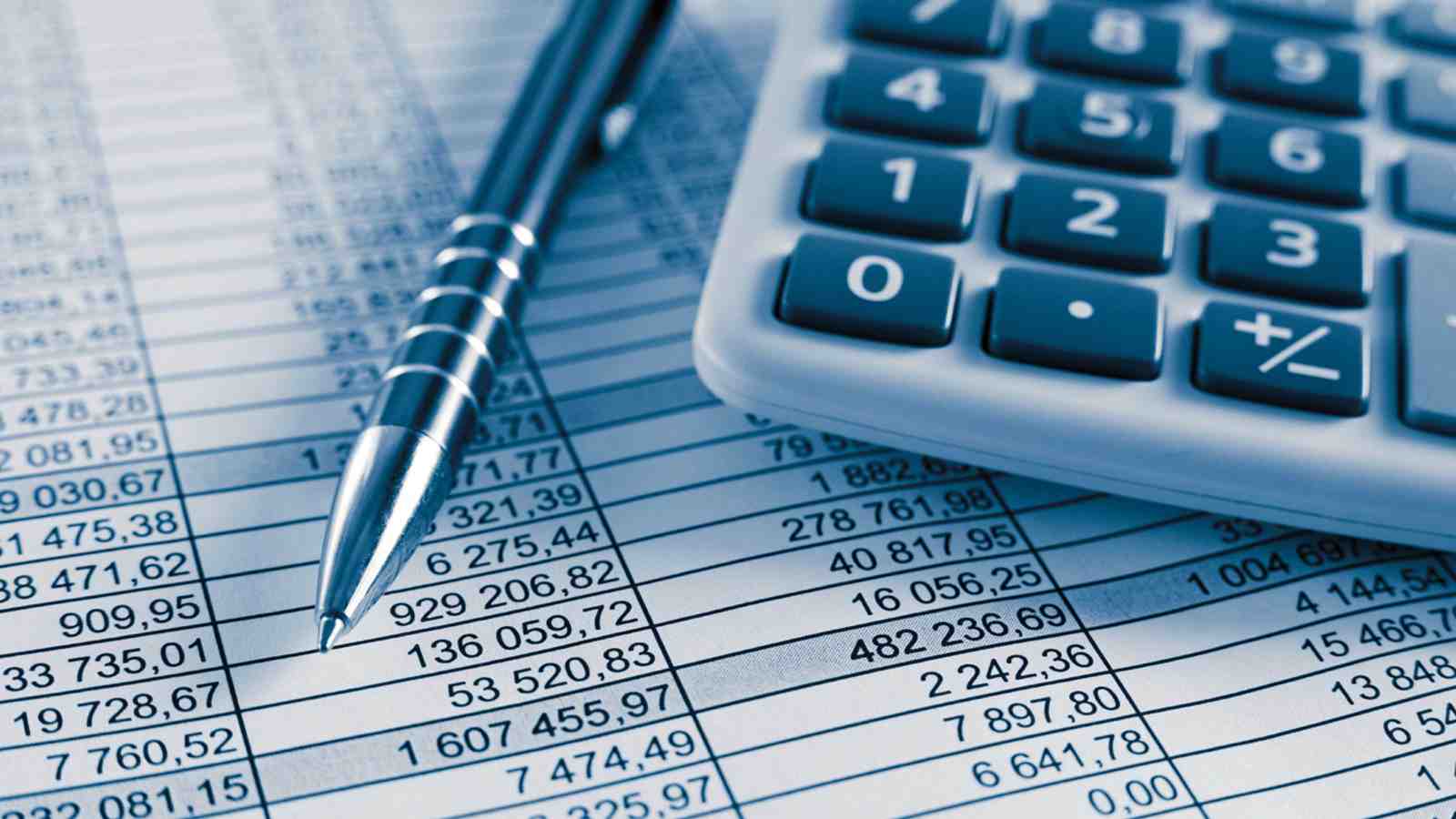 As the lead university in a collaboration also involving Auckland and Canterbury Universities, Victoria is overseeing delivery of its Foundation Programme and first-year Bachelor of Commerce courses through distance learning. After completing the first part of their study course in Malaysia, the students will transfer in equal numbers to the three New Zealand universities to complete degrees in accounting.
"Teachers have said the students are amongst the best they've ever taught, but it's also clear that the students' performance is reflecting the quality of the teaching they're receiving," says Professor Rob Rabel, Pro Vice-Chancellor (International).
The Malaysian students are based at Kolej Yayasan Saad International College, an institution established by distinguished Victoria alumnus Tan Sri Halim Saad.
The programme is funded by the Malaysian Government to address the need for chartered accountants in Malaysia.