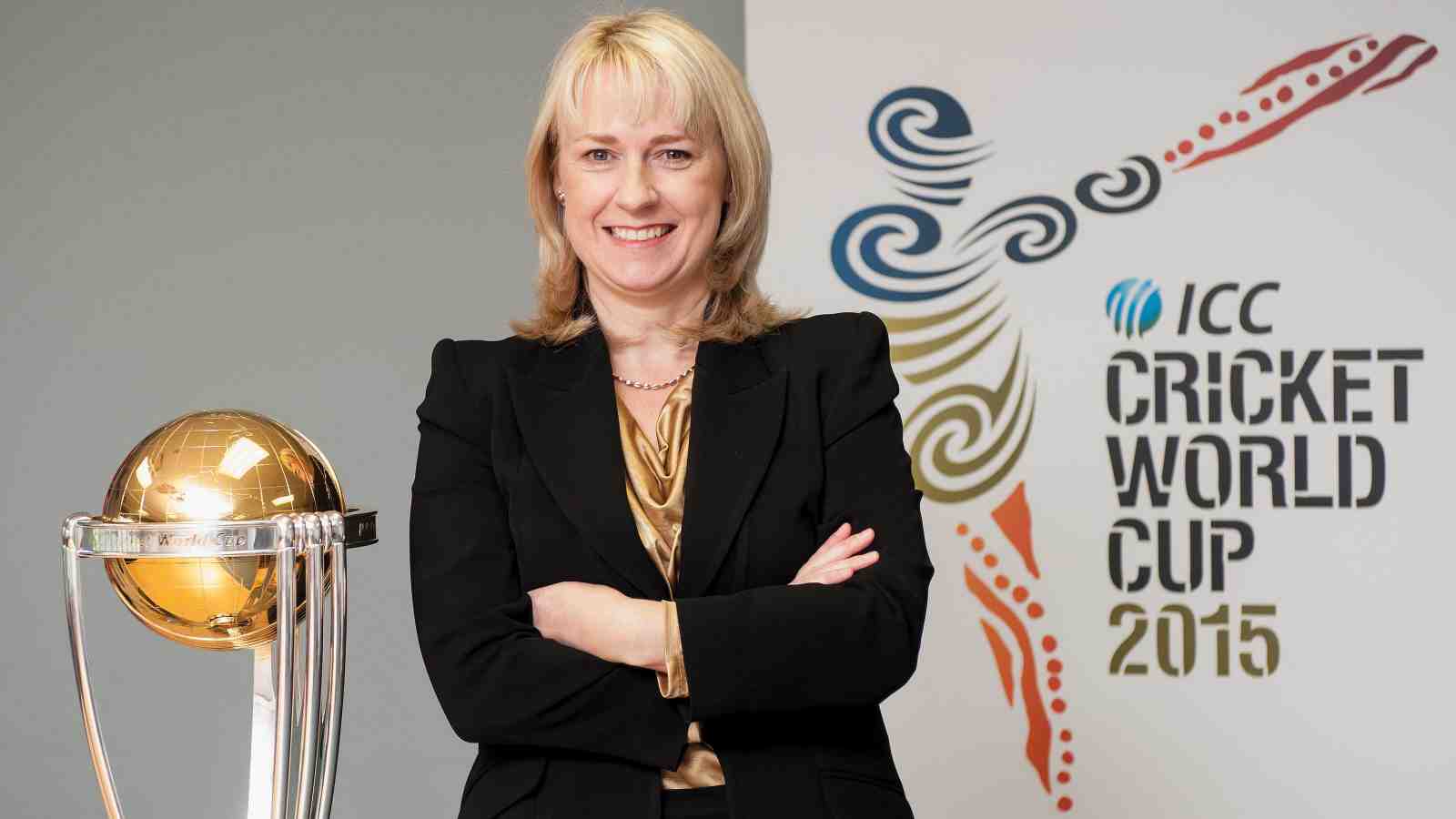 The Victoria Accounting graduate is heading the New Zealand Cricket World Cup operation, following on from her success in a senior role for the 2011 Rugby World Cup.
Therese's brothers and father were sport-mad but her interests were more academically inclined.
"My mother and one of my brothers had degrees from Victoria and I always knew I would follow in their footsteps. I loved maths, so accountancy was a logical choice."
Nearly failing an auditing paper in her last year was a wake-up call and Therese knuckled down, ending up with an A in the final exam and being offered an auditing job at KPMG.
"It was a great place to work—I married and had children young and they were very flexible about giving me maternity leave and allowing me to further my interests in auditing non-profits."
Those skills came in handy when she was asked to take over as Chief Financial Officer for the New Zealand Rugby Union, starting permanent work on the day the news broke that New Zealand had lost its chance to co-host the 2003 Rugby World Cup with Australia.
Therese is realistic about the roles she has gone on to play with both rugby and cricket. "If the All Blacks had lost the final game of the Rugby World Cup,our work would have been viewed very differently. There is a similar risk with the Cricket World Cup although people's sentiment is not as strong and nor are their expectations."
Therese won the inaugural Westpac/Fairfax Media Women of Influence award last year.