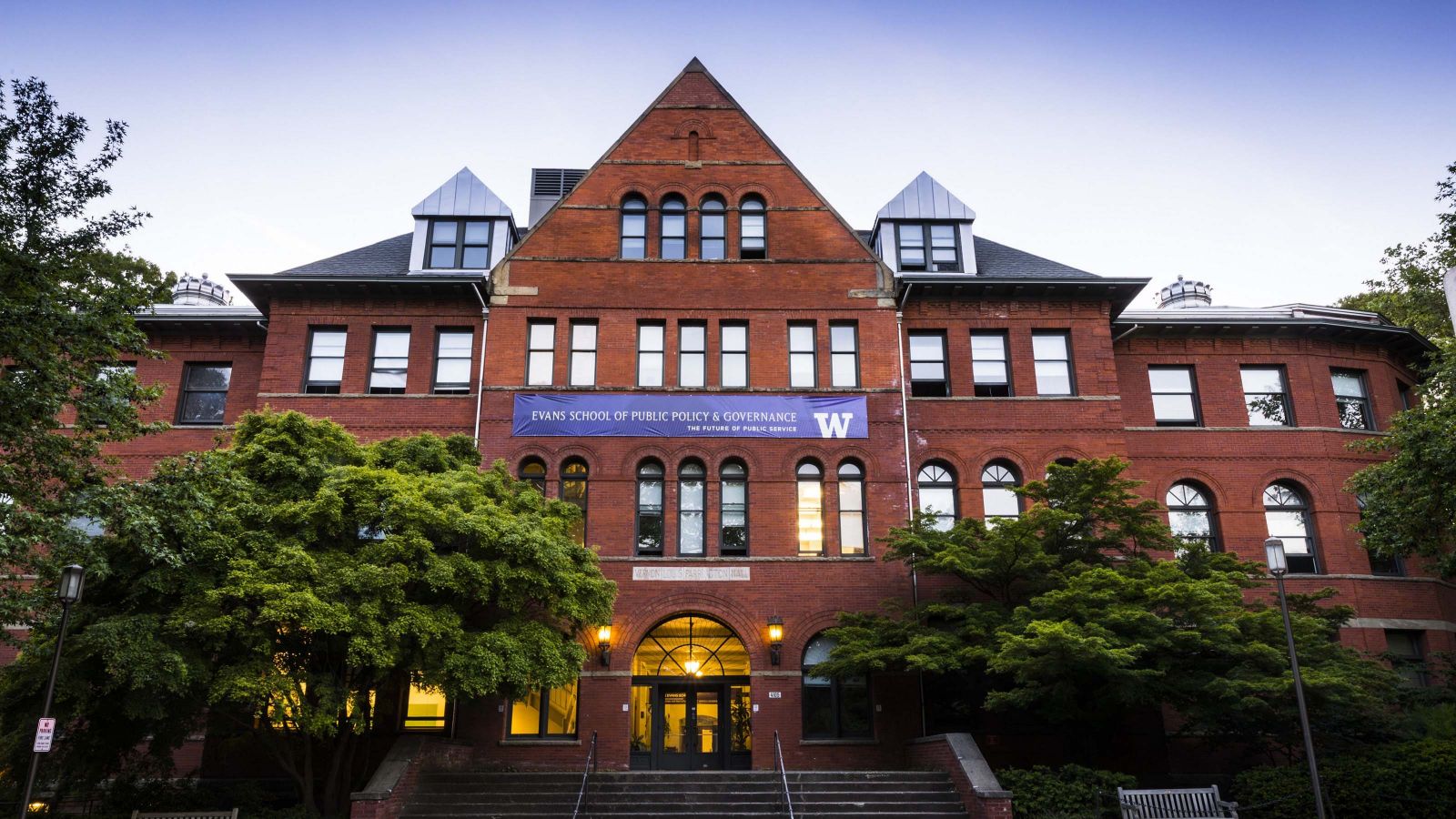 The agreement between Victoria University of Wellington's School of Government and the University of Washington's Evans School of Public Policy & Governance allows students from either university to study towards a Global Master of Public Administration in Washington and, after that, complete a Master of Public Policy, Public Management, or e-Government in Wellington.
"We're excited to be partnering with the Evans School to offer this world-class dual degree," says Head of the School of Government Professor Girol Karacaoglu.
"Students who pursue the dual degree will have a unique opportunity to gain one of our well-respected professional Master's degrees, and a degree from one of the United States' highest-ranked public affairs schools."
The Evans School ranks fifth in public affairs programmes in the United States.
Associate Professor Scott Fritzen, Director of International Executive Education at the Evans School of Public Policy & Governance, says: "We hope this degree programme is the first step in developing partnerships with institutions worldwide that will allow our students to develop intercultural competencies and gain diverse experience with global and local policy challenges. Our goal is to prepare students to deliver effective and sustainable solutions to unprecedented global challenges."
Professor Ian Williamson, Pro-Vice-Chancellor and Dean of Commerce at Victoria University of Wellington says the agreement is aligned with Victoria Business School's vision for its suite of professional programmes.
"We pride ourselves on being a world-leading capital city business school that is part of a great global-civic university. Innovative partnerships such as these showcase how our programmes can contribute globally.
"This is also an exciting opportunity for more international students to experience the wonderful opportunities available in Wellington New Zealand."
The overall duration of the dual degree is approximately two years. Entry requires a bachelor's degree and two years' work experience, or extensive work experience.
The Global Master of Public Administration offered by the Evans School is taught over four trimesters, and in the final trimester students undertake an internship and team-based project. Victoria University of Wellington's Master of Public Policy, Public Management, and e-Government programmes run over three trimesters and include coursework and some research.