Victoria signs partnerships with Māori organisations
Victoria University of Wellington is building partnerships with iwi and other Māori organisations to boost opportunities for Māori students and foster research collaborations.
1 December 2017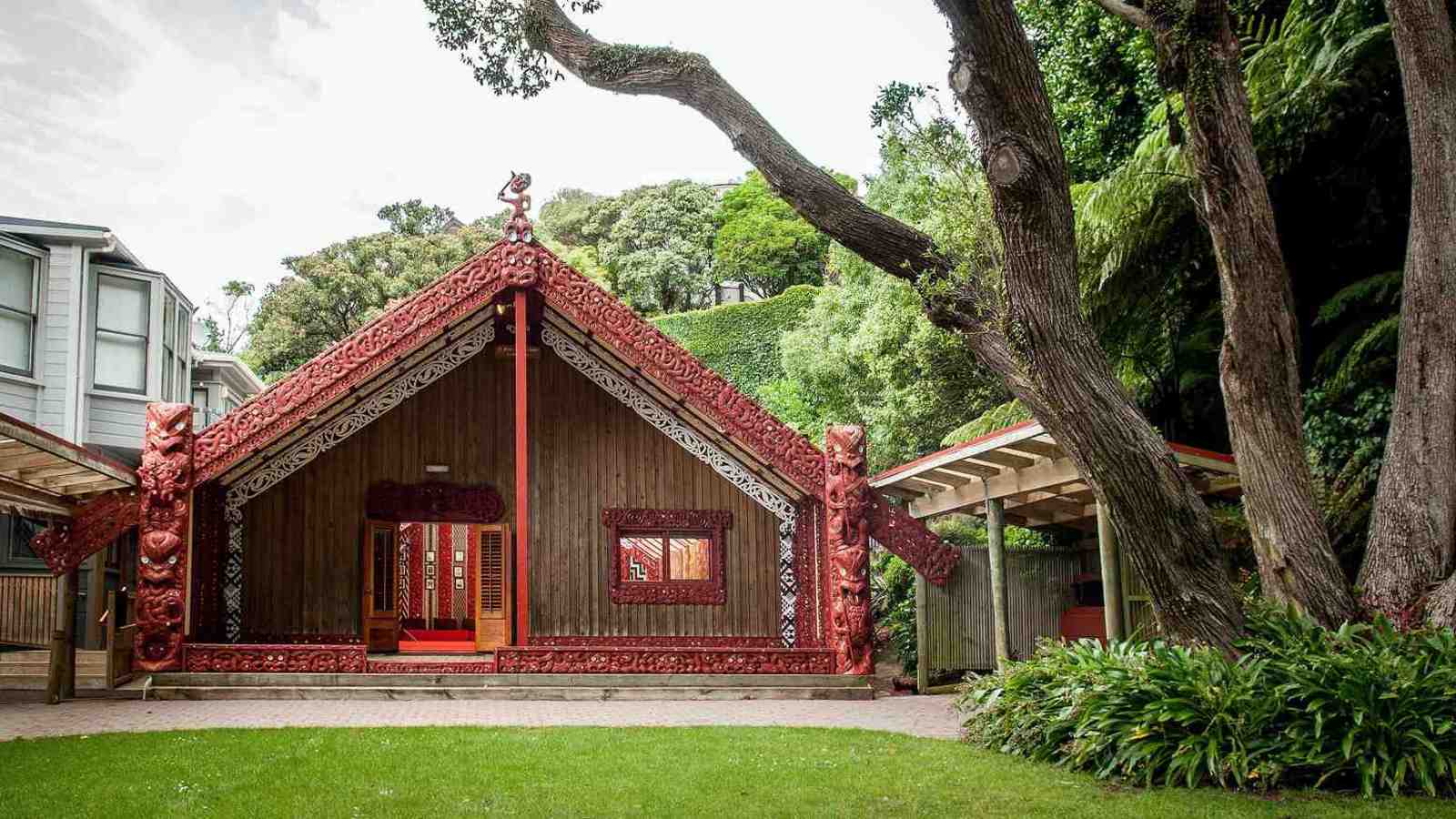 A number of iwi representatives and representatives of other Māori organisations will gather at the University's Te Herenga Waka marae next week to sign relationship agreements to work together.
The agreements are part of the University's commitment to improve its engagement with key Māori stakeholders and to work in partnership with them to support the academic success of current and future Māori students, through activities such as internships and scholarships.
Deputy Vice-Chancellor (Māori) Professor Rawinia Higgins says that Victoria is proud to be matching dollar-for-dollar the funding provided by Māori partners, to maximise the study and research opportunities for Māori students.
The first relationship agreements, known as Herenga Tāngata, were signed last year.
"This year, we are delighted to be hosting more than 20 iwi organisations, representatives of Māori trusts and other organisations from around the country at the marae, signalling their commitment to work with us to support Māori education."
Professor Higgins says the University is also keen to develop research partnerships with Māori.
"We have gathered together a mini research expo in the wharenui, with information about some of Victoria's key research projects and to meet with some of our leading researchers."
The event also marks the presentation of Te Tini a Rehua awards, which are given to the top Māori undergraduate student in each faculty.
"It is important to acknowledge the hard work and achievements of our Māori students and showcase this to the University and our wider communities," says Professor Higgins.