Victoria committed to diverse and genuine Māori environment
If universities are the critic and conscience of society, then the new head of Victoria University of Wellington's Te Kawa a Māui School of Maori Studies says its strength is also in encouraging staff and students to be the critics and conscience—for Māori.
8 July 2016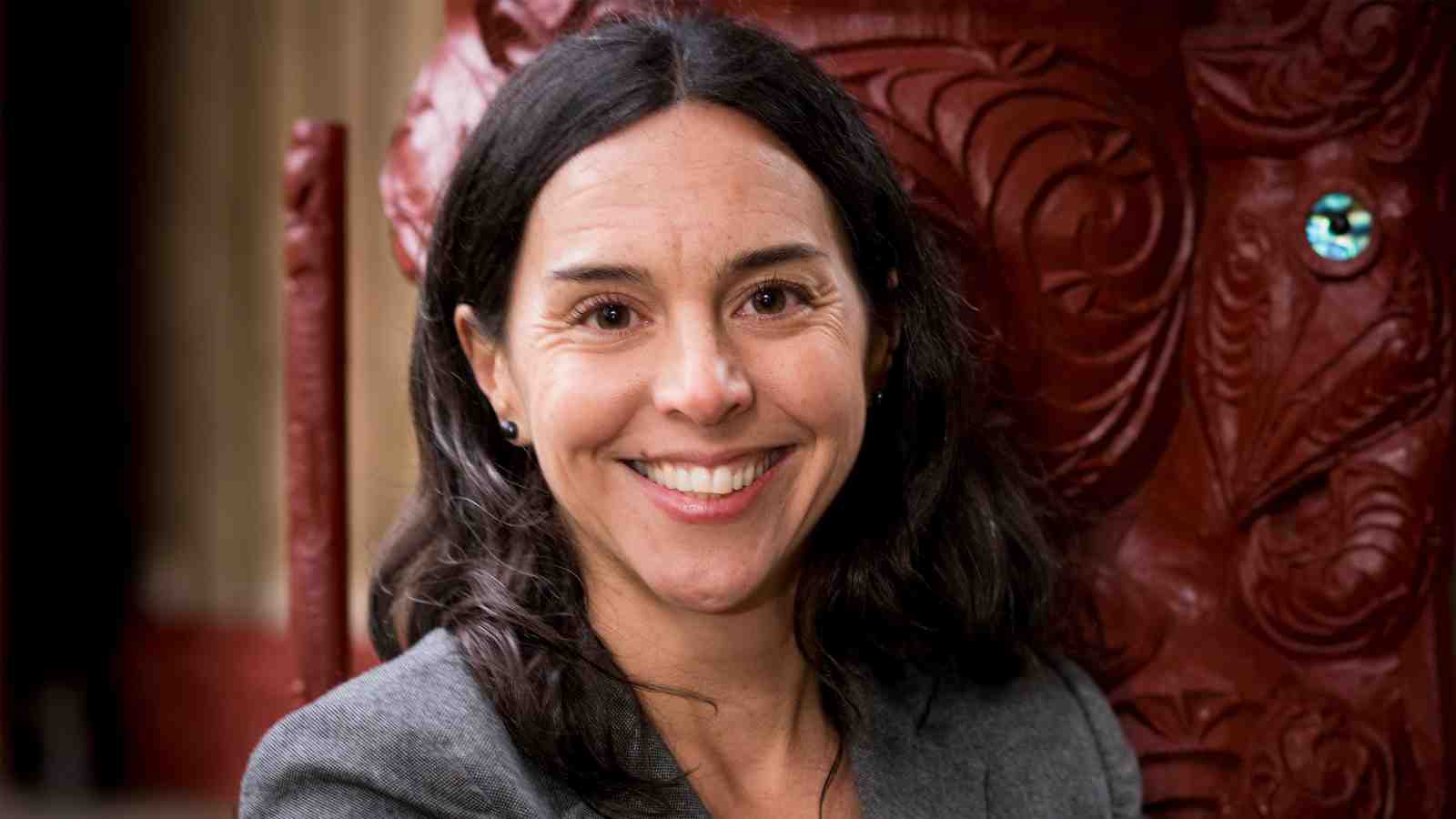 Dr Maria Bargh has just taken over as Head of School following Professor Rawinia Higgins' appointment as Deputy Vice-Chancellor (Māori) at Victoria.
"Te Kawa a Māui wants its students and academics to study Māori alongside other disciplines within the University, to become equipped to look at all aspects of Māori culture, heritage and language within different settings," Dr Bargh says.
"Our connection with the capital city means the University has developed relationships with Māori politicians, the Ministry of Māori Development (Te Puni Kōkiri) and other national Māori organisations based in Wellington, which also give us the edge to be informed on society and its role for Māori.
"Events such as Māori Language Week, which is being celebrated at the moment, are another way to get students thinking about the role te reo Māori and Māori culture has in New Zealand."
Of Te Arawa and Ngāti Awa, Dr Bargh became a lecturer at Victoria in 2004 after completing a PhD at Australian National University in Canberra, and working at Ngāti Awa Research and Archives Trust and Te Whare Wānanga o Awanuiārangi in Whakatāne.
She says in a post-settlement environment, and one where many Māori enterprises are flourishing in new industries, non-Māori are even more interested in engaging with Māori. Dr Bargh believes a strong understanding of how the Treaty of Waitangi and its principles can apply to engagement with Māori is what students need to work alongside Māori in these new endeavours.
"We provide students with the grounding and confidence to understand Māori culture, New Zealand history, and ways to appropriately articulate themselves in Māori settings. Then they can step confidently into these new environments to engage appropriately and support the growth of Māori enterprises."
Victoria incorporates the Treaty of Waitangi within its strategies and research and has a Treaty of Waitangi statute to give the University guidance on how to apply the Treaty. Dr Bargh says the more the Treaty is treated like a living organism and referenced within strategies of the University the more effectively all aspects of the learning environment at Victoria can benefit students and staff.
Dr Bargh's personal areas of research are Māori politics, Māori economy and resource management.
"There are great opportunities in acknowledging the Treaty of Waitangi properly. For example, most of the undeveloped geothermal energy in the country is under Māori land.
"So being able to understand the Treaty as a living organism at the heart of your research and the way you operate means you can more easily partner in appropriate and genuine ways in good faith with Maori entities. That leads to better opportunities in science or research."
Dr Bargh plans to continue her research, and is currently working on Māori representation at local levels, mining on Māori land and Māori economic development.