Ōrongohau | Best New Zealand Poems 2020 tracks a tumultuous year
The latest edition of the online anthology is now live, featuring 25 poems chosen by New Zealand Poet Laureate, David Eggleton.
The International Institute of Modern Letters (IIML) at Te Herenga Waka Victoria University of Wellington has published the anthology annually since 2001, with support from Creative New Zealand.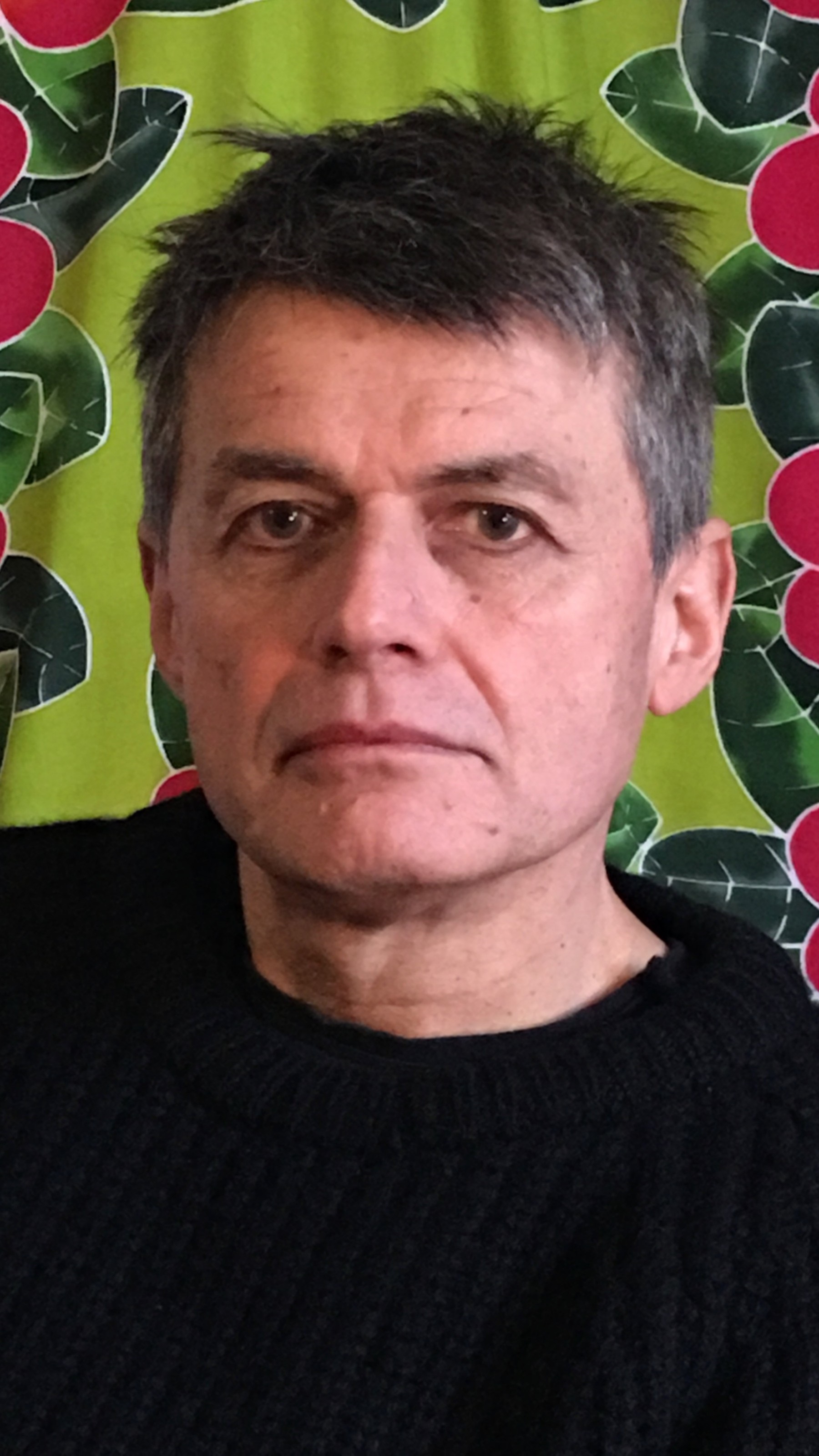 Editor David Eggleton says that, among the thousands of poems published in 2020, 'I was looking for some sense of a poem that offered salvation of the language, a poem that startled me with the electric life burning within the words.'
Eggleton has selected poems that excel, poems that reflect Aotearoa New Zealand, and poems that 'speak to the moment, to the start of the second decade of the second millennium. Poems expressive of the spirit of 2020.'
In the anthology, Karlo Mila mourns the lives lost with the sinking of the Princess Ashika, Mohammed Hassan ponders what to tell people who ask where you are really from, Victor Billot tracks the spread of the 'rage virus', and Talia Marshall is invited to Ihumātao.
Series editor and IIML Senior Lecturer Chris Price says, 'These poems undertake the timeless task of poetry — they deliver "news that stays news".'
The 2020 edition showcases established figures such as Bill Manhire, Elizabeth Smither, Tusiata Avia and Geoff Cochrane, alongside a number of poets making their first appearance in Best New Zealand Poems, among them Michael Steven and Sudha Rao.
Ōrongohau | Best New Zealand Poems 2020 can be viewed online at www.bestnewzealandpoems.org.nz.
For more information contact Chris Price on chris.price@vuw.ac.nz.