Prof Regan Potangaroa
Regan's research deals with both the qualitative and quantitative aspects of disasters under the general headings of Management, Mitigation, and Indicators.
Ngāti Kahungunu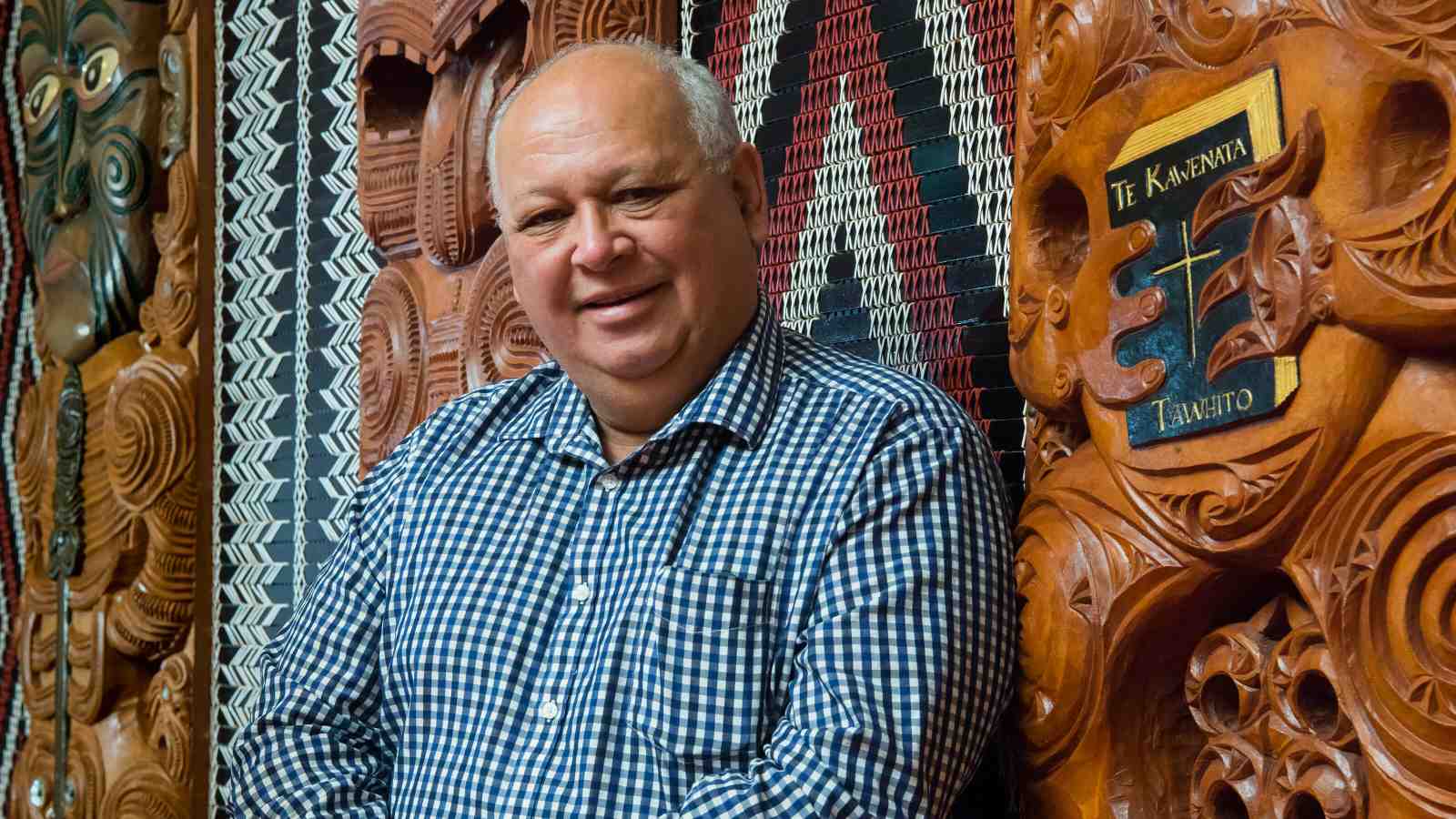 What are your research interests?
My principal research area is in post disaster reconstruction but it is one that includes many areas such as technology, culture, and psycho-social in addition to the technical aspects related to architecture, engineering, and construction.
Tell us about a current research project
The reconstruction of the Vunikavikaloa school in Fiji following cyclone Winston is one example. The Fijian Red Cross Society wanted to assist this school through a community-based construction approach. They wanted this firstly for engagement of a community of 32 different villages, but secondly to assist an Ethnic Indian community that generally had been omitted in the post disaster response. However, the Ministry of Education and the Fiji institute of engineers required designing to a much higher wind load of category 5 instead of the code based category 4. Hence it was new territory to both the engineering design community, but also for all the contractors. So how could this be achieved using a community approach? Following on from that, we are using this construction approach for rebuilding housing for Kaikoura Māori whānau affected by the recent earthquake.
What do you enjoy most about doing research?
Research that has meaning and that also makes a difference, what is loosely inherent in 'design like you give a damn'.