Dr Adreanne Ormond
Dr Ormond's research explores digital fluency and how ICT can assist decolonisation of marginalised communities by supporting them to engage with technology.
Rōngomaiwahine, Ngāti Kahungunu, Ngāti Tūwharetoa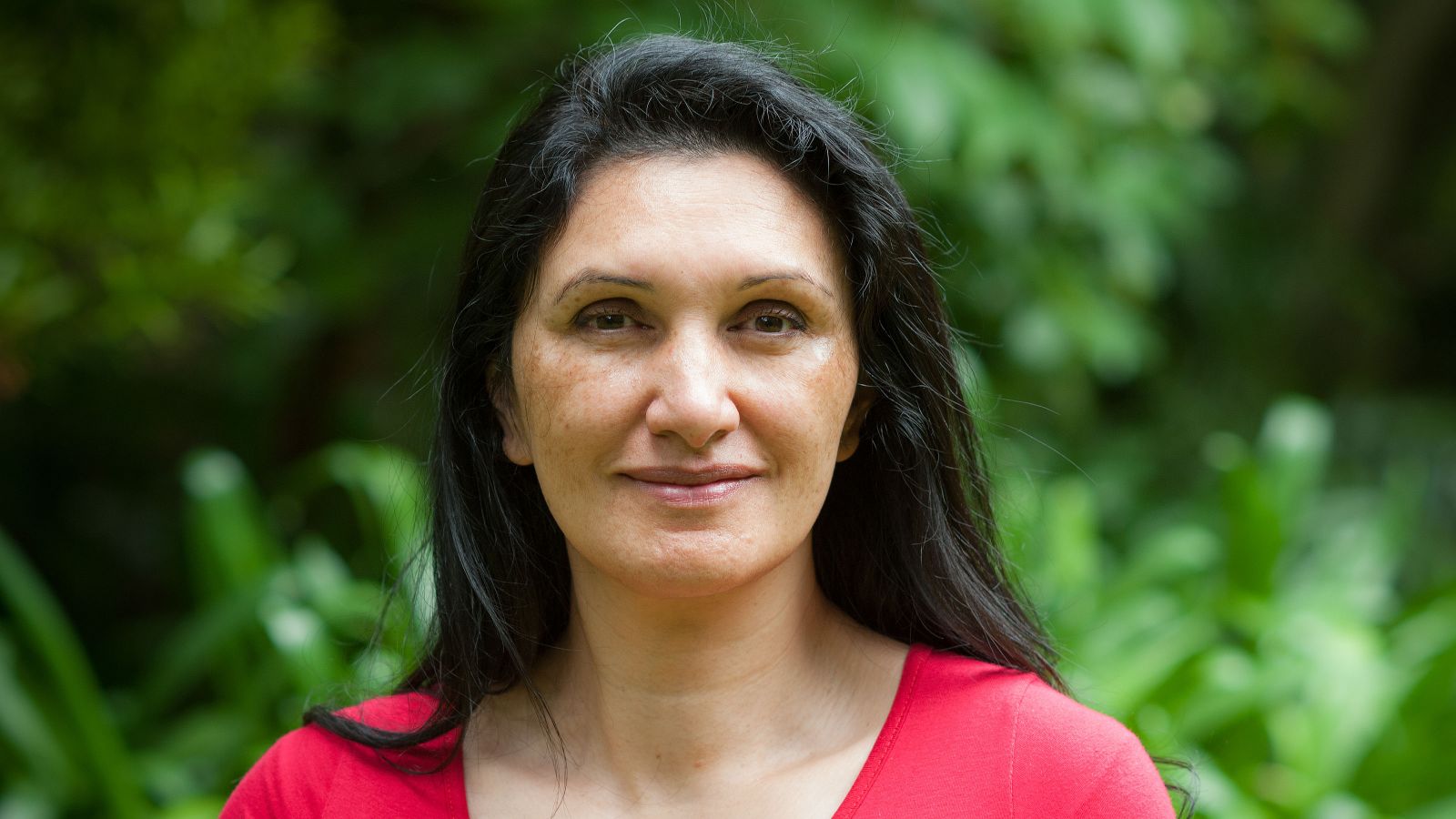 What are your research interests?
I am interested in research involving indigenous youth, indigenous epistemology, indigenous research capacity, and Māori postgraduate support.
Tell us about a current research project
I am currently completing a project with a non-governmental organisation (NGO) that is exploring digital fluency and how ICT can assist decolonisation of marginalised communities by preparing and supporting them to engage with technology as well as become creators. The young Māori, Tongan, Samoan, and other ethnicities are strong in their cultural identity, yet experience historical intergenerational silencing. One of the aims of the project is for them to use their cultural knowledge to explore their creativity and create technology which is culturally aligned, and meets the needs of their community thus assisting cultural, economic, and social development.
What do you enjoy most about doing research?
I love the people—be it communities or individuals. I enjoy meeting them and gathering their experiences, which are often rich and full of meaning. It is also great exploring new concepts, testing how a hypothetical concept or framework fits a real life situation, and testing ideas. Analysis is also part of the fun—reading through the data, seeing themes emerge, and pondering about them.
What have you learnt about research that you wish you had known when you were a student?
There is so much to share:
Research isn't neat or tidy, it is messy and you have to be willing to give in a little to the aspects you cannot control.
Relationships with supervisors, mentors, peers, and communities are an unbelievably important aspect of conducting research.
Listen better—too many times I was listening for what I wanted to hear. If I could go back I would listen for what the research participants were actually saying to me.
Be kinder to yourself as a new researcher. Have realistic expectations.
Fundamental academic skills such as writing, understanding research philosophy, and the various modes of communication are extremely important.
We need excellent researchers so make your goals, pick your dreams, work hard, and achieve them. Don't be afraid to make mistakes because they are an indication you are trying and learning new things. Research should be fun so do the best you can to learn the skills, and then go have fun with what you have learnt.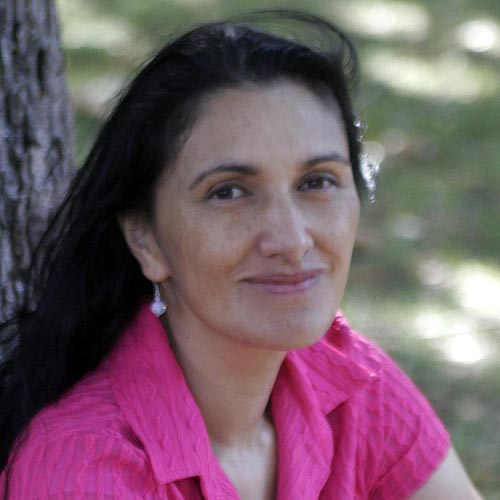 Senior Lecturer with the Diana Unwin Chair in Restorative Justice
School of Government

WR15 219, 15 Waiteata Road