Dr Jo Smith
Senior lecturer at the School of English, Film, Theatre, Media and Communication, and Art History, Jo teaches courses about Māori and the media.
Related links
Kāi Tahu, Kāti Māmoe, Waitaha
What are you currently teaching?
I teach a 300-level course called Māori Media which looks at cinema, television, radio, and new media made by, or representing, Māori. I also teach a 400-level paper called Media, Subjectivity, Identity which looks at how media texts, institutions and practices help shape understandings of selfhood and collective identity.
Courses include:
Tell us about your approach to teaching. What do you enjoy most about teaching at Te Herenga Waka—Victoria University of Wellington?
I promote critical thinking in my classroom. For me, a good learning outcome is to raise more questions than provide answers. I have a deep belief in the power of collective thinking and regard the teacher/student nexus as a dynamic learning opportunity. Being at university is a rare space for testing out ideas, for stretching thinking and for learning from others. My students help me become a better thinker and help drive my research too.
I enjoy working at the University because of my Media Studies colleagues. I work with some of the most passionate and gifted teachers there are.
What is your best piece of advice to current or prospective students?
There is no such thing as a stupid question and that learning to learn is the greatest possible outcome of university life.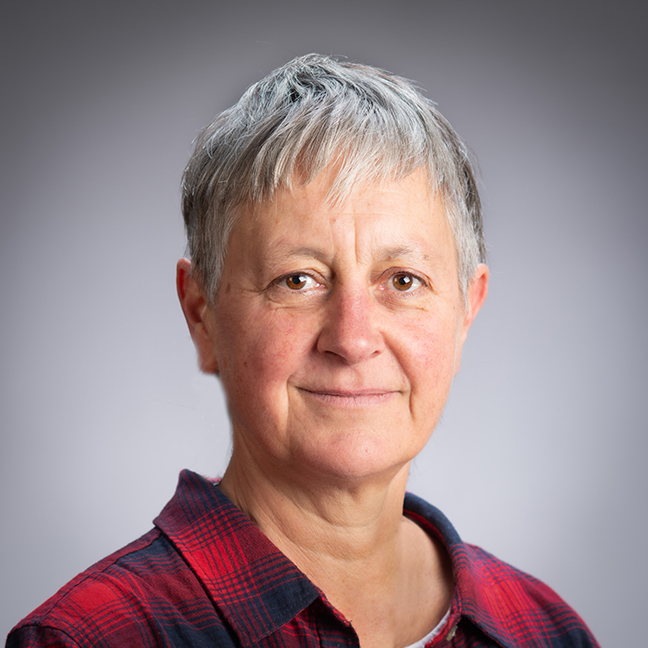 Associate Professor
School of English, Film, Theatre, Media Studies, and Art History

FT81 002, 81 Fairlie Terrace