Teaching lab bookings
Find out how to book a teaching lab for your class.
Making bookings
We invite all language courses to make bookings in VZ003 and VZ011 for teaching with multimedia content and specialised technologies.
Guidelines
Course coordinators and teachers should make bookings through their school administrator.
Room bookings for ad hoc sessions (e.g. a one off seminar in one of the teaching labs) by staff and PhD students should be made through the Web Room Booking system (WRB). Enter your Victoria University username and password, then follow the pattern to the right.
For techniques on teaching with computers and digital material requests, contact Diego Navarro: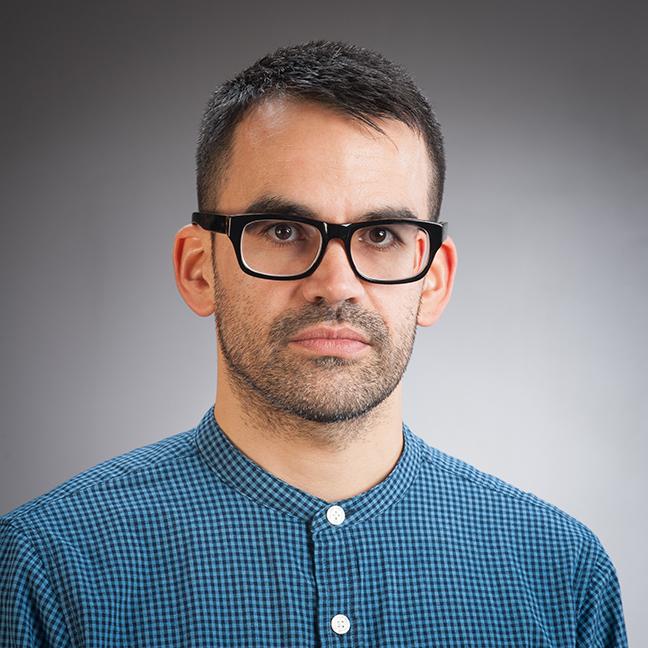 Diego Navarro
Diego Navarro
Language Technology Specialist
Language Learning Centre

VZ 004, Von Zedlitz Building, 26 / 28 Kelburn Parade
Ground rules
Teachers and tutors are responsible for students whilst using the teaching labs
No food or drink should be consumed or placed near the equipment
Equipment should be treated with care
Equipment faults should be reported to LLC staff
Related Victoria University sites
Teaching and tutorial rooms on campus, but outside of the LLC, can also be booked through the Web Room Booking system (WRB).