Benjamin Swale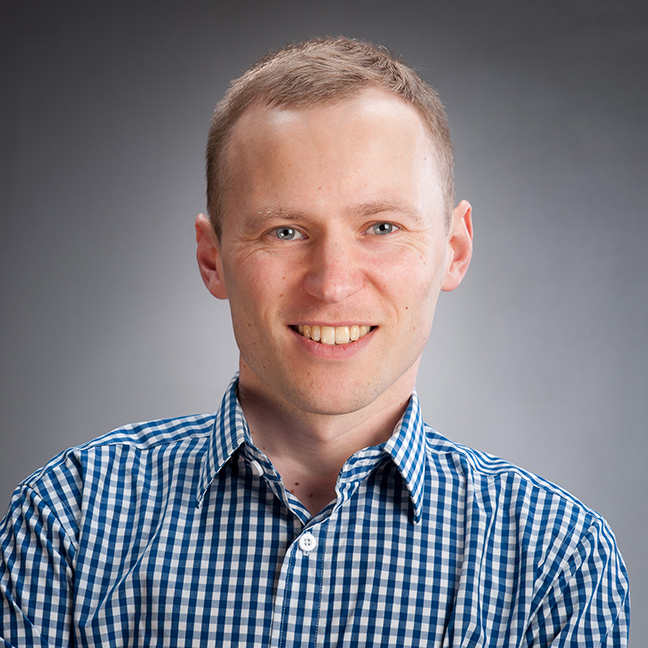 Language Learning Centre Advisor
Language Learning Centre

VZ 004, Von Zedlitz Building, 26 / 28 Kelburn Parade
Language Learning Centre Advisor
I am available to provide advice on language learning and recommend resources appropriate to language learners' chosen target languages, individual needs and interests. Please feel very welcome to drop by and have a chat with me.
Language learning and teaching has long been one of my interests. Previously I have studied a range of languages including French, Spanish, Russian and Chinese and I have taught English as a Foreign Language in a number of countries.
Key duties
Delivering workshops to classes as well as providing individual students with advice tailored to their needs, whether they are international students learning English or Kiwi students learning a second language.
Promotion of the centre, language learning and language learning techniques via social media, maintaining the LLC website, producing our 'Languitude' digital newsletters, running stands at events, creating content on the LLC and language learning.
Providing customer service at our counter.
Coordinating the Language Buddy Programme which brings together international and Kiwi students.
Designing and running outreach activities.
Maintenance of our facilities and curation of our Self-access Library.