Wellington theses and the Open Access Repository
We've made it easier to find Wellington theses in Te Waharoa and the Open Access Repository
We have added a new filter to Te Waharoa to make it easier to find our master's and PhD theses.
When searching for a thesis, select the "Wgtn Theses" option.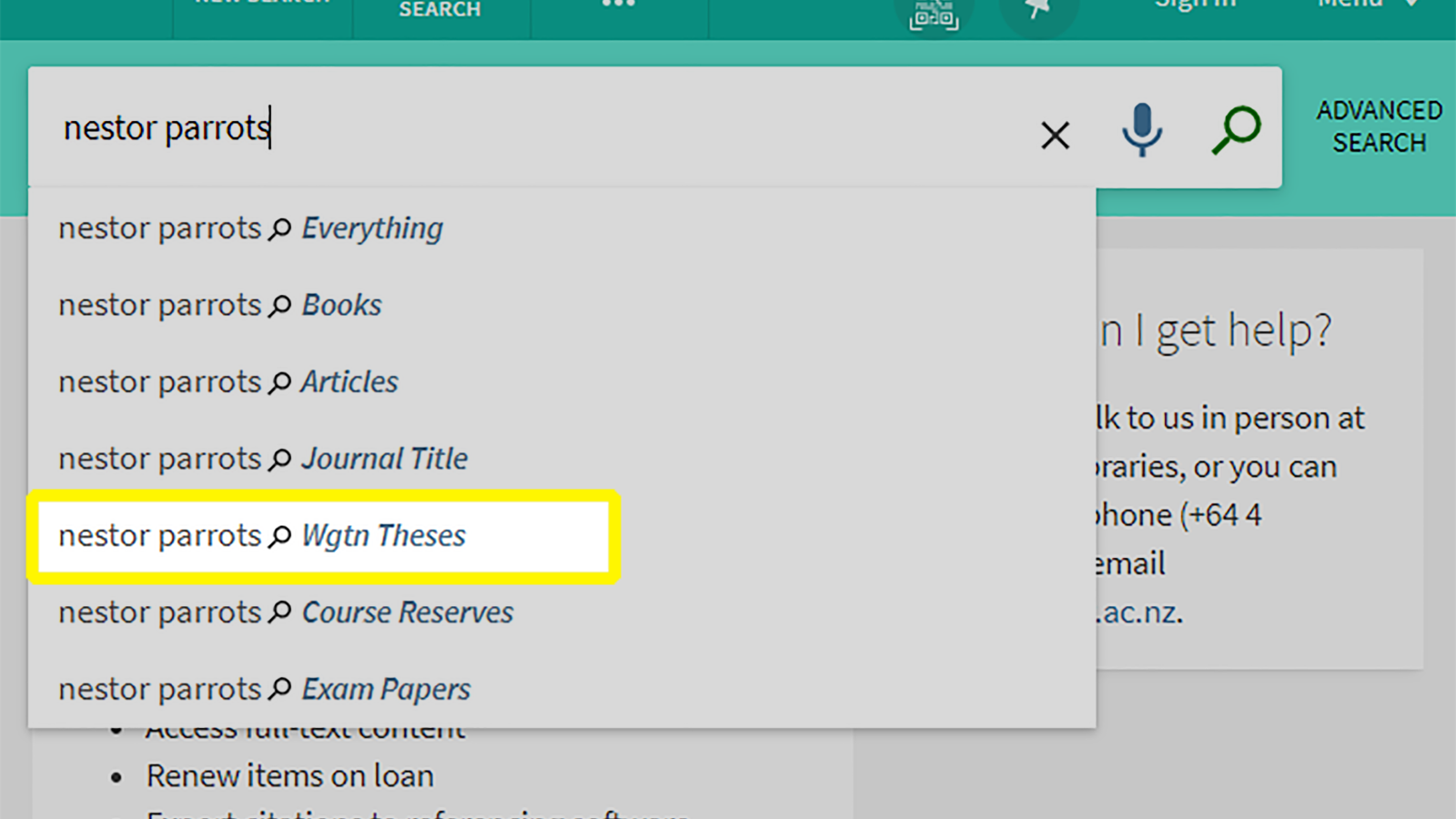 Your results will now show only theses for research at Victoria University of Wellington.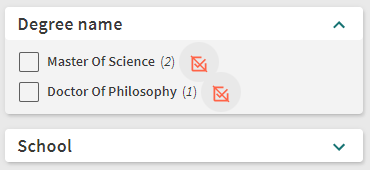 And you can of course refine your search by using the filter menus on the left-hand side. As well as the usual helpful filters such as "Subject" and "Publication Date", other useful filters might include "Degree name" or "School".
Our published theses are held in our Open Access Institutional Repository, the home for open access research in the University. You'll be directed there when you click on the "Available Online" link for a thesis in Te Waharoa.
You can also visit the Open Access Repository directly and search for theses there. Filter by the "Theses" 'group' to narrow your search.