Open Access Week (19-23 Oct 2020)
Open Access Week runs from 19 to 23 October 2020, and we'd like to use this as an opportunity to deposit as many papers into our new Open Access Institutional Repository as we can!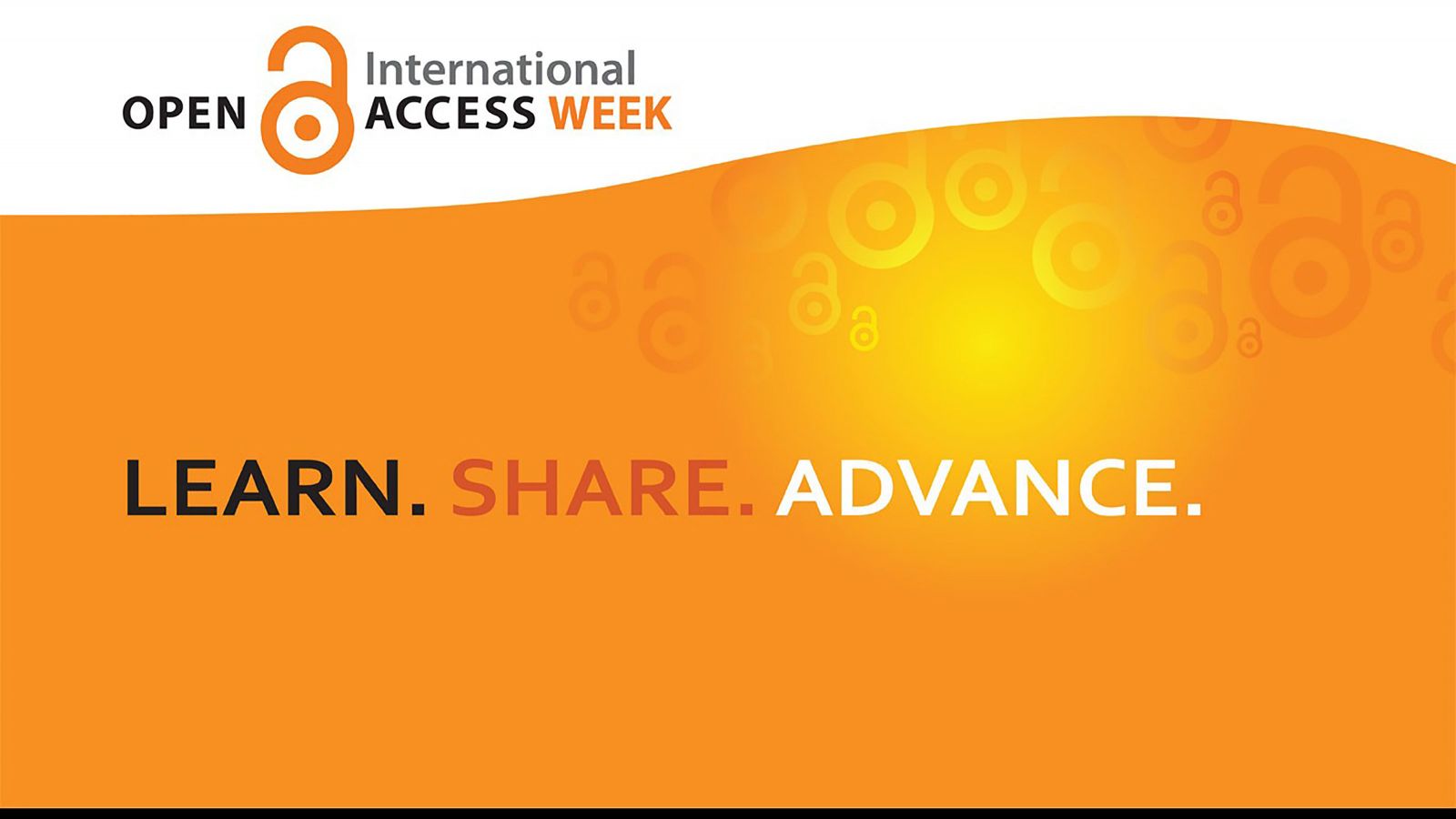 Deposit-athon stalls open to help you with depositing papers.
Depositing makes your work instantly available to anyone in the world, increasing its chances of impact. You might be surprised at how much of your work you are able to make open access, even without paying the often hefty article processing charges.
Come to our Deposit-athon stalls next week and we'll help you work out which papers you can deposit, and deposit them. Stalls are available:
Monday 19 Oct, 10am-1pm, Commerce Library, Pipitea
Tuesday 20 Oct, 10am-1pm, Hub, Kelburn
Wednesday 21 Oct, 10am-1pm, Hub, Kelburn
Thursday 22 Oct, 10am-1pm, Hub, Kelburn
Friday 23 Oct, 10am-1pm, Architecture & Design Library, Te Aro
Bring your papers on a memory stick (or put them online somewhere you can access from our stall) and we'll help you.
Let's see how many papers we can upload to make VUW research that much more discoverable and usable!
Open Access Publishing: A Conversation
Join Katy Miller and three VUW researchers talking about their experiences with open access publishing. There'll be a panel conversation, followed by discussion with the audience. Come along to hear more about how your colleagues work with open access issues.
Thursday 22 Oct, 1-2pm, Hub mezzanine, Kelburn.