Central Discovery Index (CDI) - the new powerhouse behind Te Waharoa search results
Early this morning we flipped the switch for Te Waharoa to begin using the new Central Discovery Index (CDI)...
Central Discovery Index (CDI)
The new CDI has been radically overhauled to replace broken links and delivers fuller and more targeted search results, through the use of data intelligence.
Library Customers shouldn't experience any loss of service during this time, but if problems are encountered, please use the Feedback button at the bottom right of the Te Waharoa screen to report any issues. This helps to get them fixed for the future.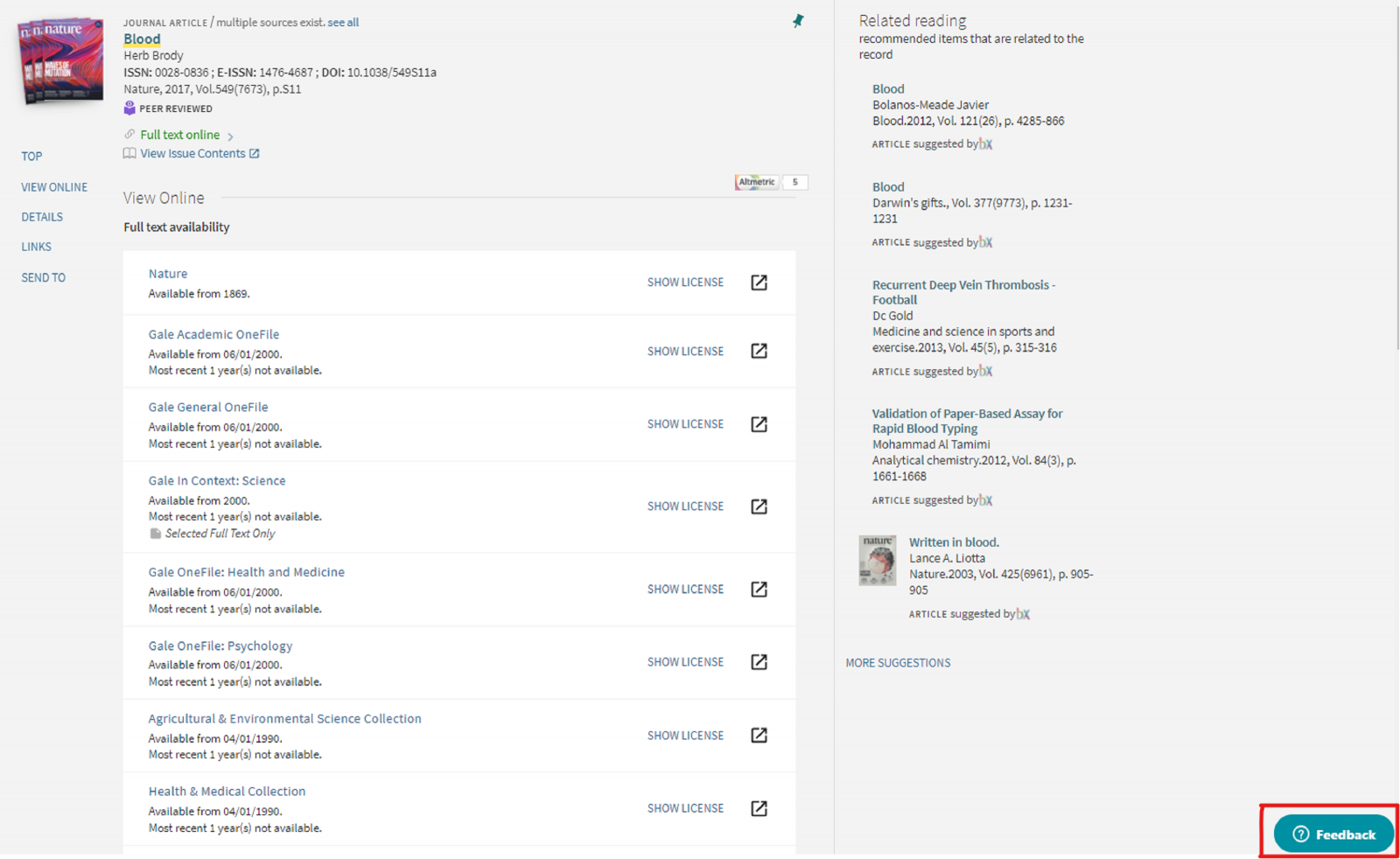 Alternative access to journal articles may be available from your search screen.
If you want to know more about how CDI works check out this video clip (1 min.22 secs) https://www.youtube.com/watch?v=9k-JZdtSuo8