Current projects
About ongoing learning and teaching research projects at Victoria University of Wellington.
Making the Invisible Visible: Illuminating undergraduate learning outcomes beyond contact and skills
Education is more than just content and skills acquisition. It enhances each student's approach to learning, self-efficacy, professional readiness and disciplinary awareness. However, this learning is invisible on academic transcripts—and to employers and students themselves. This Ako Aotearoa-funded national project aims to:
identify these educational learning outcomes
develop tools to observe, analyse and report them
enable staff to review their learning outcomes to incorporate them.
The project received Ako Aotearoa funding at the end of 2014, and will run until 2016. Findings and teaching tools will be disseminated in research articles and through professional development workshops nationwide from the beginning of 2016.
Researchers:
Barbara Kensington-Miller (University of Auckland)
Alys Longley (University of Auckland)
Sean Sturm (University of Auckland)
Alison Cleland (University of Auckland)
Andrea Mead (University of Auckland)
Amanda Gilbert
No result found for: amanda.gilbert@vuw.ac.nz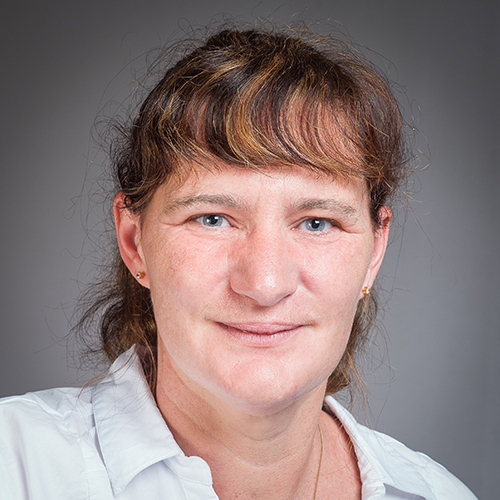 Bernadette Knewstubb
No result found for: bernadette.knewstubb@vuw.ac.nz
E-Learning Maturity Model
The E-Learning Maturity Model (eMM) provides a means by which institutions can assess and compare their capability to sustainably develop, deploy and support e-learning.
The eMM is based on the ideas of the Capability Maturity Model and SPICE (Software Process Improvement and Capability dEtermination) methodologies.
The eMM research goes beyond issues of quality, performance and benchmarking to examine how educational institutions can change in response to the opportunities provided by digital technologies.
The underlying idea that guides the development of the eMM is that the ability of an institution to be effective in any particular area of work is dependent on their capability to engage in high quality processes that are reproducible and able to be extended and sustained as demand grows.
The eMM research has received support from the Ministry of Education and Ako Aoteroa and has been published and cited extensively.
Researcher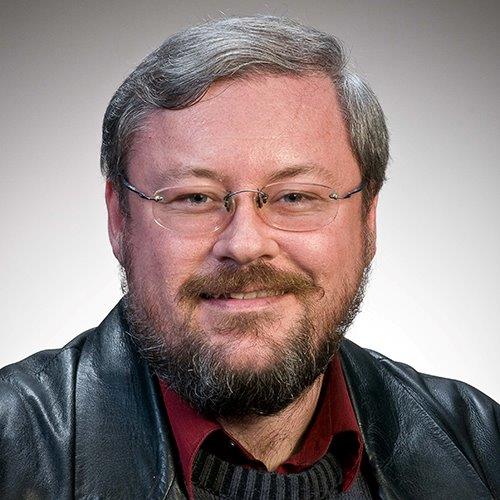 Director
Centre for Academic Development

WR10 105, 10 Waiteata Road
Graduate Outcomes—Are They Driving Learning?
Increased emphasis on outcomes-based learning has resulted in higher education organisations identifying sets of graduate outcomes (also known as attributes or profiles). However, several researchers have suggested there is a gap between institutional rhetoric and the reality concerning graduate outcomes.
Funded by the Ako Aotearoa National Project Fund, this research aims to explore current policy and practice regarding graduate outcomes in higher education institutions in New Zealand.
Researchers
Rachel Spronken-Smith (project leader)
Carol Bond
Angela McLean
Stanley Frielick
Nell Smith
Martin Jenkins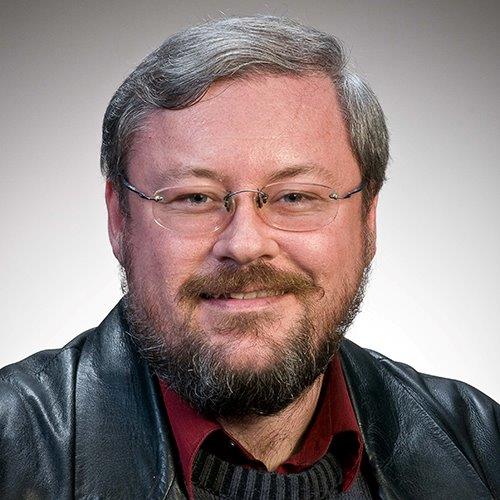 Director
Centre for Academic Development

WR10 105, 10 Waiteata Road