Daniel Wong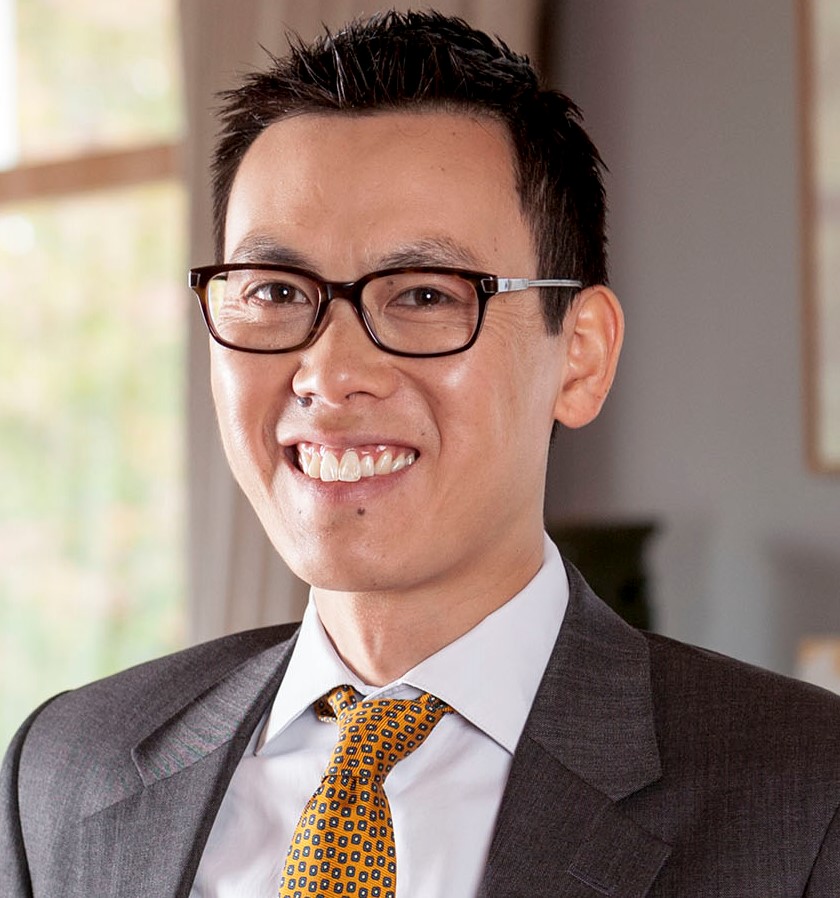 What started as a "second degree" for Daniel Wong has led to a successful career in law, culminating in setting up his own business last year, Flacks & Wong, with fellow big firm alumnus David Flacks.
Influenced by his parents running their own business—Molesworth Fruit Supply which was well-known in Wellington—Daniel Wong started at Victoria University of Wellington with his heart set on commerce.
"Law started out as my second degree, in the sense that I was always going to undertake a commerce degree, but it's fair to say law became my first degree by the time I left," Wong says.
He graduated with a Bachelor of Laws with First Class Honours, and a Bachelor of Commerce and Administration (majoring in Finance and Management).
"I had always focused on business-type subjects at school—economics, accounting, etc.—and that continued in my choice of law papers too—Intro to Commercial Law, Banking Law, Elements of Taxation, Advanced Contract, Business Associations, etc," Daniel says.
With these natural inclinations, he says he took a fairly standard "commercial lawyer" path. He summer clerked at Bell Gully and then started there as a law clerk after graduation, working in the Banking and Finance Department in Wellington, for David Craig.
After a couple of years, love took Daniel to Auckland.
Like most young Kiwis, time living and working overseas was always on the cards and Daniel and Kylie set off for London mid-2005. Daniel had secured a position as an associate in the Corporate Department at the prestigious "magic circle" law firm, Freshfields Bruckhaus Deringer LLP in London. He stayed there for five years, developing his skills as a private practice corporate lawyer.
The pair's first child, Henry, was born in London in 2008—later joined by daughter Alexandra, born in Auckland in 2012—and they decided to return home in mid-2011.
Flacks & Wong is one of a handful of law firms in New Zealand with top-tier corporate expertise focusing solely on corporate law.
Daniel says running his own business gives him both a degree of flexibility and control over his working life, and a strong sense of personal satisfaction in seeing his start-up law firm succeed and be independently recognised, including by The Legal 500 Asia Pacific 2016 and as a finalist at the upcoming New Zealand Law Awards 2016.
Outside law, Daniel has a life-long interest in classical music and was recently appointed to the Board of the New Zealand Symphony Orchestra. He played the violin and was a member of the Wellington Youth Orchestra, but found it hard to keep up once he started university.
Daniel has travelled a long way since studying law at the University but says he has a strong memory of "the not-so-gentle introduction to the Socratic method of teaching in LAWS 101. I hope this has continued".
He says Law School, like university generally, was a novel experience for himself and his parents—who had not had the opportunity to further their education.