Rozina Khan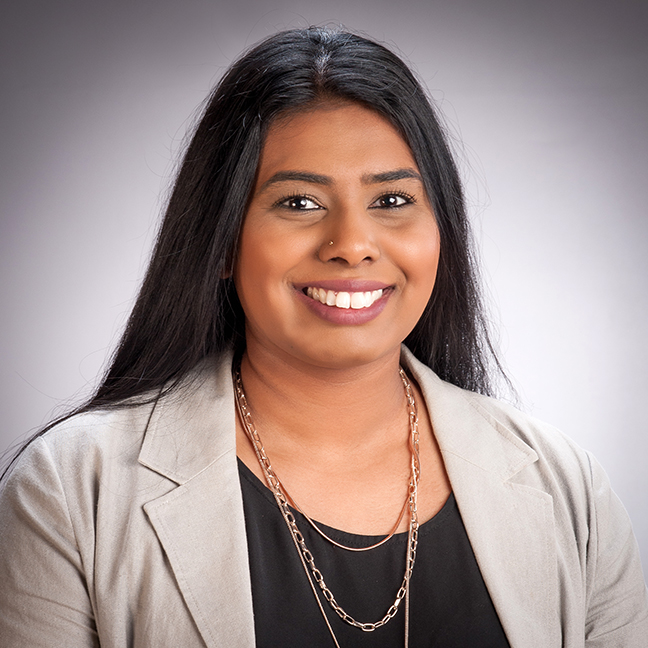 Team Leader, Academic Administration
Faculty of Law

GB 241, Government Buildings, 55 Lambton Quay
Areas of responsibility
Leading the Academic Administration team on a day-to-day basis including monitoring workflow and allocating courses and academic staff to the team.
Programme Coordinator, Master of International Trade
Coordinating the Course Outlines process.
Coordinating the logistics involved in the Masters intensives courses including specialised work for the simulcast courses in Auckland.
Managing the Law room bookings and tutorial room bookings.
Oversee the MyAllocator process.
Assist the Student and Academic Services team when required.
Web page support.
Providing support to the School Manager.