Clara Motsisi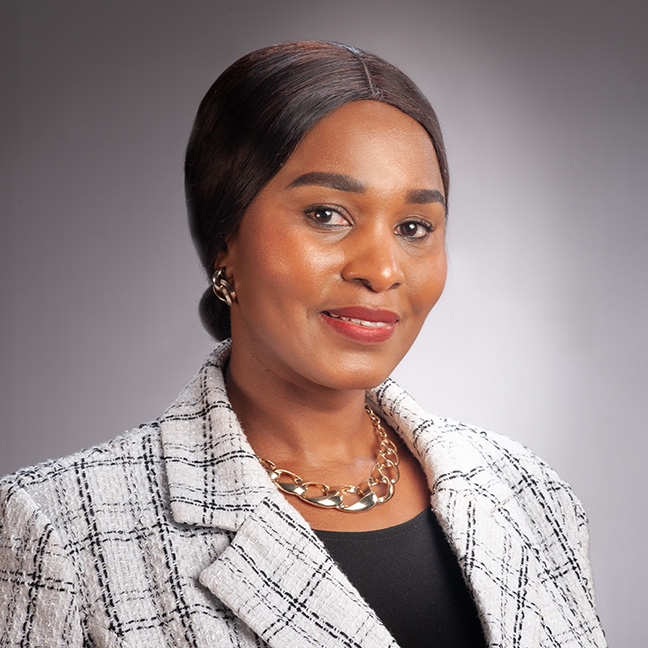 Administrative Assistant
Faculty of Law

GB G15, Government Buildings, 55 Lambton Quay
Clara is responsible for:
Professional frontline office support for staff, students and visitors to the Faculty.
Maintaining the law email lists, door signage and phone lists.
Reporting of Health & Safety hazards and incidents.
Providing building facilities support by undertaking daily building checks, mail distribution, ordering supplies, and co-ordinating access for contractors.
Clara is the first point of contact if you have any questions regarding the Faculty.
Please note that the Faculty/School Office hours are:
Monday to Friday, 10am-2.30pm (closed 12.30pm-1pm)